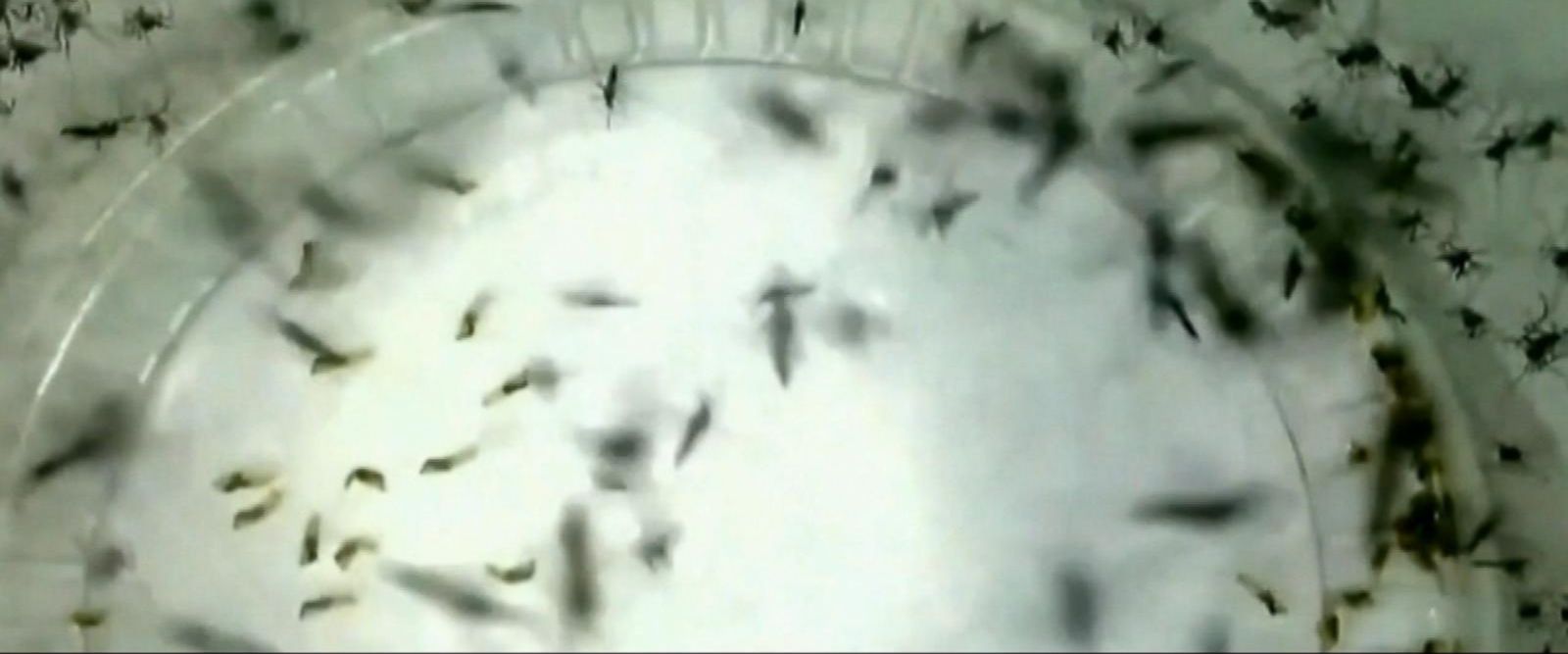 Miami-Dade County plans to hire a full-time entomologist in its increasingly costly fight against the Zika virus.
The Miami Herald reports the county's budget to combat the mosquito-borne virus is nearing $30 million. That figure is based on a contracting request the Miami-Dade County Commission approved Tuesday.
A spokesman for County Mayor Carlos Gimenez says the county has spent about $25 million since June 2016. The request includes additional costs the county will ask the state to cover.
A Zika outbreak in Miami's Wynwood arts district last year was the first on the U.S. mainland and lingered more than a month.
Gimenez told commissioners the county conducted nearly 51,000 mosquito inspections after the Zika infections were confirmed.
The latest request details $5 million for insecticide, including larvae-killing tablets dropped into 150,000 storm drains.
Republished with permission of The Associated Press.