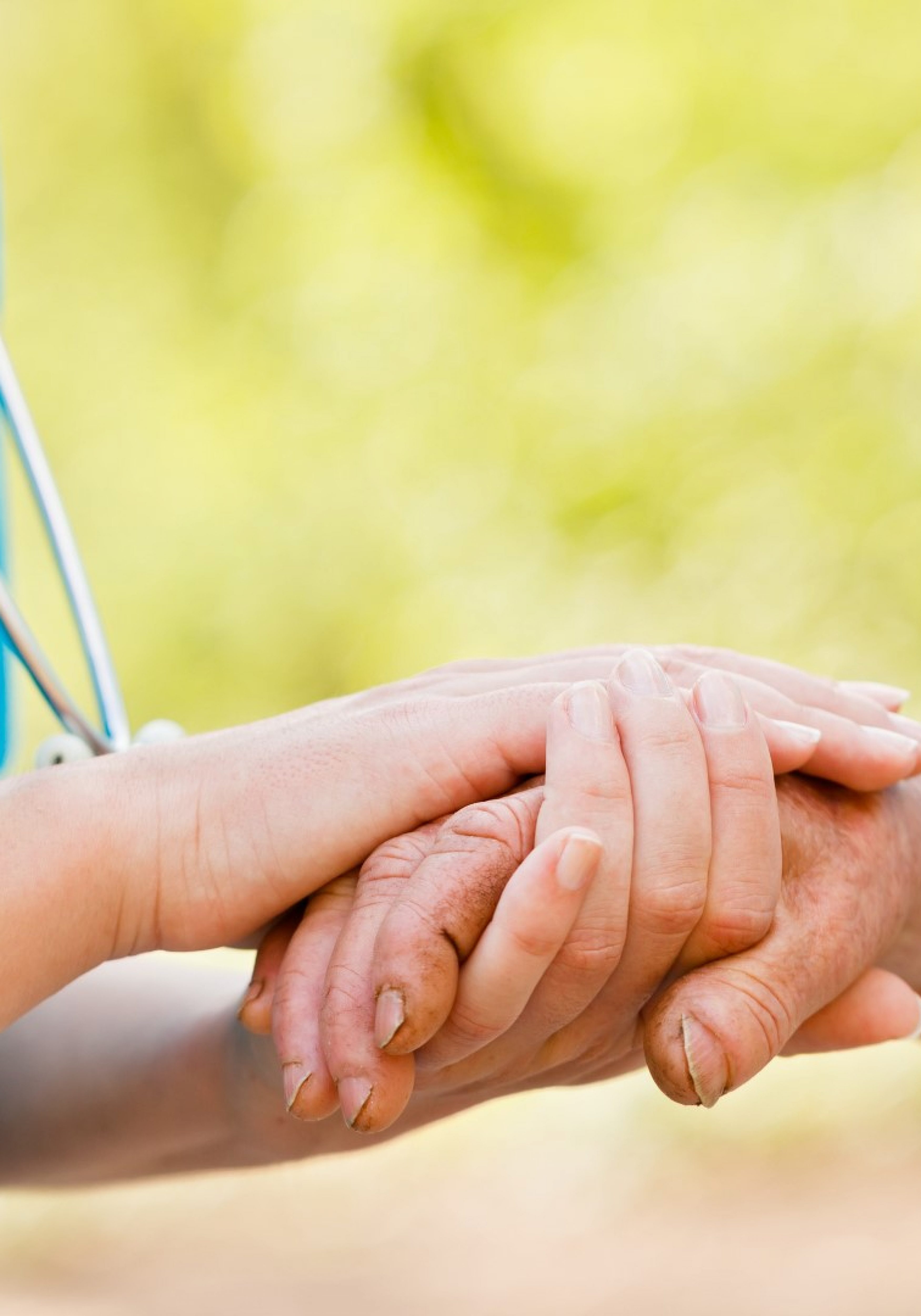 As the president of a multifacility company with arguably the highest quality rating in the State of Florida, I feel compelled to respond to the misguided comments about the proposed Prospective Payment System (PPS).
The current proposal, for the first time in Florida Medicaid history, will create a true incentive for long-term care centers to provide higher quality care to our residents.
The current system of reimbursement for nursing homes provides no incentive for operators to deliver higher quality care, no incentive to be efficient and no incentive to invest capital to upgrade centers. In addition, at a time when our country is trying to simplify government programs, the current system is overly complicated and overly burdensome on state agencies.
The PPS proposal for nursing home reimbursement is both complicated and challenging, and critics certainly don't help the public understand it when they introduce false information to scare the Legislature away. Many of the opponents of PPS are content with the current system because they benefit from the inefficiencies of the system and have learned how to "game" the program. The bottom line is that this PPS plan will, for the first time ever, link the payment system to quality outcomes. How could anyone oppose paying for quality?
While some skilled nursing centers will receive less in reimbursements under the proposal, the proposed plan includes a three-year transition period to soften the impact and allow everyone to adapt to the modern approach. Some of the highest-quality facilities that will lose money, including many of ours, support the PPS approach because it is in the best interest of the residents in our care and the future of long-term care. Instead of being surprised by wild swings in reimbursement, PPS will provide stability, which results in our ability to budget properly and provide consistent care to our residents and fair wages to our employees.
New funds will be directed to quality of care, while 6 percent of rates that had previously gone to fund other costs would now be used for quality improvements. The critics scoff that using the money to enlarge resident rooms or improve therapy equipment isn't the same as putting it into quality care. This ignores the reality that quality of life and quality of care go hand in hand, especially for the elderly residents spending their later years with us. Are there any family members who wouldn't want a nicer room for their loved one or better treatment rooms with modern equipment?
A handful of critics have publicly decried the PPS plan as being designed to benefit one large nursing home chain. Perhaps one chain would receive significant additional funds, but that may be because its 83 centers and 10,000+ employees care for more than 9,000 residents, all of whom would presumably benefit from the increased funding. This program is bigger than one building or one chain — this program creates a system that will benefit the elderly population of Florida for generations to come.
This proposal has not been rushed. It has been vetted by outside consultants, industry experts, local and national experts, and AHCA. It is the result of years of work and collaboration, and is supported by the overwhelming majority of nursing home operators (both not-for-profit and for-profit) as well as tens of thousands of employees throughout Florida. The PPS system under consideration will improve the quality of care throughout the system and improve the lives of thousands of Florida residents.
Florida is a national model in elder care, and the PPS plan would make us even better.
___
Jamey Richardson is president at Gulf Coast Health Care.