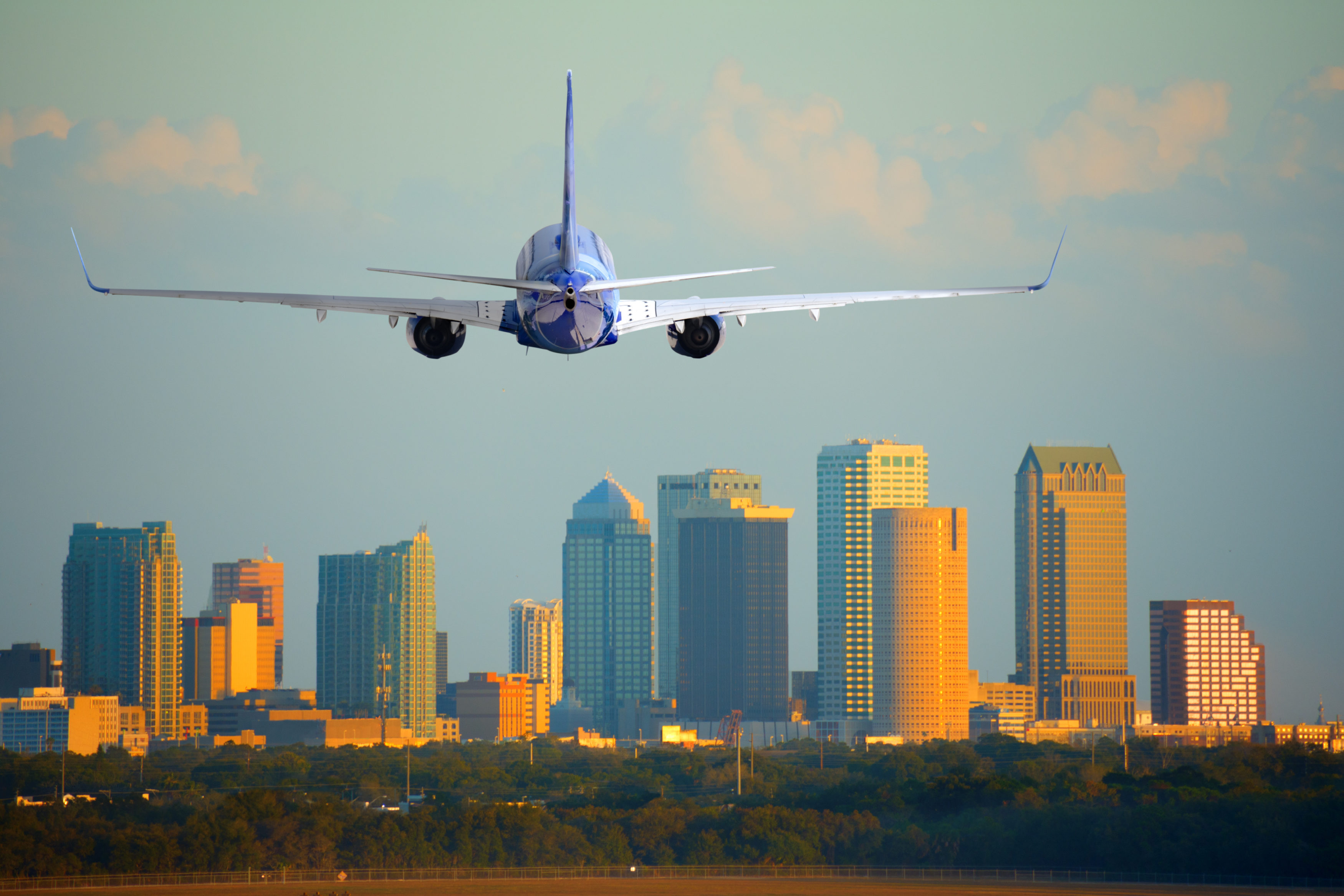 A record number of tourists — 31.1 million visitors — came to Florida during the first three months of 2017, a 2.5 percent increase over the same period in 2016.
Gov. Rick Scott released the latest numbers Monday at Miami's Jungle Island.
Nearly 113 million tourists — most of them from the United States — visited last year.
However Scott warned that potential cuts to Florida's tourism marketing agency could doom continued growth. State legislators recently voted to cut funding to Visit Florida by 67 percent.
"This historic number would not have been possible without the significant funding we have invested in Visit Florida over the past few years," Scott said.
"Now is not the time to take our foot off the gas. In business, you would never stop marketing when you start to see great results. Instead of decimating funding to Visit Florida, we should be investing in tourism marketing so we can continue to bring record visitors to our state," Scott said.
Scott has signaled that he might veto the Legislature's $83 billion state budget. Otherwise, it would take effect on July 1.
Meanwhile, the agency would "continue to focus on the task at hand, which is successfully marketing small, medium and large communities so the tourism industry can continue to create jobs," Visit Florida president and CEO Ken Lawson said.
"Our organization is going to have to make tough decisions in the coming weeks and will not be able to compete with destinations like California and Texas," Lawson said.
"We will strive every day so Florida does not become another case study like other states who lost billions of dollars in revenue due to cutting tourism marketing dollars."
Legislative leaders have defended the cuts by pointing to questionable Visit Florida contracts.
According to Scott, a record 27.1 million domestic visitors traveled to Florida during the first quarter of the year, a 3.2 percent increase over last year's first quarter.
There were 2.7 million overseas visitors and 1.3 million Canadians.
Total boardings at Florida's 18 major airports increased by 1.6 percent, reflecting a record 22.7 million passengers.
There was a 2.2 percent increase in the number of hotel rooms sold, for a 0.7 percent increase in the occupancy rate compared to this time last year.
Airbnb Florida policy director Tom Martinelli issued a written statement congratulating the governor "for infusing economic development and jobs through increased tourism."
"We are so proud to have contributed to this progress, having welcomed a record-setting 657,000 guests in Q1 via our home sharing platform, representing 69 percent growth over Q1 2016," Martinelli said.
"Gov. Scott has our commitment that we will continue doing our part to grow the pie and help elevate Florida's brand as a global, family-friendly tourism destination."
This article contains material republished with permission of The Associated Press.