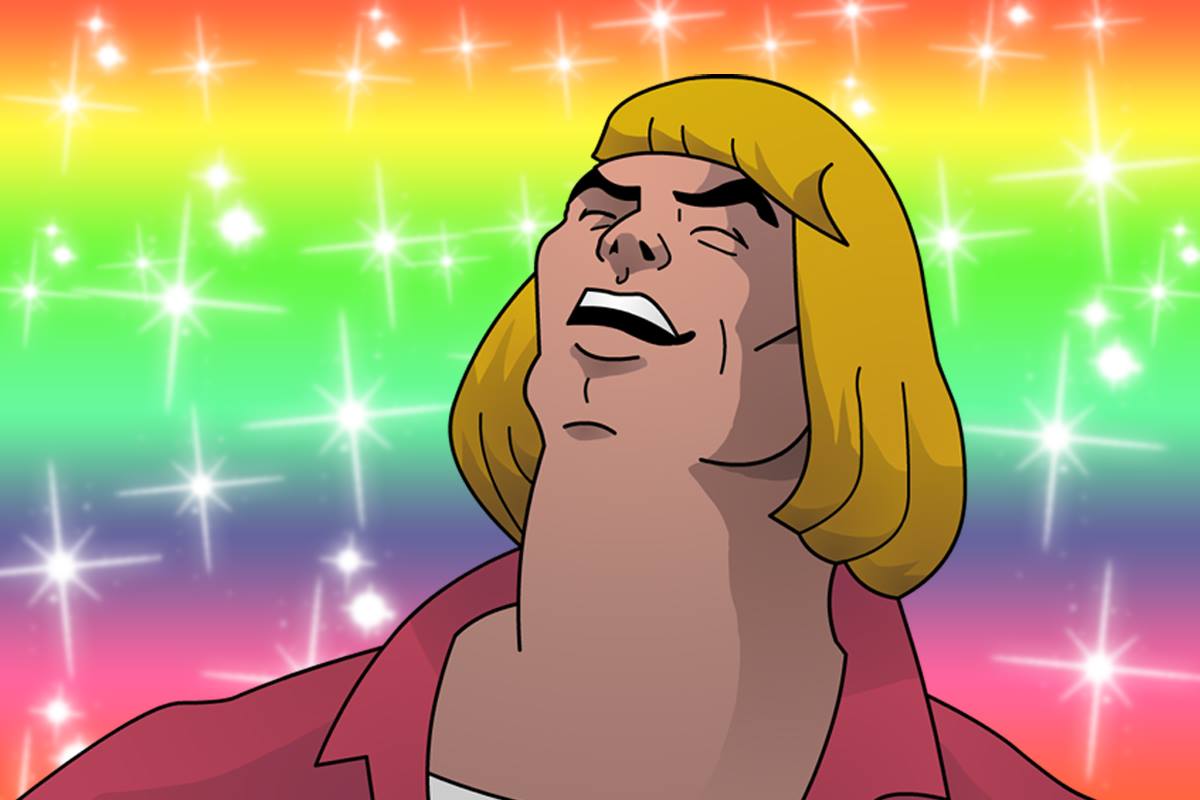 Voters in Florida are going to get a chance to pick a real "He-Man."
State election officials on Tuesday agreed to let Christian "He-Man" Schlaerth qualify for a special election.
Schlaerth is joining a crowded field of candidates seeking to replace a state senator who resigned earlier this year after using a racial slur and vulgar language in a conversation with two African-American colleagues.
The special election in Miami-Dade County will be held Sept. 26.
State rules allow nicknames to be placed on the ballot if it can be shown that the candidate is known by the nickname.
Schlaerth turned into state officials an affidavit that contends he did not create the nickname to "mislead voters." He also included an affidavit of a friend who says he was introduced to Schlaerth as "He-Man" last year.