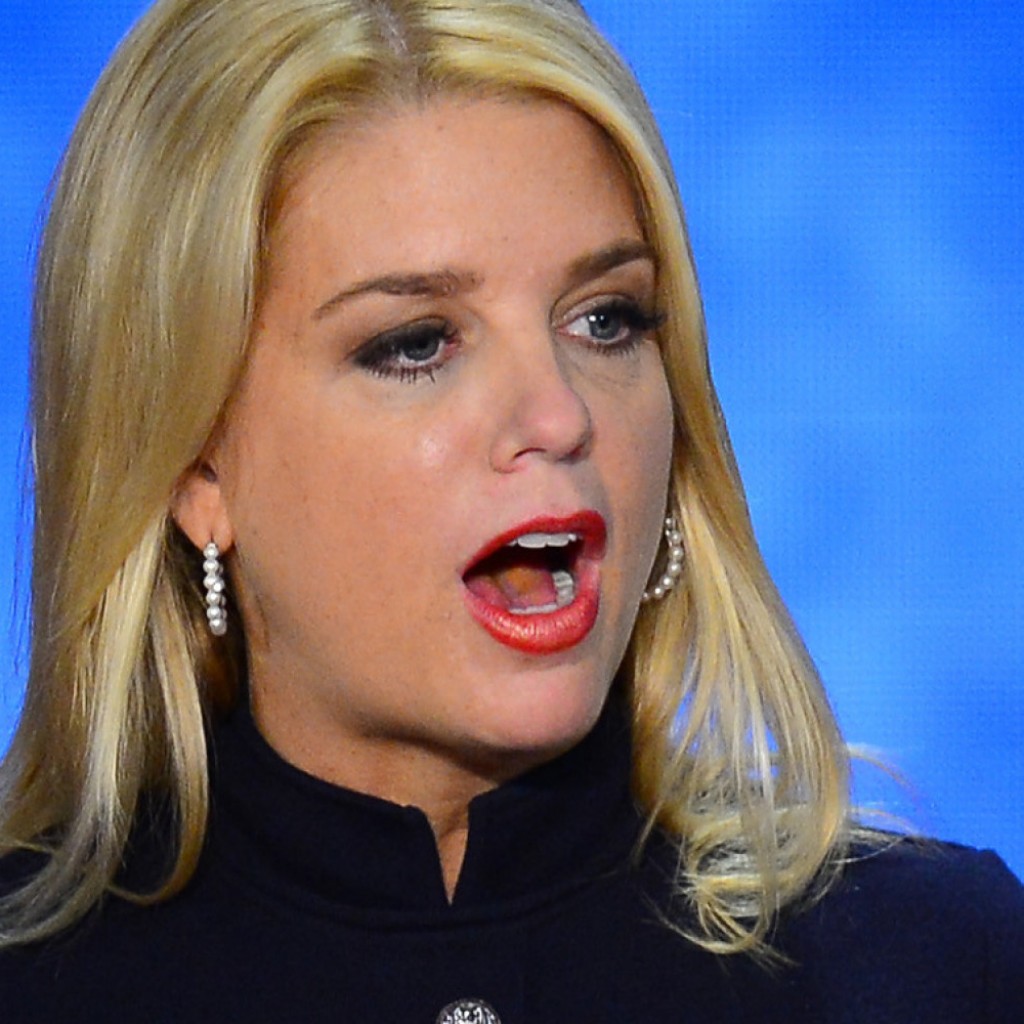 It's hurricane season. Brace for rip-offs.
Following Hurricane Matthew last year, Attorney General Pam Bondi's office drew more than 3,100 complaints of price gouging, resulting in 21 investigations and four lawsuits.
As the 2017 Atlantic hurricane season opened Thursday, Bondi referred Floridians to her 2017 Hurricane Preparedness Guide. It's a primer, containing easy-to-use checklists and definitions of terms — plus warnings against scams of every color.
Like tree-removal scams, building repair scams, debris-removal scams, disaster relief scams and water testing and treatment scams.
Tip No. 1: "Be wary of anyone who approaches you unsolicited or says they can perform your repairs at a discount with leftover supplies from another job."
It's also a good idea to check with your insurance provider before engaging a contractor, the guide suggests.
And this: "Know that numerous charities crop up after natural disasters. Some of these charities are legitimate, while others are run by scam artists looking to profit off of the goodwill of others."
The investigations opened last year have netted more than $60,000 in restitution and $70,000 in penalties paid to the state to date, Bondi said.
You can report a scam or price gouging to Bondi's office at (866) 9-NO-SCAM or via MyFloridaLegal.com.
"The best advice is to prepare now," Bondi said in a written statement. "Use our hurricane supply checklist and make sure you have enough food, water and supplies to support your family in the wake of a disaster."