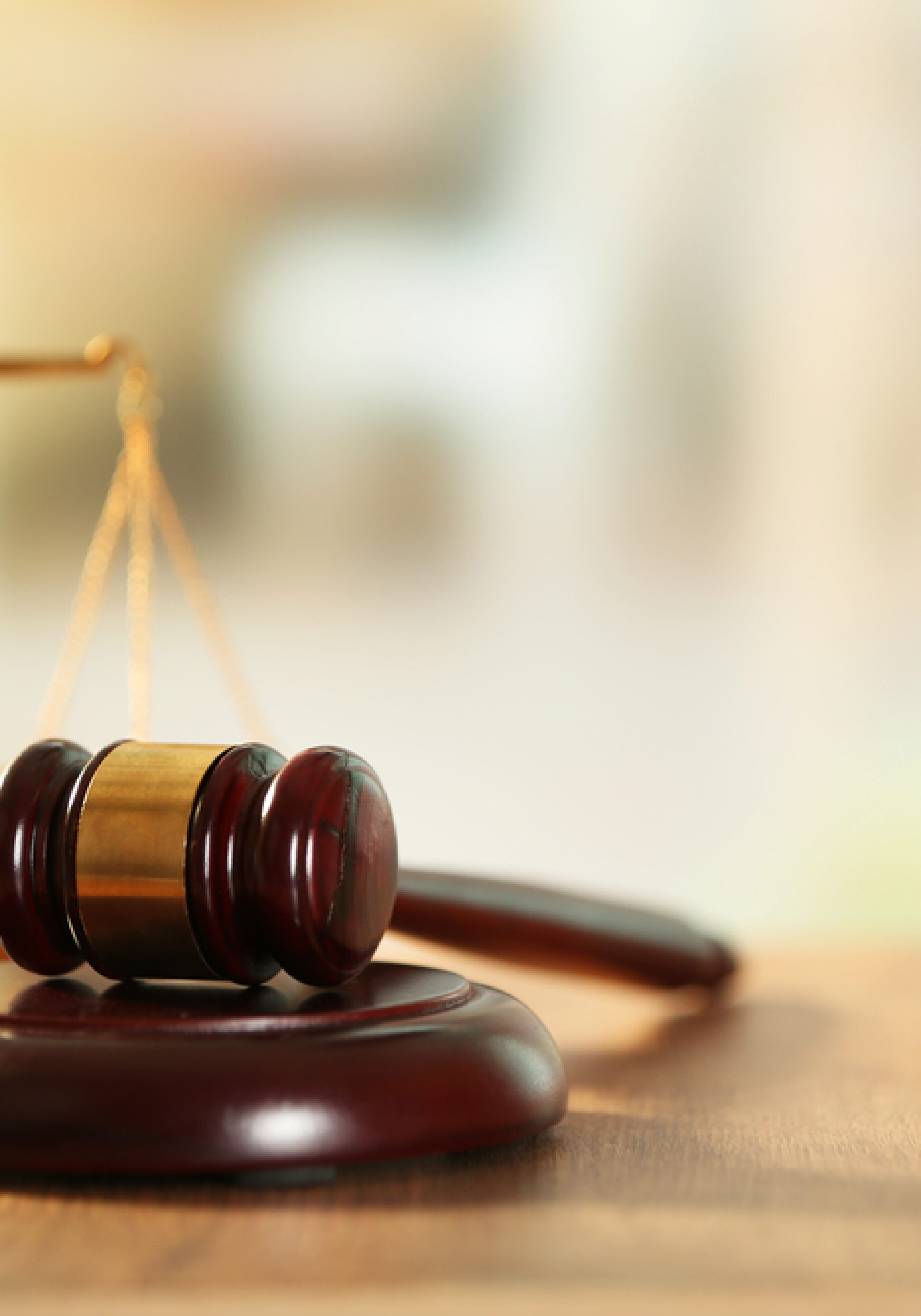 Prosecutors are moving forward with a criminal case against Lisa Edgar, a former Public Service Commissioner and state parks director, who was arrested in Tallahassee after an alleged drunk-driving hit and run.
Earlier this month, State Attorney Jack Campbell's office filed an information, or formal criminal charges, against Edgar for the April 15 incident. Campbell is the elected prosecutor for the 2nd Judicial Circuit, which includes Leon County.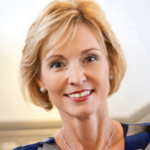 Edgar, 53, is charged with one count of driving under the influence causing damage to person or property, a first-degree misdemeanor, and one count of leaving the scene of a crash with damage, a second-degree misdemeanor, court records show.
The case is being prosecuted by Assistant State Attorney AnnaLaura Rehwinkel; Edgar is represented by criminal-defense attorney John Leace. Leace was not immediately available at his office Tuesday.
In February, Edgar resigned as director of the Florida Park Service after less than two months on the job, citing "an immediate family emergency."
Edgar was also a three-term member of the state's Public Service Commission, the panel that regulates the state's investor-owned utilities, and has been a deputy secretary of the Department of Environmental Protection.
Then-Gov. Jeb Bush first appointed her to the PSC in January 2005. Last year, Edgar decided not to seek another term on the PSC. She was replaced by water-use engineer Donald Polmann of Dunedin.
She switched jobs around the first of the year, saying she wanted to further use her "regulatory and governmental experience."
Court dockets show Edgar set for a case management conference before Leon County Judge Layne Smith on July 5.