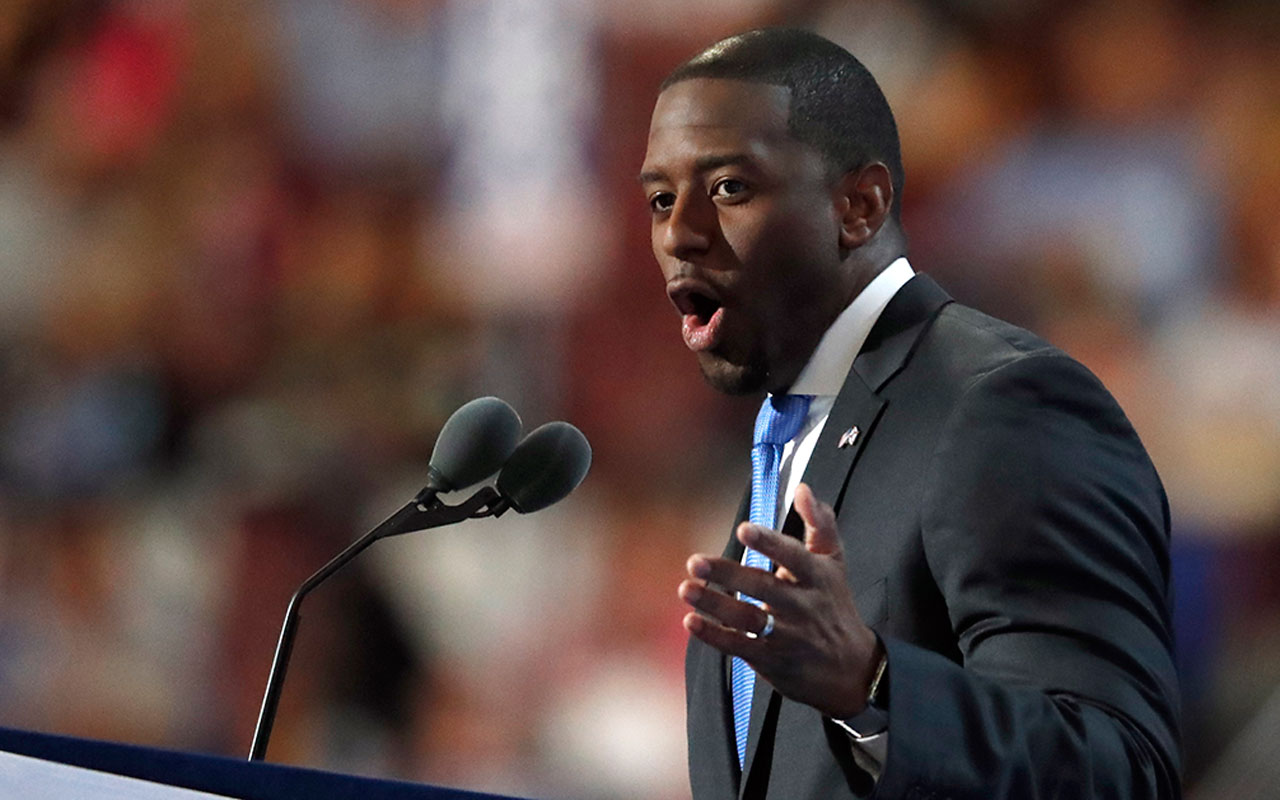 Andrew Gillum blasted Senate Republicans Tuesday for "hiding" behind its Obamacare repeal-and-replace bill, an "immoral disaster" which is being written largely behind closed doors and without Democrat input.
But the Tallahassee Mayor and Democratic candidate for Florida Governor is not the only one. Gillum is part of a growing chorus of disapproval coming from both sides of the aisle.
Several Senate Republicans have also criticized their own party, including Florida Sen. Marco Rubio, who questioned the lack of transparency in the process.
"The Senate is not a place where you can just cook up something behind closed doors and rush it for a vote on the floor," the Rubio said Sunday on "Face the Nation."
Despite Republicans wanting to vote on the bill is soon as next week, there has been, so far, no legislation presented for examination and few lawmakers (of either party) who even know what is in the proposal.
On Monday evening, Democrats took to the Senate floor for a series of lengthy speeches chastising Republicans — notably Senate Majority Leader Mitch McConnell — for trying to push through a massive "back door" bill repealing the Affordable Care Act.
In response, Gillum released a statement giving somewhat backhanded praise to Rubio for cautioning against ramming a health care bill through the Senate.
"Senate Republicans are hiding their health care bill for one reason only: it's an immoral disaster that will likely take health care away from more than 20 million Americans," Gillum said. "Health care is a right in this country and state, and they are hiding behind closed doors because they don't want us to know the truth.
"I was heartened to see Senator Rubio raise the transparency issue this weekend — if he feels so strongly about it, he should refuse to vote for it unless it receives full scrutiny.
"I'm glad his Democratic colleagues held the floor last night — we need to put up as many obstacles as possible to prevent Republicans from passing this bill that threatens the quality of life for so many Floridians."