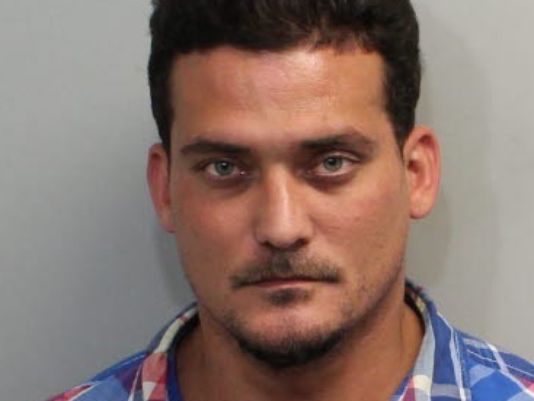 One of the men accused of killing a Florida State University law professor is heading to trial.
WCTV reports a judge on Tuesday set a January trial date for Sigfredo Garcia, who authorities say gunned down Daniel Markel in his garage nearly three years ago.
Three people were charged with killing the law professor and Toronto native, who was known internationally.
Katherine Magbanua pleaded not guilty to a charge of helping to orchestrate the plot and is awaiting trial.
A third defendant, Luis Rivera, has already pleaded guilty to second-degree murder. Rivera got seven years added to a 12-year sentence he was already serving in federal prison for an unrelated charge.
Police say the killing was sparked by a bitter divorce and family squabbles.
Republished with permission of The Associated Press.