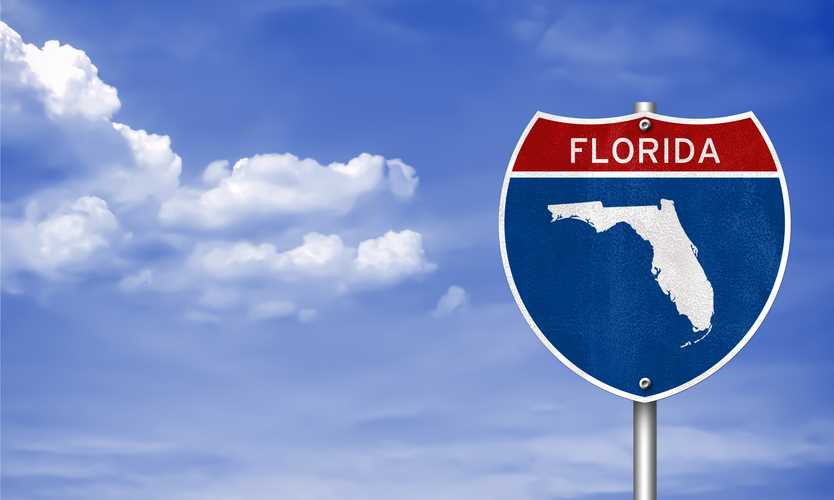 Ask the average Floridian on the street, "Who does the business of state government?" and you'll likely hear responses such as the governor or the name of a local senator or representative.
Though these are figures the media covers on a daily basis, in reality, it is the thousands of government employees that make up our public workforce, many of whom are unsung heroes of service and dedication, working each and every day for all of us.
Many Floridians only hear about a government employee when something has gone wrong at an agency. What is often missed are the thousands of hardworking individuals that make sacrifices daily to better the lives of some of the most vulnerable of our citizens. This includes teachers, law enforcement officers, corrections officers, the state park service, health care workers, and firefighters just to name a few. While a "state job" may seem like an easy task from the outside, without state workers, there is no Florida. From processing applications for permits, to ensuring that necessary benefits get to the right people, to rooting out cases of fraud, the best state employees make our lives a little bit better and a little bit easier. It is often an unrecognized contribution despite the impact that it has on our lives and sometimes directly on theirs.
Florida TaxWatch and the Florida Council of 100 recognize this, and for the last 29 years, have thanked innovative state employees who are truly embodying their role as workers of the taxpayers through the Prudential Productivity Awards program. Winners of the Prudential Productivity Awards are excellent role models for their colleagues and are true fiscal stewards of the hard-earned tax dollars of Floridians.
Prudential Productivity Award winners are encouraged to work with other agencies to implement their cost savings ideas across state government. Since 1989, thousands of individuals, teams, work units and partnerships have produced nearly $10 billion worth of added value as a direct result of award winners' achievements and the replication of those achievements.
Collectively, we are thankful for the efforts of all our Prudential Productivity Award winners. Over the course of five ceremonies all over the state, the program has bestowed 203 awards to hundreds of innovative individuals and teams for their hard work and dedication to their jobs, colleagues and the Sunshine State.
Even better, these extraordinary public servants were being recognized in Tallahassee on the same day that Gov. Rick Scott signed into law a raise for state employees. State workers should feel proud of the work they do and it is pleasing to see lawmakers take notice and give them a much-needed and deserved raise. Florida TaxWatch has been proud to have undertaken a leadership role in this effort for nearly three decades.
The efforts of state employees often go unnoticed, but it is safe to say that they are the glue that holds the state together. Think about it — without them, normal everyday functions of government that we don't pay attention to would fail, leading to significant problems across the state. So, if you see or know a state employee, shake their hand and thank them. They will appreciate the well-deserved recognition.
___
Dominic Calabro is president and CEO of Florida. Bob Ward is president and CEO of the Florida Council of 100.