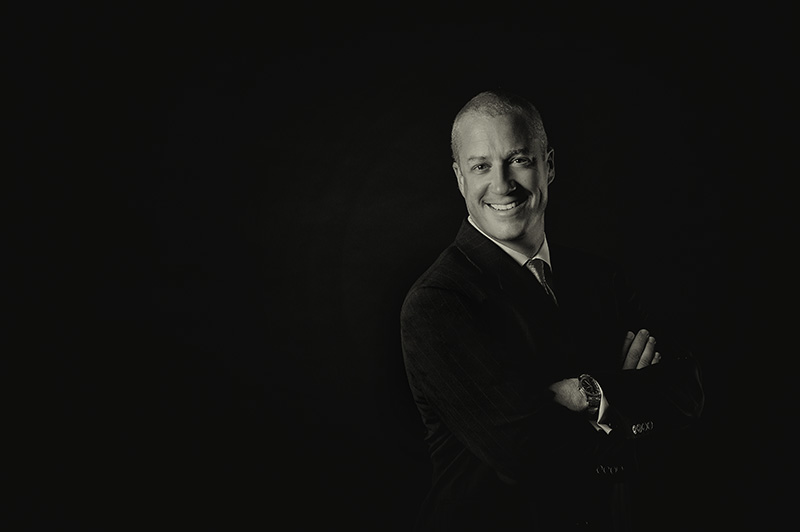 A second Republican is entering the race to take over for House District 66 Rep. Larry Ahern, who can't run for re-election next year due to term limits.
Nick DiCeglie announced his candidacy in a Tuesday press release and joins Berny Jacques in the GOP primary for the western Pinellas County seat, which covers Clearwater, Indian Shores and Largo.
"Growing up working in a family business taught me the value of a dollar and hard work at an early age," DiCeglie said. "Since then I've spent my entire life in the private sector, growing a small business and serving our community in any way I can."
"I couldn't be more honored to announce today, our campaign for House District 66," he  continued. "As a small business owner, I know firsthand how excessive government regulation and red tape hinders economic freedom and jobs for hardworking Florida families. In order to be effective and get things done, we need a leader in Tallahassee with real world experience that will fight for the conservative principles our country was founded on – individual liberty and a Republic that is smaller and smarter than it is today. I look forward to the opportunity to be that leader for our community."
DiCeglie has lived in the Sunshine State for more than 20 years and currently lives in Indian Rocks Beach with his wife Erica and their two children.
Since 2001, DiCeglie has owned and operated Solar Sanitation, Inc., a waste management company that in 2011 was named the "Medium Business of the Year" by the Clearwater Chamber of Commerce.
The businessman's resume includes two terms as chair of the Clearwater Chamber of Commerce, a gubernatorial appointment to the Tampa Bay Regional Planning Council and six years on the Indian Rocks Beach Planning and Zoning Board.
Currently, DiCeglie serves as chair of the Pinellas County Republican Party and as a member of the Pinellas County Economic Development Council.
Berny, who filed for HD 66 back in March, has raised about $55,000 for his campaign and has $45,000 of that money on hand in his campaign account.
Also vying for the seat is Reform Party candidate Paul Bachmann, who entered the race on Aug. 2 and has yet to file his first campaign finance report.
HD 66 is reliably Republican, with about 10,000 more registered GOP voters than registered Democrats. Ahern has comfortably won each of his three elections in the district.