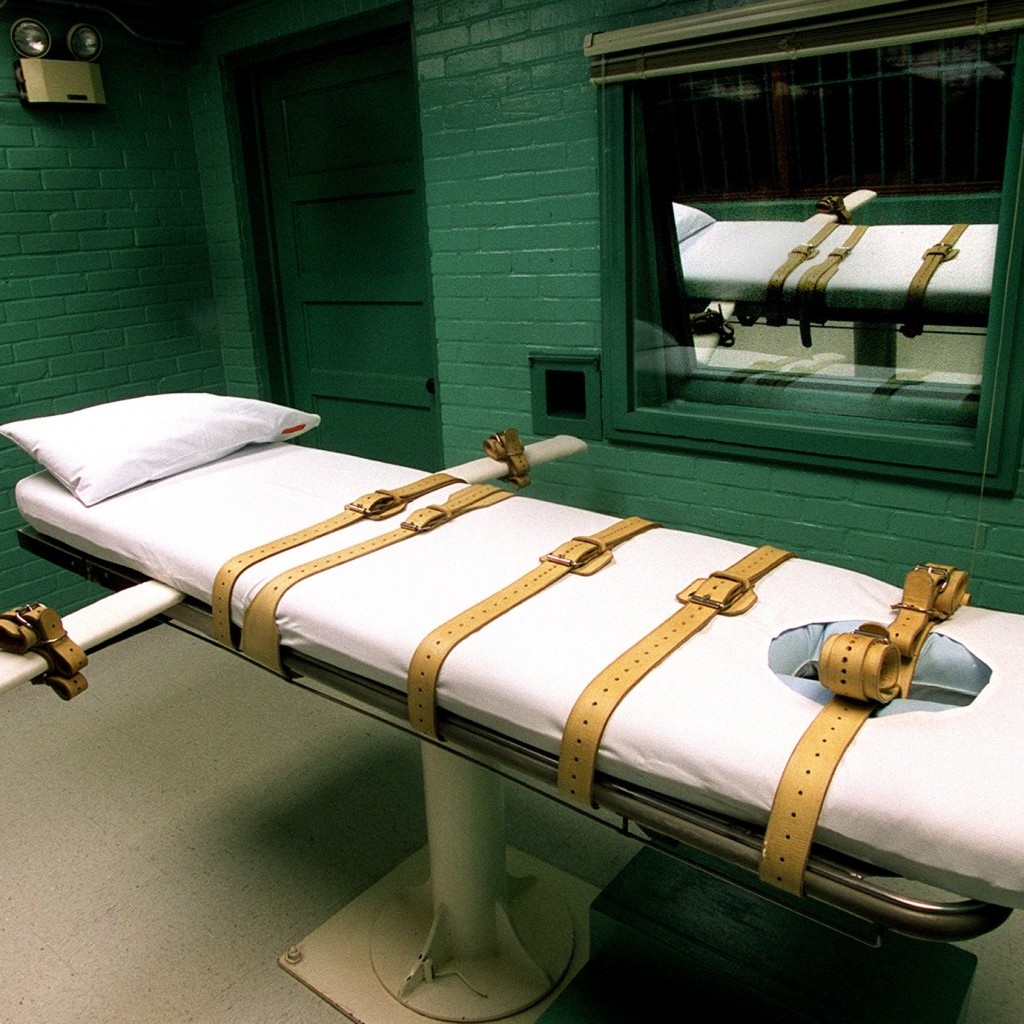 The Florida Supreme Court is delaying court proceedings in the case of a man scheduled to be executed in October.
Lawyers for Michael Ray Lambrix on Wednesday asked for additional time to file motions and court briefings because the attorneys live in the expected path of Hurricane Irma. Attorney General Pam Bondi's office objected, saying Irma's impact was "days away."
Justices later in the day pushed back the deadlines until the week of Sept. 18.
Gov. Rick Scott has scheduled Lambrix's execution for Oct. 5.
The 57-year-old Lambrix, also known as Cary Michael Lambrix, was convicted of the 1983 killings of Clarence Moore and Aleisha Bryant. Prosecutors say he killed them after an evening of drinking at his trailer near LaBelle, about 30 miles (48 kilometers) from Fort Myers.