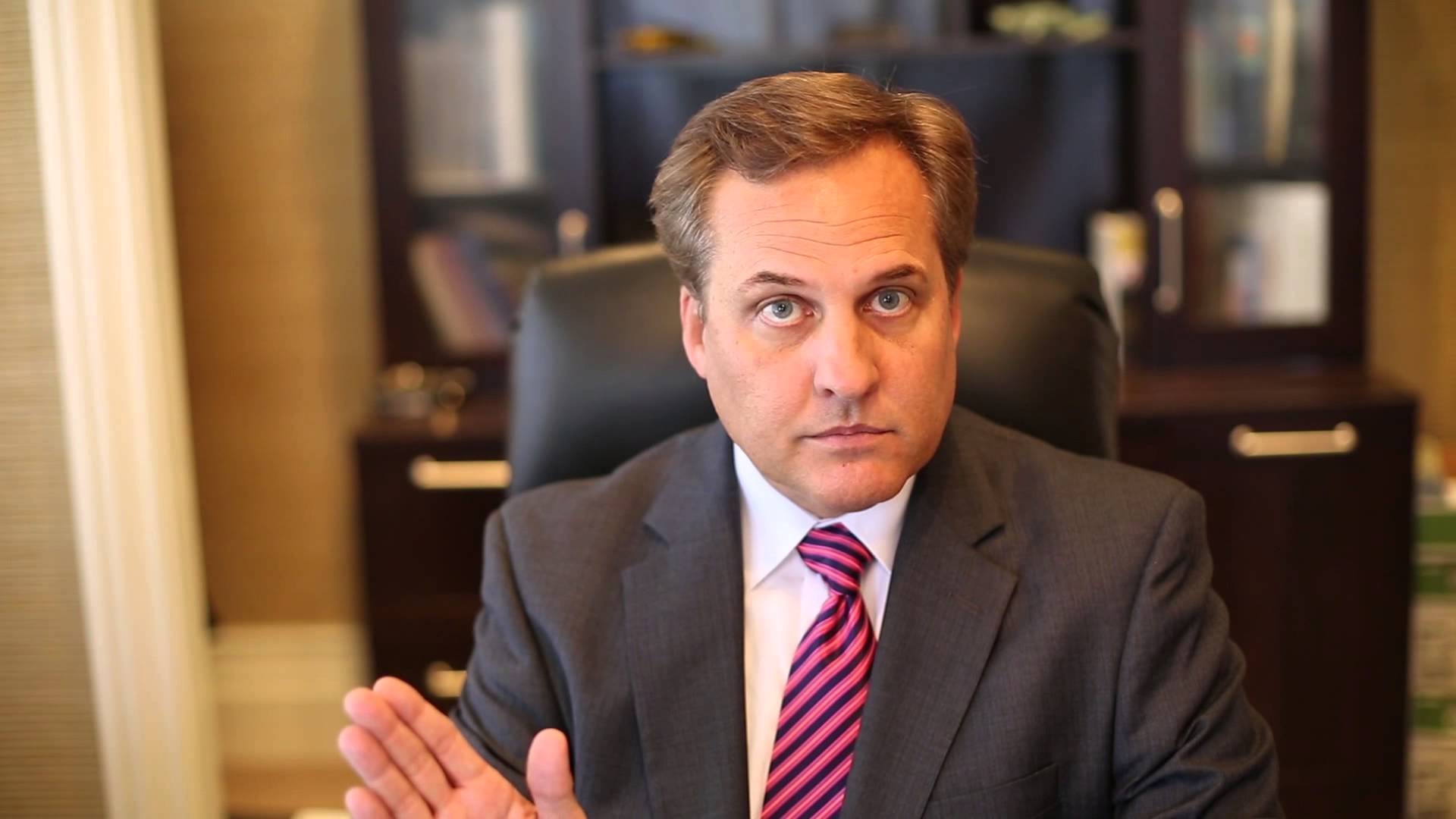 Tampa-based property insurance claim lawyer Chip Merlin was labeled "the master of disaster" in a Tampa Bay Times article last year based on his practice of representing insurance claims for natural disaster victims.
With Hurricane Irma laying serious waste to all parts of the Sunshine State, FloridaPolitics.com contacted Merlin to ask him what property owners in Florida who need to make an insurance claim should do right now.
Merlin: The first thing that they should do is call their insurance agent so that they can get in line. I tell people that there's never enough insurance adjusters, so the quicker that they get their claim reported, especially those who've got some really major damage, you want to report it as being significantly major so that they get adjusters out soon so that you can get the money to start on the relief.  That's one of the first things I tell people to do, and that doesn't mean that you have to be there. Some people have evacuated and gone to other locations, but if their neighbors are telling them they have damage, they should be trying to call their agent, and a lot of times you can report directly to your insurance company online now, virtually every insurance company now has an online direct reporting of losses. So even if your agent is not available, virtually every insurance company is open for business. The claims department is ready for catastrophes. They have a catastrophe plan, and one of those parts of those plans is to take direct claims online, so contact your agent or insurance carrier to at least get in line.
FloridaPolitics: Would you recommend property owners take photos now?
Merlin: Get a videotape or photograph of everything you possibly can of all the damage and everything you see, before it starts getting cleaned up. That way there's some document, some visual evidence of what it looked like before everybody else gets there. It helps the insurance adjuster because they have to report back to their superiors on what the claim is, and the more photographic or video evidence that you have, the easier it is to explain.
For heaven's sake, make certain it's safe when entering your home, especially if it's been flooded. A lot of people miss this, but floodwater is not bottled water. There's usually all kinds of oils and pollutants and things like that. You gotta watch out for some toxic stuff.
And people should start trying to get their things dry as soon as you possibly can. It's still September when it's going to rain a lot in the afternoons in Florida, especially South Florida, and if you have a leaky roof or something, if someone's offering to get you a blue tarp, go get a tarp. If you've got windows broken, prevent further water from coming in. Getting the water out, trying to get it dried out, trying to prevent water from coming in is sort of that next phase, because you can't really get things cleaned up until you prevent further water from getting in.
FP: How soon can people expect to get money from their insurance agent?
Merlin: Many of the insurers in Florida have a policy that if you can show that you have damage with a photograph that clearly exceeds $5,000, they'll pay you a check for $5,000. As a matter of fact, most people don't even know it, but with the National Flood Insurance Program (NFIP), you don't even have to wait for your adjuster. If you can show photos to FEMA, and it looks like you've got damages more than $5,000, they'll wire you the money. People have given the National Flood Insurance Program grief for years, but you gotta give the devil its due. They've learned. They're trying to do better.
FP: Should people hold on their receipts at this time?
Merlin: Every single expense that you've got, from living in another place, to buying temporary stuff, you've got keep the invoices. I know some of us never keep invoices when we buy something, but all the insurance agencies as an absolute requirement make you keep every single invoice you make regarding anything that you're going to keep or make as an insurance claim. So if you're having to eat out, you want to keep that invoice. Motel expenses, everything that you do.