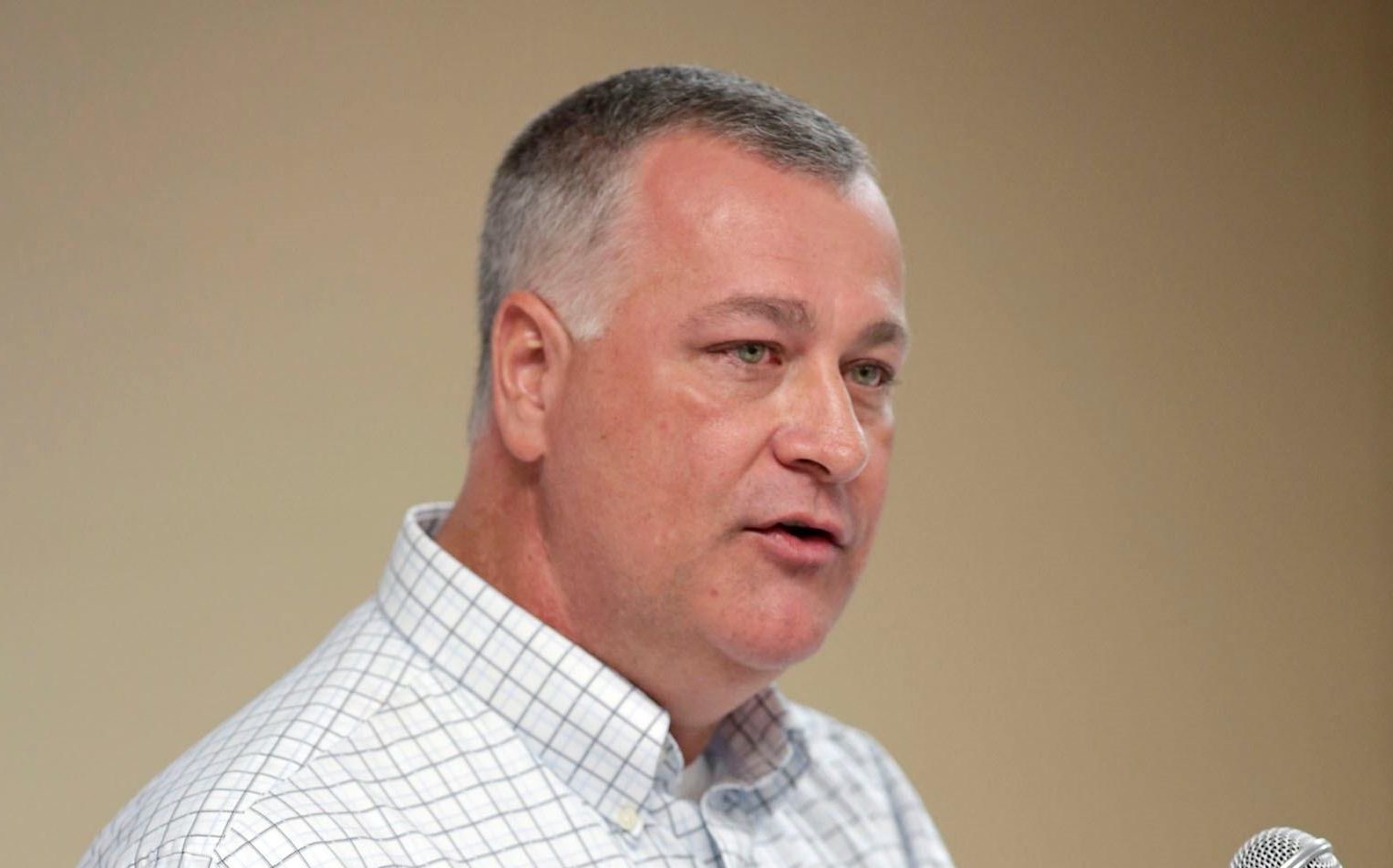 Three DeSoto County commissioners endorsed state Rep. Ben Albritton, who is looking to move out of the House and into the Senate in 2018.
Commissioners Elton Langford, Buddy Mansfield and Jim Selph announced they are backing the Wauchula Republican in a Tuesday news release put out by the campaign.
"Ben Albritton's service in the Florida House has been characterized by hard work and conservative values," Langford said. "He understands DeSoto County, and I'm confident he's the right one to represent us in Tallahassee."
Mansfield and Selph added that they believe Albritton would be a powerful advocate for DeSoto County in the Senate especially in the wake of Hurricane Irma, which crashed through the state earlier this month causing damage and power outages in almost all Florida counties.
"After Irma, it's more important than ever that we have a dependable leader like Ben who will go to bat for DeSoto County in Tallahassee," Selph said.
Langford represents District 4 on the DeSoto County Commission and was elected in 2006. Selph, elected in 2010, holds the District 2 seat while Mansfield was elected in 2008 and represents District 1.
Albritton said the three commissioners were "outstanding public servants."
"I'm so grateful for their support and leadership, and I look forward to working with them to make sure the interests of the hardworking families of DeSoto County are well represented in the Florida Senate," he said.
Albritton, who represents District 56, has been a member of the Florida House since 2010. Facing term limits, he has opted to run for the District 26 seat in the Senate which is currently held by Sen. Denise Grimsley, who is running for Agriculture Commissioner in 2018.
So far Albritton is the only candidate in the race, and through August he had raised $53,400 and had $26,300 of that money on hand.
SD 26 is largely similar to the pre-redistricting SD 21 and covers all of DeSoto, Glades, Hardee, Highlands and Okeechobee counties as well as parts of Charlotte, Lee and Polk counties.
There are roughly 27,000 more registered Republicans than Democrats in the district, and that gulf was apparent last year, which was the first election since the seat was redrawn.
Grimsley won re-election without opposition in the primary or general elections, while President Donald Trump beat out Democratic nominee Hillary Clinton 49-46 on Election Day.