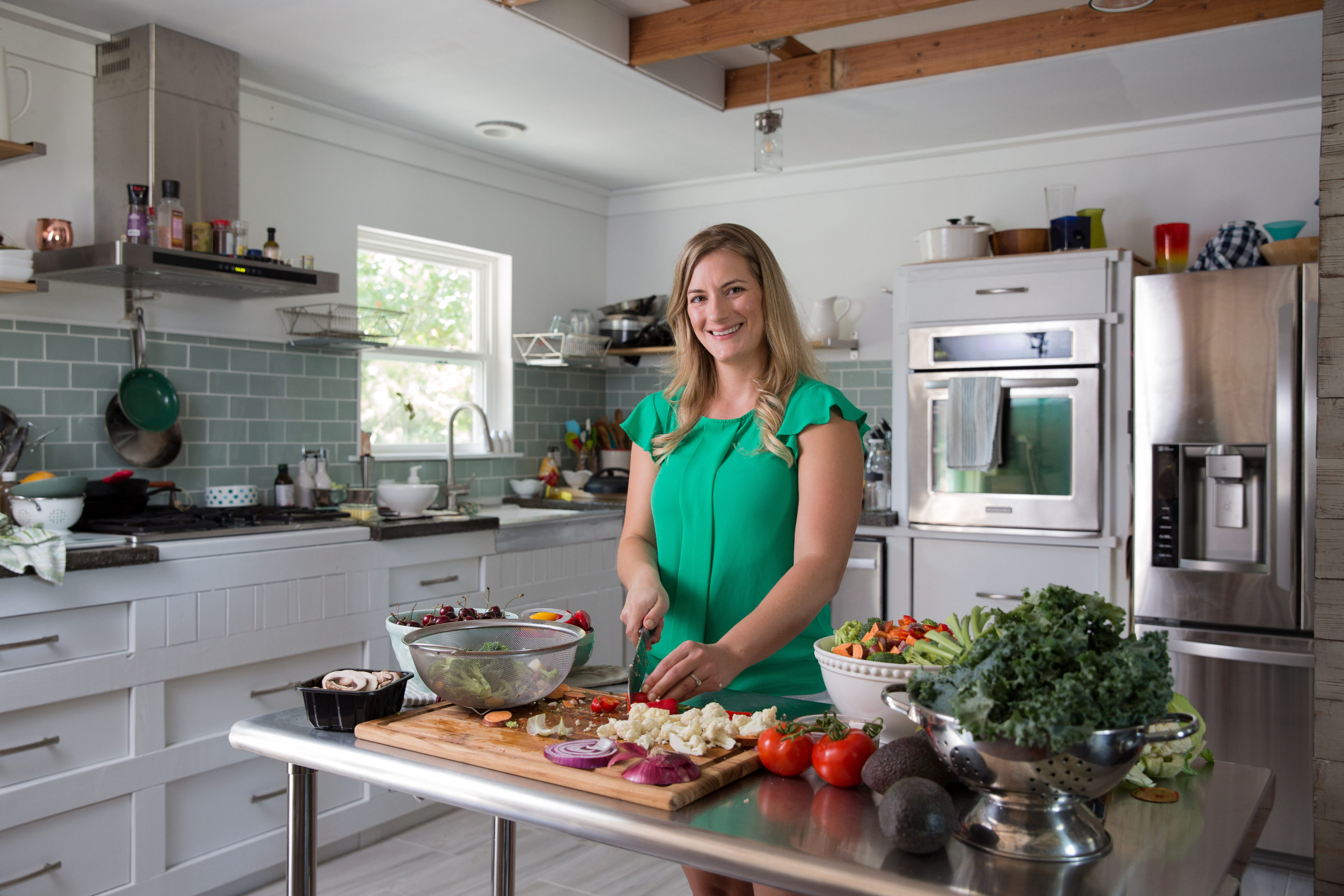 A northwest Florida "health coach" has filed a lawsuit in Tallahassee federal court after the Department of Health slapped her with a cease and desist order because she doesn't have an occupational license.
Heather Kokesch Del Castillo sued in the U.S. District Court for the Northern District of Florida on First Amendment grounds Tuesday after the state reprimanded her for offering nutritional advice to clients.
Kokesch Del Castillo became a privately certified health coach and the founder of Constitution Nutrition in California in 2013, where she provided personalized diet and nutrition advice to paying customers.
In 2015, she brought her business to the Sunshine State after her husband was transferred to a military base in Fort Walton Beach. There, she began offering a six-month program that cost customers $1,170, and shorter, lower-cost coaching programs. Her services did not involve any diagnostic tests or any physical examination of her clients.
In March of 2017, Del Castillo received an email from an individual who identified himself as "Pat Smith" inquiring about her services. Del Castillo responded quickly to Smith's inquiry, offering a free 45-minute consultation and attaching a health-history form for him to fill out.
Smith was not a prospective customer, but an investigator for the Florida Department of Health, which was investigating Del Castillo "because of a complaint filed by a licensed dietitian," the lawsuit alleges.
In May, an agent from the Department hand-delivered a letter to her house, stating that it had probable cause to believe that she was illegally practicing as a dietitian/nutritionist, ordered her to cease and desist, and assessed a fine against her of $754 ($500 plus $254 in investigatory fees).
"The licensure requirements for registered dietitians and nutritionists are established in section 468.509 Florida Statutes and 64B8-42.002, Florida Administrative Code," says Mara Gambineri, Health Department spokeswoman. "The department, as a regulatory agency, carries out the law through the Dietetic and Nutrition Practice Council, which is part of the Board of Medicine."
"Heather shouldn't need the government's permission to give advice to other adults on what to buy at the grocery store," said Paul Sherman, a senior attorney with the Institute for Justice, which is defending Del Castillo. "Advice about diet and nutrition is ubiquitous in America, and paying someone for that advice doesn't strip it of First Amendment protection."
The Institute for Justice says acquiring an occupational license is too onerous, citing it requires one to get a bachelor's degree in health from a four-year university, get 900 hours of supervised practice, pass an exam and pay multiple fees. Failure to get a license could result in a year in jail, $1,000 in fines per violation and up to $5,000 for each day the violation occurs.
The Institute for Justice says occupational licensing boards "are increasingly operating as special-interest censors" and claim that licensed practitioners "often scour advertising spaces in search of people to file complaints against."