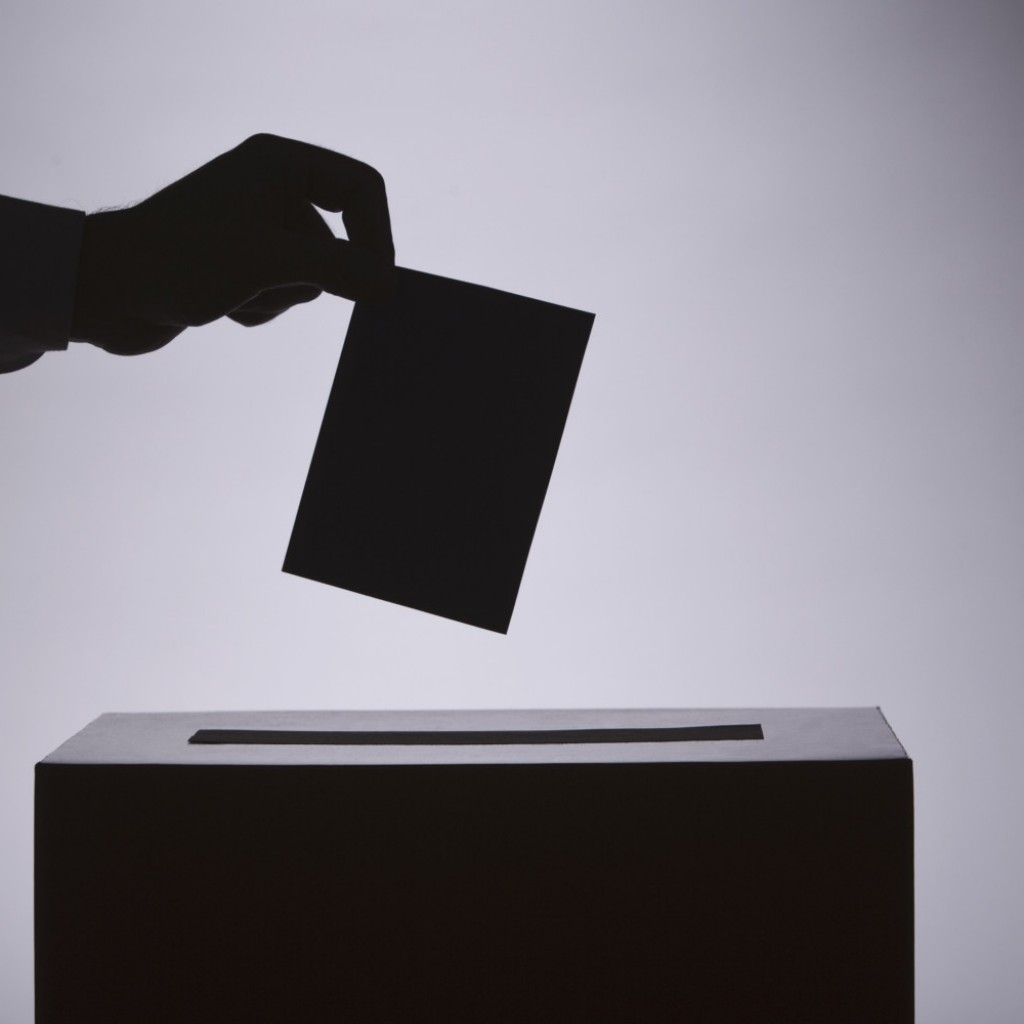 A Constitution Revision Commission committee on Wednesday began considering whether to change Florida's primary election system, including buttoning up what's known as the "write-in loophole."
That allows a write-in candidate to close a primary. The commission's Ethics and Elections Committee heard from advocates and some of the state's elections supervisors, but took no action.
Here's how it works now: A Florida primary is open to all voters if candidates from other parties don't qualify to run. But state elections officials have opined that a write-in candidate qualifying for a general election in a race keeps a primary closed.
And here's how political parties and others have gamed the system: They've been known to line up a political novice to file as a write-in to close a primary, which usually benefits the incumbent. On average, primary elections in 10 of 67 counties will be closed because of write-ins, Polk County Supervisor of Elections Lori Edwards told the committee.
Some voters also indirectly game the system by registering with a party just so they can vote in a primary, then switch back to no-party affiliated status, or NPA.
As of Aug. 31, nearly 27 percent—around 3.4 million—of Florida's 12.8 million active registered voters were not registered with a political party, according to the state Division of Elections.
The loophole "directly decays the intent" of free and open elections, said Steve Hough, director of Florida Fair and Open Primaries, who spoke at Wednesday's meeting. "We're all about independents, non-affiliated voters, voting in primaries … It does not give all voters equal access to our electoral process."
He filed a proposed amendment to change that, saying in part, "All qualified voters shall be guaranteed the right to vote for the qualified candidate of their choice in all elections. No voter shall be denied the right to vote for the qualified candidate of his or her choice in a primary or general election because of his or her party affiliation or lack thereof."
A subsequent meeting of the committee has not yet been scheduled, its website shows.
Florida is unique among states in that its constitution allows for a panel to meet every 20 years, "examine the constitution, hold public hearings and … file its proposal, if any, of a revision of this constitution or any part of it." Any amendment must go onto the 2018 statewide ballot and get 60 percent approval to be added to the constitution.