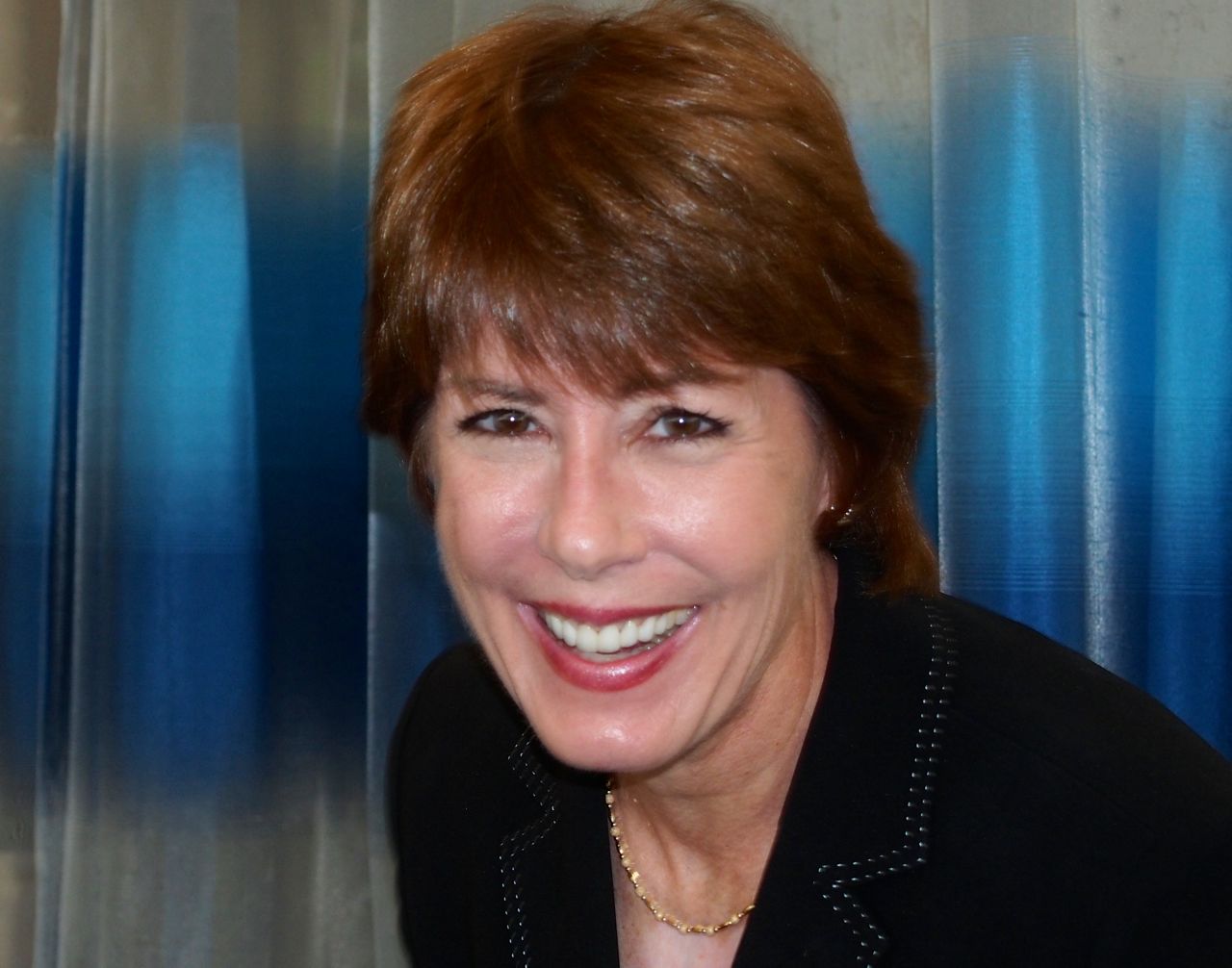 Democratic gubernatorial candidate Gwen Graham on Tuesday blasted a state decision to renew an oil exploration permit in the Big Cypress National Preserve in the Everglades.
Graham, a former congresswoman from Tallahassee, criticized the decision by the Florida Department of Environmental Protection to renew the exploration permit for Burnett Oil Co. of Texas, and for doing so two weeks before the Oct. 24 deadline on the request.
"Protecting Big Cypress National Preserve is vital to preserving and restoring Florida's Everglades. The state should be working to end oil drilling in the Everglades, not expand it," Graham stated in a news release issued by her campaign. "As governor, I will fight to protect our clean land and water from oil drilling and fracking."
The department responded by saying the activity was first approved by the U.S. National Park Service under President Barack Obama, and that position was upheld by a U.S. District Court decision in the Middle District of Florida earlier this year. Florida DEP Communication Director Lauren Engel said in a statement that the department "will take every step possible to protect Florida's environment."
Federal authorities have control over the lands, while the Florida department reviewed the permit to determine if it met all Florida requirements, she added.
Graham is battling with fellow Democrats Tallahassee Mayor Andrew Gillum and Winter Park businessman Chris King for the party primary nomination to run for governor in 2018. The leading Republicans are Florida Agriculture Commissioner Adam Putnam of Bartow and state Sen. Jack Latvala of Clearwater.
Her campaign noted that several environmental groups, including the Natural Resources Defense Council, the Conservancy of Southwest Florida, the National Parks Conservation Association and the Center for Biological Diversity all asked the Florida Department of Environmental Protection not to renew Burnett Oil Co.'s exploration permit. The groups cited several potential violations, including killed or damaged trees, ruts in the soil and working without the supervision of National Park Service staff, Graham's campaign stated.
"Conserving land and protecting the Everglades should not be a partisan issue, but under Rick Scott and Republican politicians in Tallahassee, the state has disregarded preservation in favor of profits. Under this administration, the DEP has become the Department of Environmental Pollution," Graham said in the release. "This effort was started by a Republican governor. Legislation to protect the park was signed by a Republican president. Even George W. Bush and Jeb Bush wanted to stop oil drilling in the preserve. When the Bushes oppose drilling, you know it's bad."