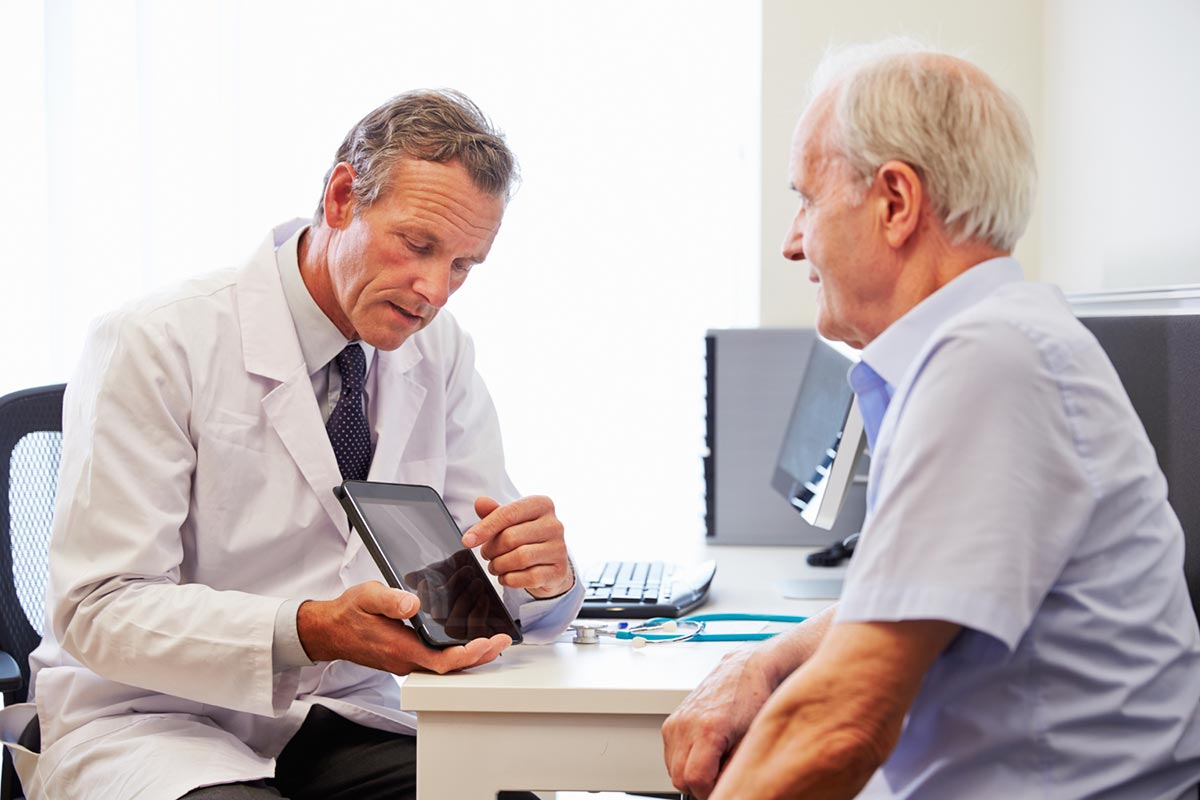 Americans for Prosperity – Florida thanked the Senate Tuesday for advancing a bill that would allow physicians and patients to strike deals for primary care services without the need for health insurance.
The practice, known as "direct primary care," has gained in popularity as health insurance premiums have shot up over the past decade.
In the 2018 Legislative Session, lawmakers will consider SB 80 by Brandon Sen. Tom Lee and a similar bill in the House, HB 37 by Pasco County Rep. Danny Burgess, that would add it to the stable of options Floridians have to seek health care.
"Direct Primary Care is one of simplest solutions to ensuring that patients get the care they need. Patients and doctors can enter into flexible healthcare agreements that can help expand access to the sort of reliable and affordable care Floridians need," said AFP-FL director Chris Hudson.
"We applaud Senator Lee and his colleagues for pushing Direct Primary Care through to the next level of consideration. We encourage the Senate to move on this common-sense solution quickly, get it to the floor and pass it so that Governor [Rick] Scott can sign this bill into law as soon as possible."
SB 80 picked up the unanimous support of the Senate Health Policy Committee Tuesday, and had previously won bipartisan approval from the chamber's Banking and Insurance Committee during the first interim committee week ahead of the Legislative Session, which starts in January.
Direct primary care deals would not qualify as "health insurance" under the bill, nor would they be subject to the Florida Insurance Code. Such deals need to be in writing, include terms covering the scope, duration and cost of the agreement as well as give both sides the ability to terminate the deal with a 30-day notice.