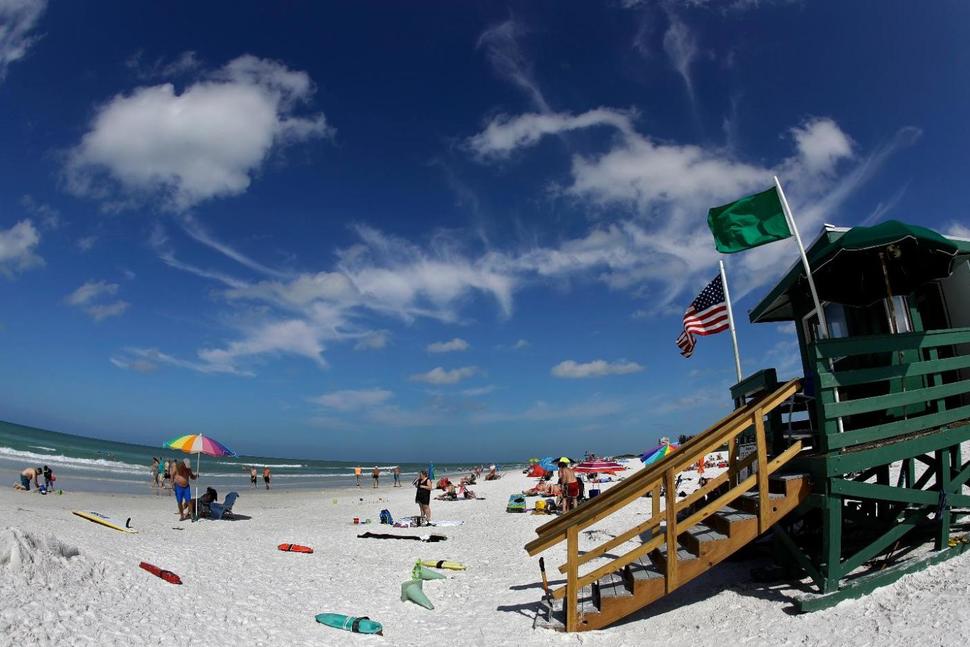 Gov. Rick Scott announced the kick-off Wednesday of a new discount program to lure Canadian visitors back to Florida.
The Canadian Power Play Program makes it more affordable for Canadian families to travel to the state through travel deals from Visit Florida partners offering 20 percent discounts at Florida hotels, attractions and car rentals. Canada Air is offering $40 off flights to Florida, if they are booked by Friday.
Visit Florida markets the state's tourism industry.
"As Florida's number one international tourist market, Canada is so important to Florida's tourism industry and the 1.4 million jobs it supports for families across our state," said Scott, who made the announcement with Visit Florida in Toronto as part of his tourism and trade mission to Canada. "We will keep working every day to attract 120 million visitors this year and make Florida the number one global destination."
The announcement follows a decline of Canadian visitation to Florida in recent years and addresses concerns from Canadian families about the current exchange rate between the U.S. and Canada.
Canada remains Florida's number one international market, with 3.3 million Canadians traveling to Florida in 2016, according to Visit Florida. Canadians account for 23 percent of Florida's international visitors and spent $3.6 billion in the state last year.
About 40 percent of Florida's Canadian visitors travel in the winter from January through March. The Canadian snowbirds stay longer and spend 1.9 times more per person than domestic visitors.
Ken Lawson, president and CEO of Visit Florida, said the marketing agency is "doubling down on our efforts to bring more Canadians to the Sunshine State. By allowing Canadian consumers to take advantage of discounts from our great partners, we are making it easier than ever for them to book a trip to Florida."
Twenty-six Florida businesses and tourism partners will be participating in the Canadian Power Play Program.
For a list of travel deals for Canadians, go to:  LoveFlorida.ca.