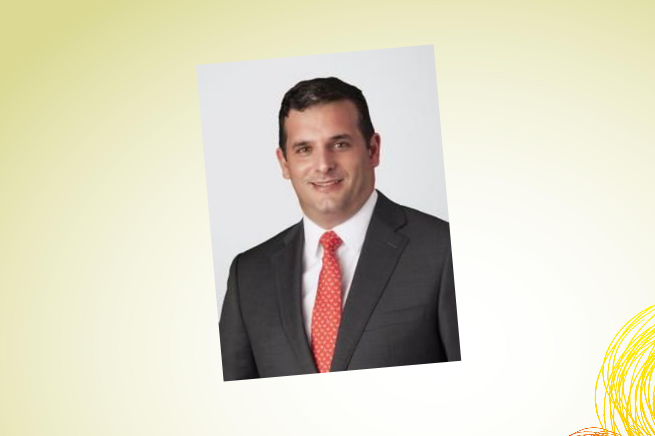 Javier Fernandez, a 42-year-old South Miami attorney, filed his candidacy on Tuesday to represent House District 114, and replace Daisy Baez.
Baez resigned from the Legislature this month after a House investigation into and even criminal case over her residency.
"I'm excited for this opportunity to bring much-needed change to Tallahassee, where priorities have become badly out of step with the voters," said Fernandez, a first-time candidate for office.
Fernandez said he wants to enact common-sense solutions for rising sea levels that already pose a threat to areas across Miami-Dade.
Javier is married to Dr. Anna Maria Patino-Fernandez, a clinical child psychologist, according to a release. "They have two children, Susanna and Lucas."