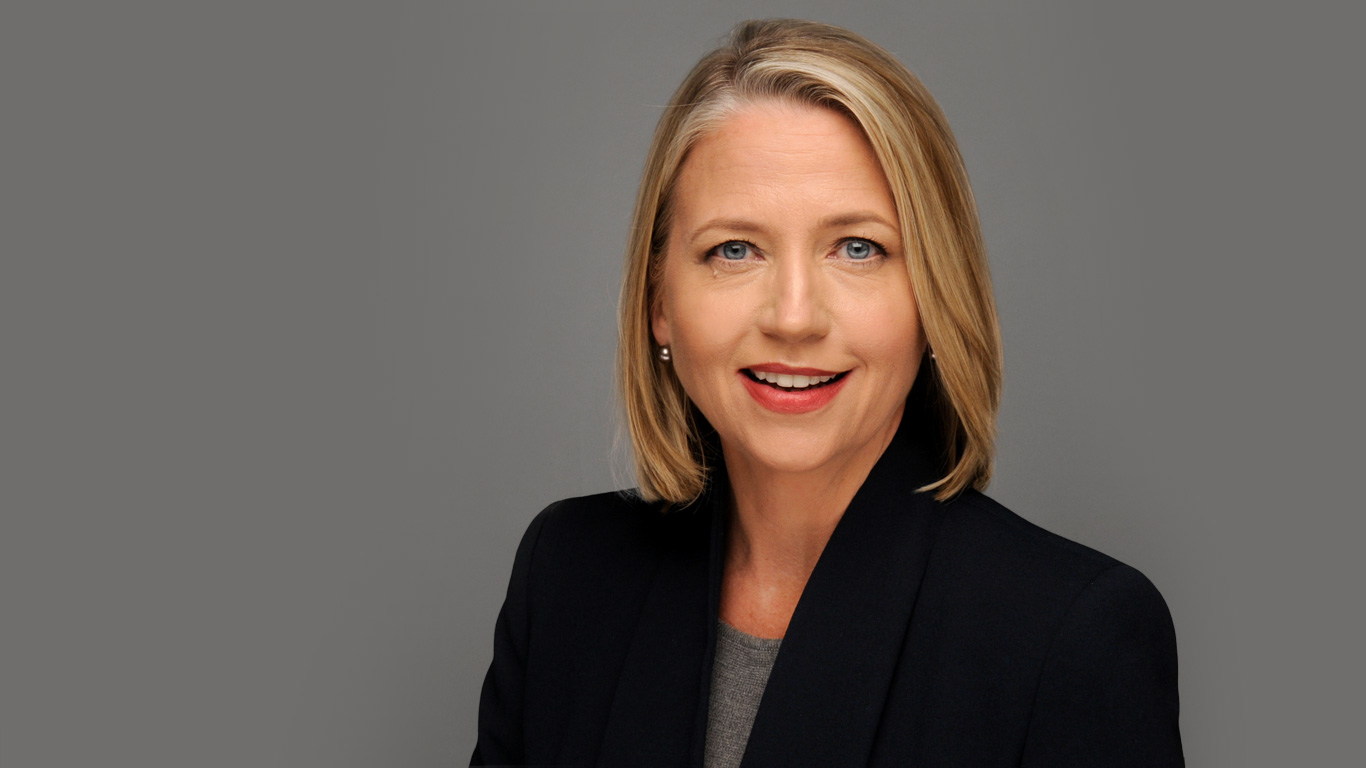 EMILY's List, the political action committee that supports pro-choice female Democrat candidates, is endorsing former judge Mary Barzee Flores for Congress in Florida's 27th Congressional District.
CD 27 is the Miami-Dade County seat which will open next year for the first time in three decades when Republican incumbent Ileana Ros-Lehtinen steps down.
"Mary Barzee Flores has built a reputation as a dogged public defender and empathetic judge in the same community she was born and where she and her husband are raising their family. Now EMILY's List is proud to endorse her as she seeks to bring her incredible work ethic and passion for her hometown to the halls of Congress," said EMILY's List President Stephanie Schriock.
The seat at once became a top target for Democrats nationally after Ros-Lehtinen suddenly announced in the spring that she will retire from the seat she has held since 1988. Her decision prompted election handicappers like Sabato's Crystal Ball to change the CD 27 rating from "likely Republican" to "leans Democrat."
In 2016, Democratic presidential nominee Hillary Clinton carried the district by more than 20 points.
"This open seat represents an opportunity for Floridians to send a message to Washington," Schriock adds. "Working families need a representative who will fight to protect basic women's health care services, defend against the rolling back of environmental protections, and push to reform our broken immigration system. Mary is ready for the job, and we look forward to supporting her every step of the way."
Although Ros-Lehtinen said that her decision to retire had nothing to do with some of her differences with President Donald Trump, she is one of a growing list of House Republicans (now at 12) who won't run for re-election in 2018 in what could be a tough year for Republicans.
Barzee Flores is one of nine Democrats running in the contest, along with state Sen. Jose Javier Rodriguez, state Rep. David Richardson, Miami City Commissioners Kristen Rosen Gonzalez and Ken Russell, Matt Haggman, Michael Hepburn, Mark Anthony Person and Marvin Dunn.
Six Republicans are in the race: Miami City Commissioner Bruno Barreiro, former Miami Dade School Board member Raquel Regalado, Gabe Ferrer, Maria Pedro, Bettina Rodriguez-Aguilera and Gina Sosa-Suarez.