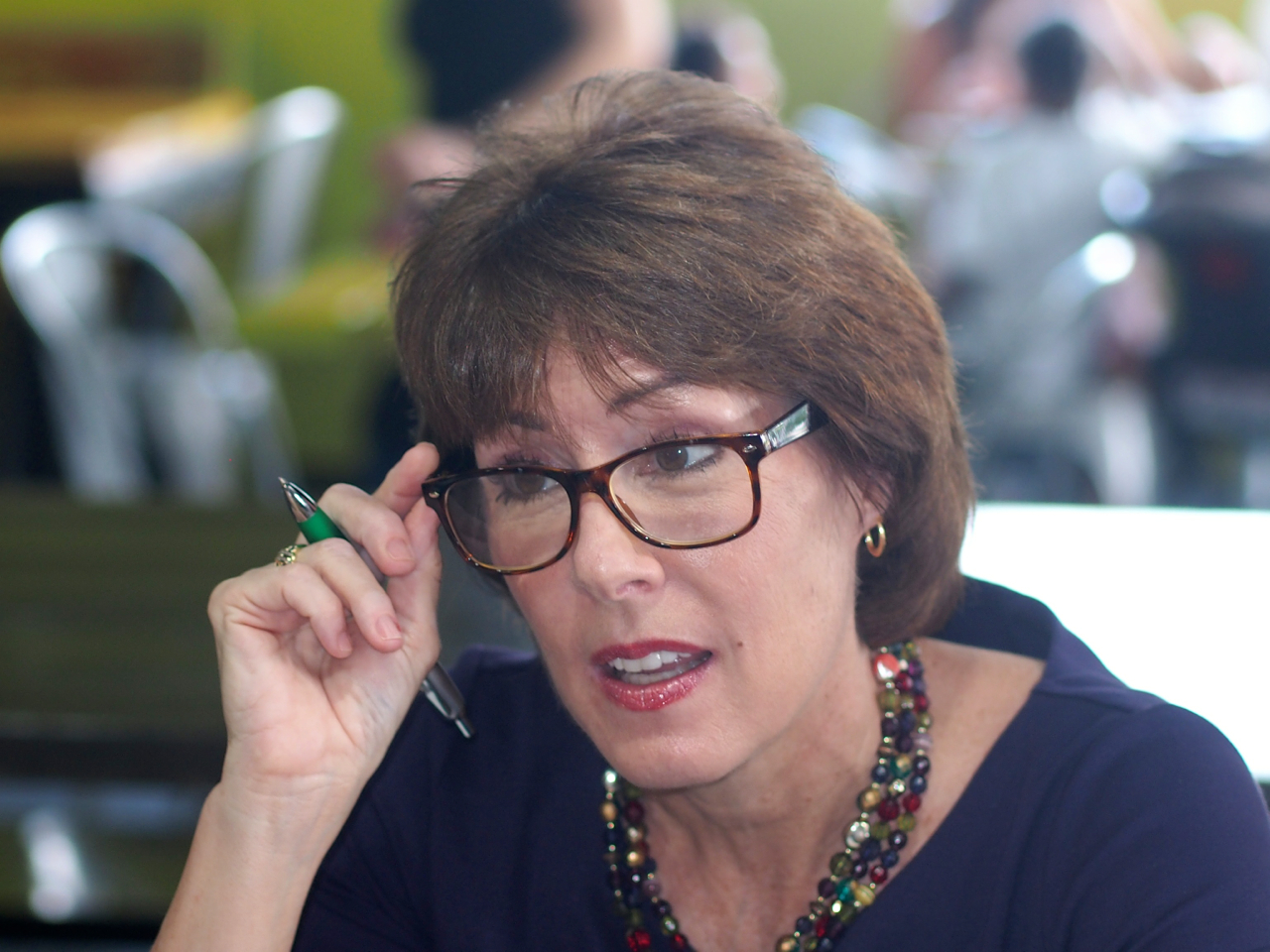 Even as President Donald Trump and many Congressional Republicans seek to scuttle the Affordable Care Act, Democratic Gubernatorial hopeful Gwen Graham asserts that Medicaid expansion is the way forward for Florida.
"Medicaid expansion is critical to our state. As governor, I will work with the Legislature to expand health care — and if they won't, I will veto their priorities until they are willing to listen to the priorities of everyday Floridians," Graham said.
Graham won't take no for an answer either.
"I've lived in Tallahassee most of my life, and I don't mind the summer heat.  It won't bother me one bit if the Legislature is forced to stay here all summer to ensure Floridians have access to affordable health care," Graham asserted.
And if the Legislature still doesn't budge, a Constitutional Amendment on the 2020 ballot would be the move.
"No one in this state should have to choose between putting food on their table or purchasing medicine," Graham asserted.
Florida, per the New York Times, is one of just 19 states that has yet to expand Medicaid; if Medicaid were expanded, up to 900,000 people would have coverage.
Graham's position this week is strategically timed, both in terms of the ongoing 45 day Medicaid enrollment period, and in terms of the campaign — where Tallahassee Mayor Andrew Gillum has attempted to sharpen attacks on Graham in recent news cycles.
Gillum wants six debates with Graham and other candidates; Graham, however, holds comfortable leads in public opinion surveys, and has yet to commit to said debates.