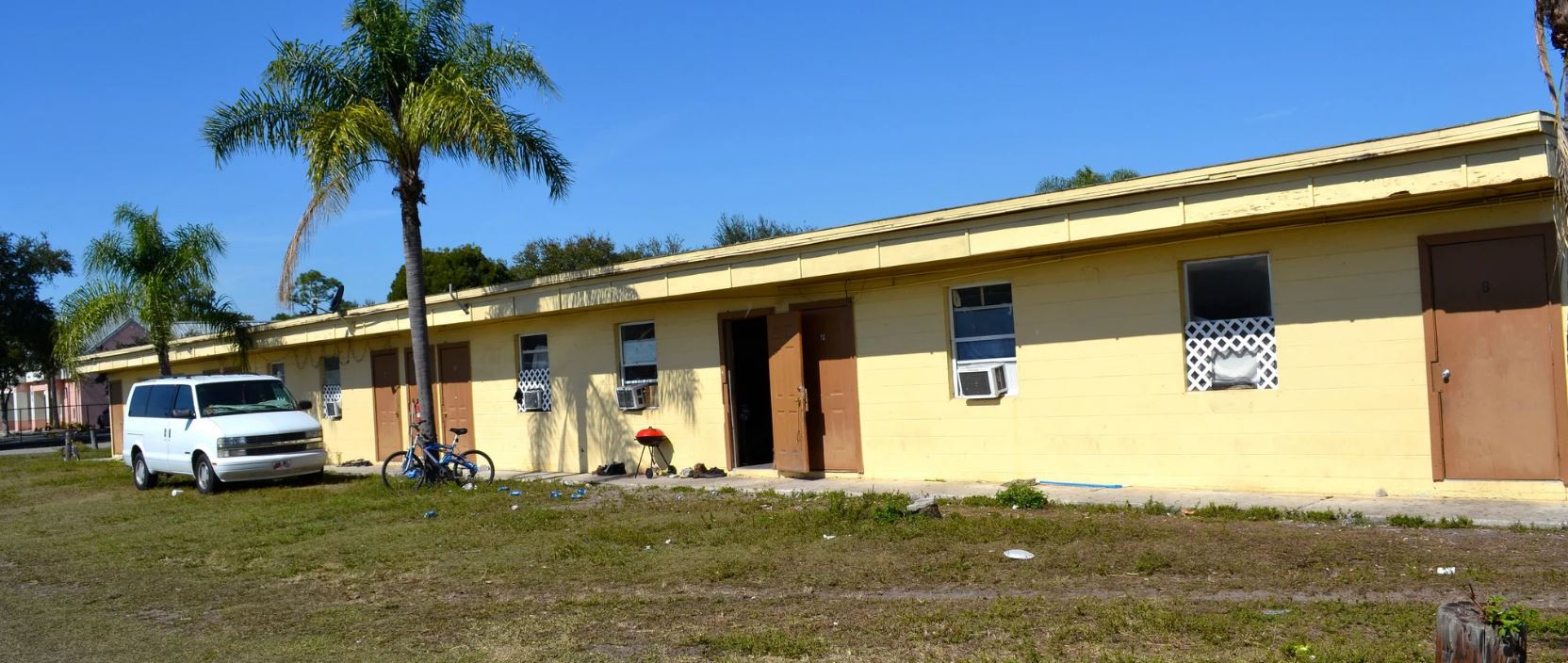 Is Florida ready to tackle poverty for a more prosperous future?
That's the subject of a new Florida Chamber of Commerce summit to address the extent of poverty — and possible solutions — throughout the Sunshine State.
Starting Tuesday in Tampa, the Chamber's inaugural "Less Poverty, Through More Prosperity Summit" features members of the business, political, and academic community to discuss ways to boost prosperity for all Floridians.
According to the Chamber, Florida has more than 3.1 million people living in poverty, with nearly 945,000 under the age of 18. A recent study found that in many Florida counties, the least expensive child care expense costs more than the least expensive rents.
"The large number of Floridians living in poverty in our state impacts not only individual families, but also businesses, Florida's economy, and our state's global competitiveness," says the Chamber website. "Florida will find it harder to succeed in 2030 and beyond if more than 1 in 6 Floridians continues living in poverty."
Among the topics of the one-day event include "The Path to Prosperity," hosted by Florida Chamber President and CEO Mark Wilson; "Framing the Issue: Understanding the Building Blocks for Economic Prosperity," moderated by Florida Chamber Foundation Executive Vice President Tony Carvajal and an overview of state leadership with Republican Sen. Jeff Brandes of St. Petersburg.
The summit will also take a deeper dive into topics like safety and criminal justice, food security, affordability of housing, the impact of education and more, with guests such as former House Speaker Will Weatherford, CareerSource Florida President and CEO Michelle Dennard and more.
The event kicks off at 10 a.m. with a welcome address from Doug Davidson of Bank of America, who serves as chair of the Florida Chamber Foundation.
Less Poverty, Through More Prosperity, will continue through 3:30 p.m. Tuesday at the Sheraton Tampa Riverwalk Hotel, N. Ashley Dr. in Tampa. It will also be live streamed at FLChamber.com.