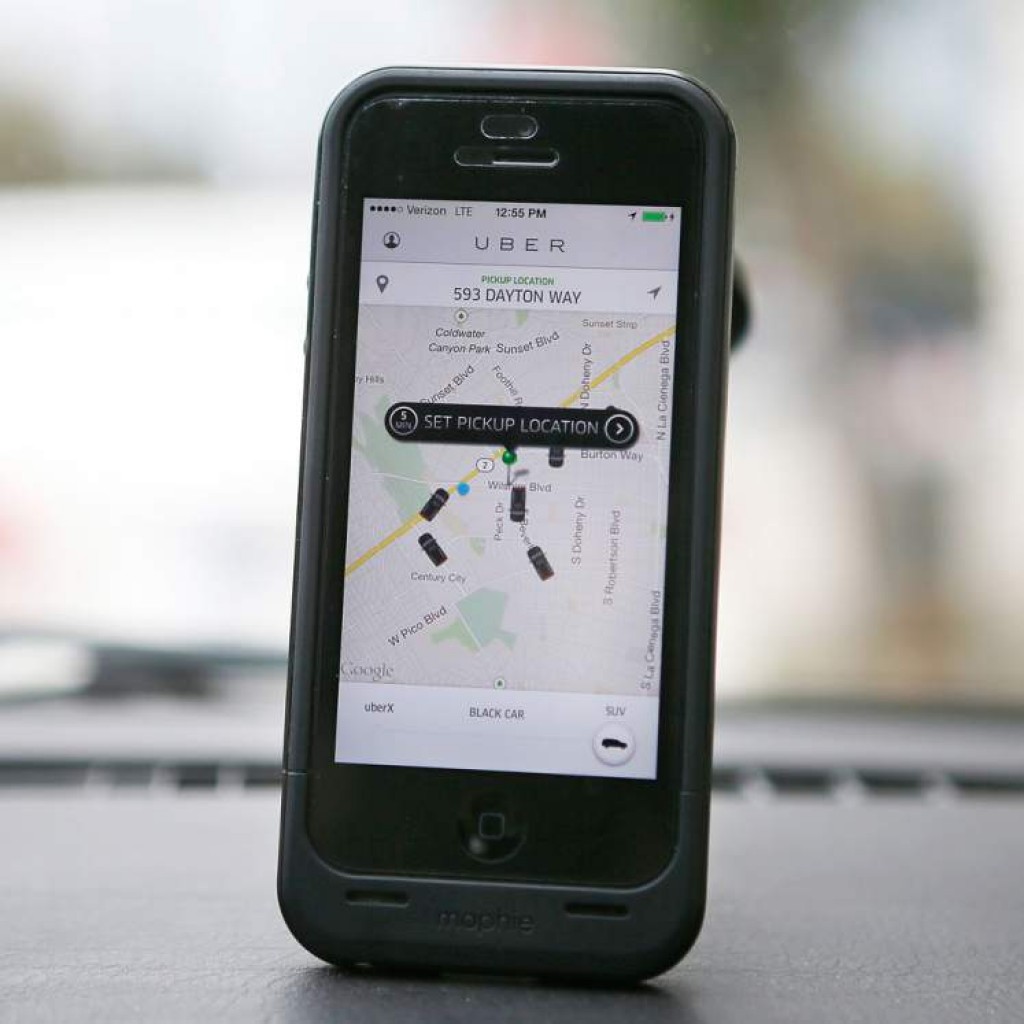 As Uber faces regulatory scrutiny over a massive data breach that impacted the information of 57 million people worldwide, it maintains one of the largest lobbying footprints in Florida.
Along with its two in-house lobbyists, Stephanie Smith and Cesar Fernandez, the company retains six firms and spent up to $392,993 in the first two quarters of this year, which encompass last Session.
The firms include: Ballard Partners, Floridian Partners, Liberty Partners of Tallahassee, Pittman Law Group, RSA Consulting Group and The Fiorentino Group.
Those firms helped the company pass priority legislation during the 2017 Session that legalized companies like Uber across the state. The years-long battle to do so was hampered by former Senate President Andy Gardiner, a Republican from Orlando, who was a big opponent of the bill.
With Gardiner's exit, the biggest roadblock was gone.
This year, Uber is supporting HB 19 and SB 150, two measures that seek to repeal personal injury protection, also known as PIP. If passed, drivers who are at fault in an accident would be fully liable for any damages they cause.
The company is also tracking Sen. Jeff Brandes' self-driving car bill, but remains neutral on it.
While it remains unclear how many Floridians were impacted in the hack, the company recently admitted it paid $100,000 to hackers to delete the information they stole and keep the attack under wraps for more than a year.
Since the story came to light, lawmakers have called for "significant penalties" against the ride-hailing service and a slew of investigations into the cover-up have ensued.