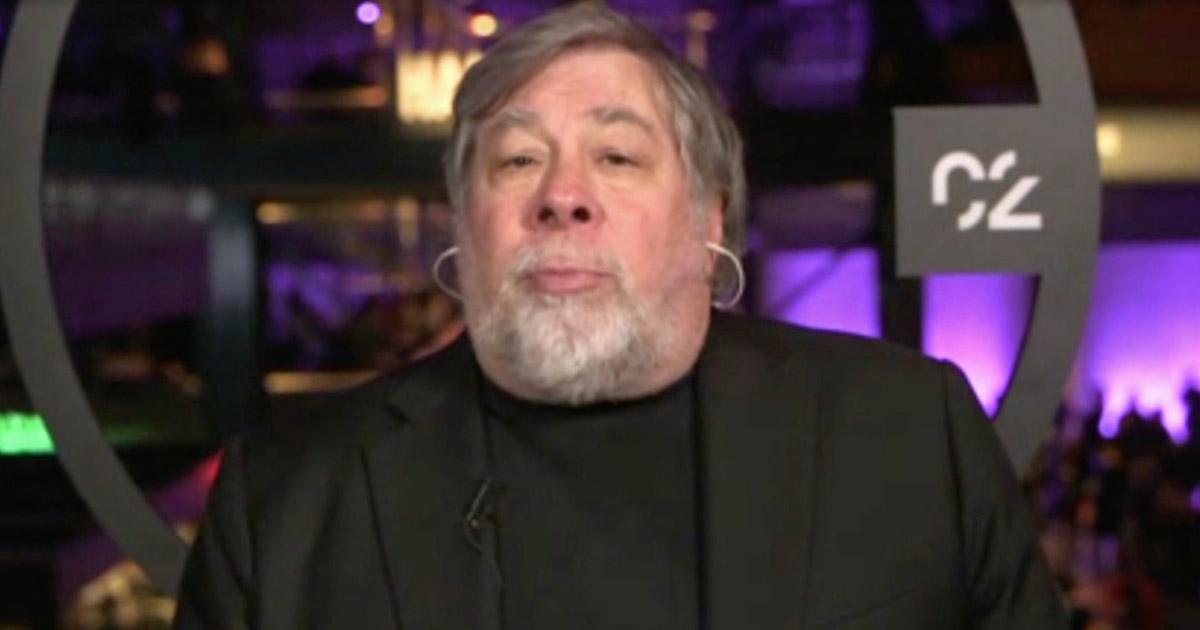 Apple co-founder Steve Wozniak will speak in Tampa next February at the USF Sun Dome.
Wozniak single-handedly designed and built the first Apple I kits in 1976, which went on sale for $666.66 and also designed the 1977 follow up Apple II computer.
In November 2014, he joined data virtualization company Primary Data as chief scientist.
He was initially scheduled to speak at the Oval Theater inside the Marshall Center as part of the inaugural USF Muma College of Business Thought Leader Series, but the event has now been moved to the more spacious arena due to popular demand.
According to the website where you can obtain tickets (only two, max), Wozniak is expected to talk about the need for entrepreneurship in technology companies and business issues in the age of technology. He is also expected to talk about the ways big data and analytics can be used to foster innovation and creativity.
The event will take place on Tuesday, Feb. 20 at 2 p.m. Tickets can be obtained by going here.