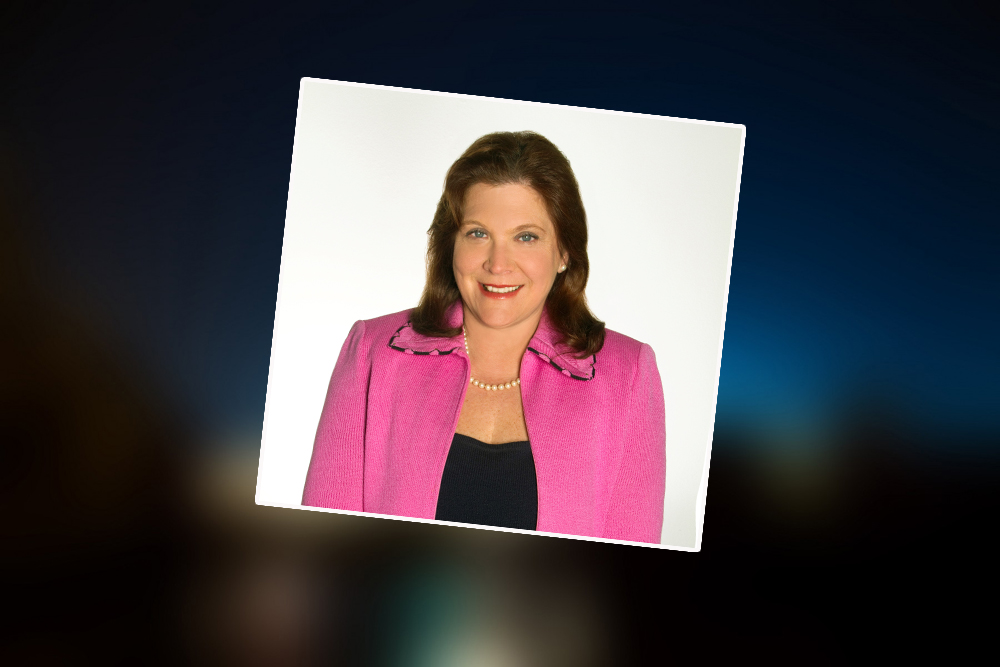 Democratic House District 113 candidate Deede Weithorn announced Wednesday that she had picked up endorsements from Miami Beach Mayor Dan Gelber as well as a trio of city commissioners.
The endorsements from Gelber and commissioners Michael Gongora, Mark Samuelian, and Micky Steinberg add to a list of backers that already includes Cuban-American businessman and former US Ambassador to Belgium Paul Cejas, current North Bay Village Commissioner Andreana Jackson, and former Miami Beach Commissioner Ed Tobin.
"On the Miami Beach Commission, Deede was a resounding and consistent voice for government transparency and accountability," Gongora said. "In my opinion, she was the driving force responsible for raising our city's bond score from A to AA.  I can think of no better person to fight for our community's interests in Tallahassee."
Weithorn is running to replace Rep. David Richardson in Miami-Dade County seat. Richardson is opting out of a fourth term in the Florida House to run for the congressional seat being vacated by retiring U.S. Rep. Ileana Ros-Lehtinen.
"After more than fifty years here, I know this district and this district knows me. I'm honored to receive such an outpouring of early support and I look forward to going to Tallahassee in order to advocate for responsible solutions to the problems we face both locally and on the state-level," she said.
Weithorn filed for the race back in July and is currently the only candidate vying for the open seat.
Through five months on the trail she had raised $45,203 for her campaign account, including just shy of $6,000 in November, and her campaign said she is "expected to close the year with approximately $60,000 raised" which would make December her best fundraising month thus far.
HD 113 covers southeastern Miami-Dade, including Miami Beach and North Bay Village. It is a reliably left-leaning district, with about double the number of registered Democrats as Republicans.
Richardson faced his first GOP challenger in the 2016 election cycle. He easily triumphed over Republican Jonathan Parker with 65 percent of the vote.