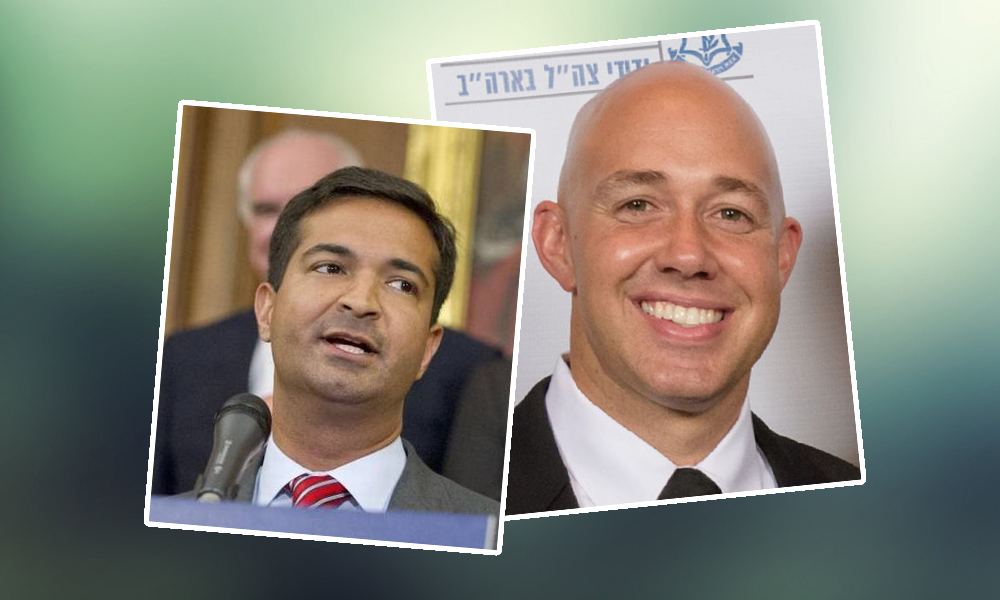 A Republican super PAC backed by House leadership with field offices in two South Florida congressional districts is reporting $15 million cash-on-hand going into the 2018 elections.
The Congressional Leadership Fund (CLF) raised $26 million last year, officials say, a quantum leap from 2015, when it raised just $497,000, with $865,793 cash-on-hand at the time.
CLF has field offices in Florida's 18th and 26th Congressional Districts.
In CD-18, Palm City Republican Brian Mast is facing re-election against two Democrats, Pam Keith and Lauren Baer. Baer, a former senior official in the U.S. State Department under President Barack Obama, announced Monday she had raised more than $325,000 in the fourth quarter of 2017, bringing their total contributions to $575,000 in her congressional bid.
Mast's campaign reported he had raised almost $1.6 million through the first three quarters of last year, and finished September with $921,000 in the bank.
In CD-26, Carlos Curbelo is considered one of the country's most vulnerable GOP incumbents. His main challenger is Democrat Debbie Mucarsel-Powell. 
At the end of the third quarter of last year, Curbelo had reported having more than $1.35 million cash-on-hand. Mucarsel-Powell reported $161,762 in October.
The Cook Political Report issued last week labeled CD-26 as a Republican "tossup," while it ranked Mast's CD-18 race as "likely Republican."
In addition to CLF's fundraising, a similar House focused group, the American Action Network, reported raising with CLF a record-breaking $66 million in 2017, the best off-year fundraising total in the organizations' history.
"CLF's record-setting off-year fundraising is a testament to Speaker [Paul] Ryan's leadership and House Republicans' conservative agenda," said CLF and AAN Executive Director Corry Bliss. "Knowing history is against us, CLF's field program has laid the groundwork to protect the Republican House majority well ahead of Election Day, opening 27 field offices and making over 5 million voter contacts to date."
"AAN is well-prepared to continue to promote the conservative policies of House leadership, and CLF is ready to ensure Republicans maintain the majority in 2018."