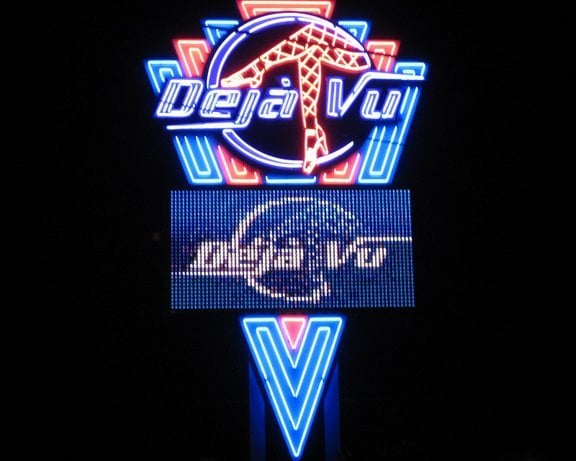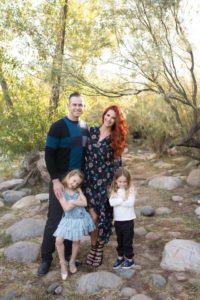 Jaime Faith Edmondson, the wife of former Tampa Bay Rays star Evan Longoria, is suing a Tampa strip club for misappropriating her image on its Facebook page and promotional material, suggesting she is a part of the "strip club lifestyle."
St. Petersburg resident Edmondson, 39, is a former Playboy model and one-time Playmate of the Month. She and Longoria have been married since Dec. 31, 2015; the couple has two daughters.
Since 2008, Longoria played third base for the Rays before he was traded to the San Francisco Giants in December 2017.
According to a lawsuit filed Feb. 2 in Hillsborough County Circuit Court, Edmondson says she has a degree in criminology from Florida Atlantic University, once worked as a police officer, and was a Miami Dolphins cheerleader.
Edmondson, a native of Bartow, is a "professional model who earns a living by promoting her image and likeness to select clients, commercial brands, media and entertainment outlets, as well as relying on her reputation and own brand for modeling, acting, hosting and other opportunities."
When Tampa strip club Deja Vu, located at 6805 E. Adamo Dr., appropriated images of Edmondson for its Facebook page without permission or compensation — including a promotion for its 2014 Super Bowl party — she claims they not only stole her intellectual property but created an impression she is endorsing or participated in the "strip club lifestyle."
The suit says Deja Vu's conduct "creates the false and misleading appearance and impression" that Edmondson either works for the club, "appeared and participated or will appear and participate in activities or events at Deja Vu, and/or has agreed and consented to advertise, promote, market or endorse Deja Vu or one or more Deja Vu's events or activities."
The suit, filed with two other professional models — Los Angeles residents Eva Pepaj and Heather Rae Young — Edmondson is demanding $650,000 in compensation, a figure based on an estimate provided by modeling expert Stephen Chamberlin.
In 2016, an attorney representing Edmondson and her two co-plaintiffs issued a cease-and-desist order and settlement offer to Tampa's Deja Vu — one of the dozens across the U.S. owned by Las Vegas-based Deja Vu Consulting — but failed to reach a settlement.