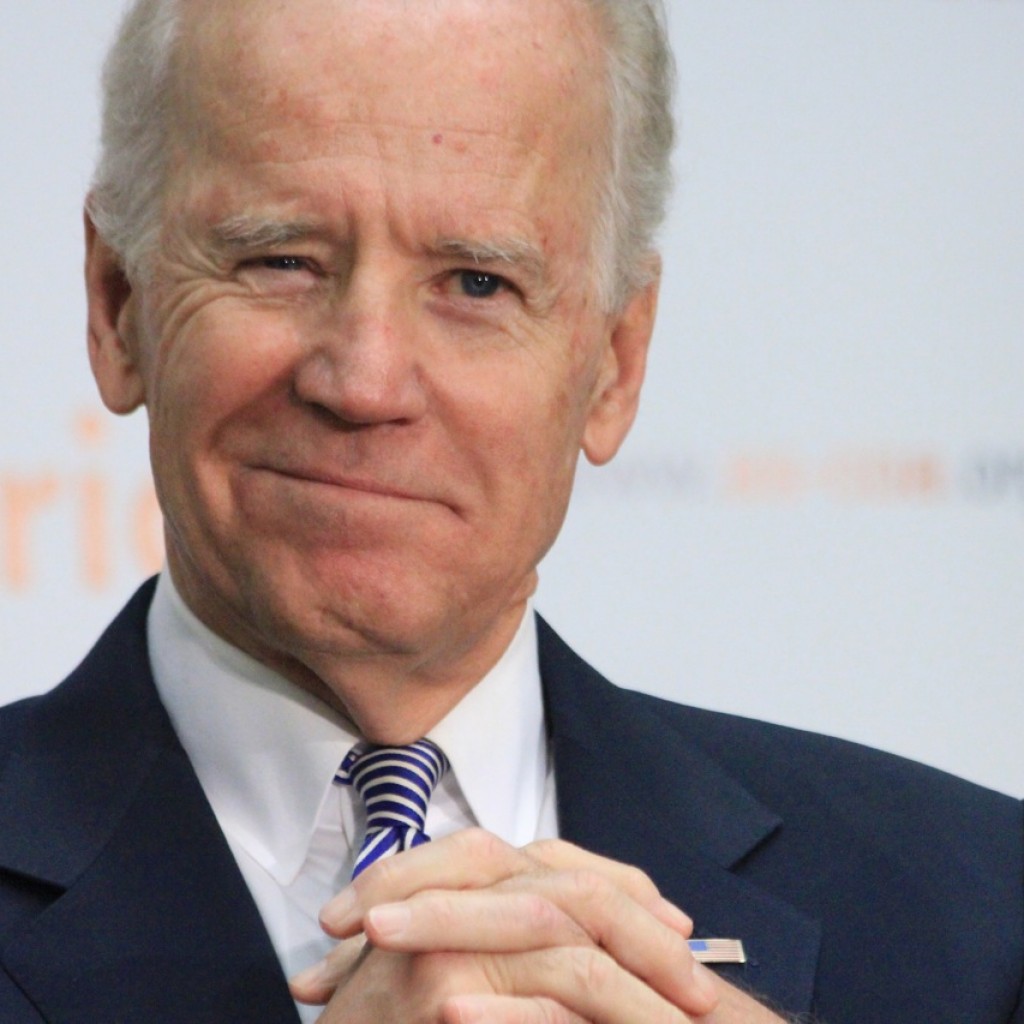 HD 72 Democratic candidate Margaret Good picked up an endorsement from Joe Biden last week, and the former Vice President followed up the nod by recording a robocall that will start going out to area voters Monday.
Biden opens up the call by reminding voters to get to the polls Tuesday, before delving into a similar message from the endorsement statement he released last week.
"Margaret's been a champion for you and she'll continue to be in the fight for affordable health care, public education for our kids, and protecting Florida's vital coastline," Biden says in the recording.
Biden then reminds voters that polls are open until 7 p.m. before closing out by saying "go vote please, and vote for Margaret Good."
Good is squaring off against Republican James Buchanan and Libertarian Alison Foxall in the special election for HD 72, which opened up last year with the abrupt resignation of Republican Alex Miller. Election Day is Feb. 13.
Biden's not the only national figure weighing in on the race.
Corey Lewandowski, a former campaign manager on for Donald Trump, stopped in Sarasota Sunday evening to pick up a "MAGA Champion of the Year" award from the Sarasota GOP and to stump on behalf of Buchanan.
Trump carried HD 72 by 5 points in 2016, and while Buchanan is the favorite heading into Election Day, Democrats believe they have gained some ground in the Sarasota-based seat.
A recent poll showed Buchanan with a 3-point lead over Good, 49-46, but that edge falls well within the margin of error. Foxall had about 3 percent support in that poll, while the remainder said they were unsure.
Good also surged past Buchanan in the fundraising race with more than $370,000 raised over the past five weeks compared to $104,000 for Buchanan, including about $33,000 in loans.
A recording of Biden's robocall is below.