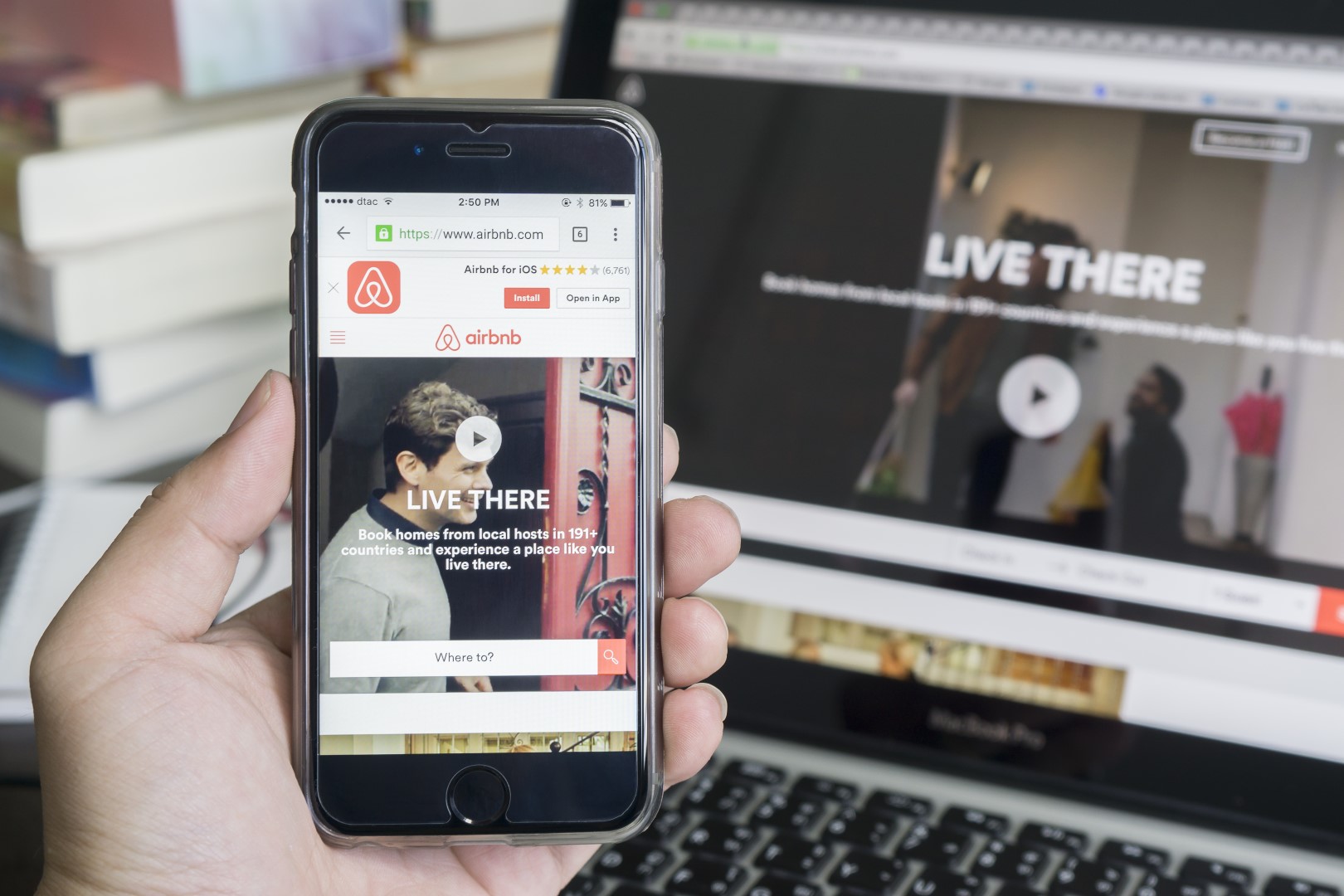 Vacation rental business Airbnb collected and remitted $45.7 million in tax revenue for Florida and local governments across the Sunshine State last year, more than double what it collected in 2016.
"In 2015, Airbnb collaborated with the Florida Department of Revenue on a historic agreement allowing the company to collect and remit the state sales tax on behalf of all 40,000 Airbnb vacation rental hosts throughout the state. As a result, in 2017 Airbnb delivered over $33 million in sales tax revenue to DOR this year, as Airbnb vacation rental hosts throughout the state earned a combined $450 million in income through the platform," the company said.
More than $33 million in of that money went to DOR coffers via sales tax collections, while the balance was remitted to counties that have struck a deal with Airbnb to have the company charge local bed taxes on rentals.
Airbnb said it had deals in place with 39 of Florida's 63 counties that charge a bed tax, and that it hopes to ink more deals with local governments throughout 2018.
The company attributed a large chunk of the tax revenue spike to a 73 percent growth in the Florida vacation rental business compared to 2016.
The company also said deals with six major counties – Miami-Dade, Broward, Sarasota, Polk, Hillsborough and Leon – contributed to the growth as well.
Airbnb posited that the new revenues were complementary to collections made by traditional hotels, pointing to VISIT FLORIDA data showing traditional hotels had a record-setting year in 2017 as well.
"This suggests that vacation rentals on Airbnb and other platforms are opening up the state to a new demographic of tourists by catering to travelers who are less able to afford hotels, those who desire to stay in neighborhoods or cities that lack hotels, and families who prefer to vacation together under one roof," the company said in a press release.