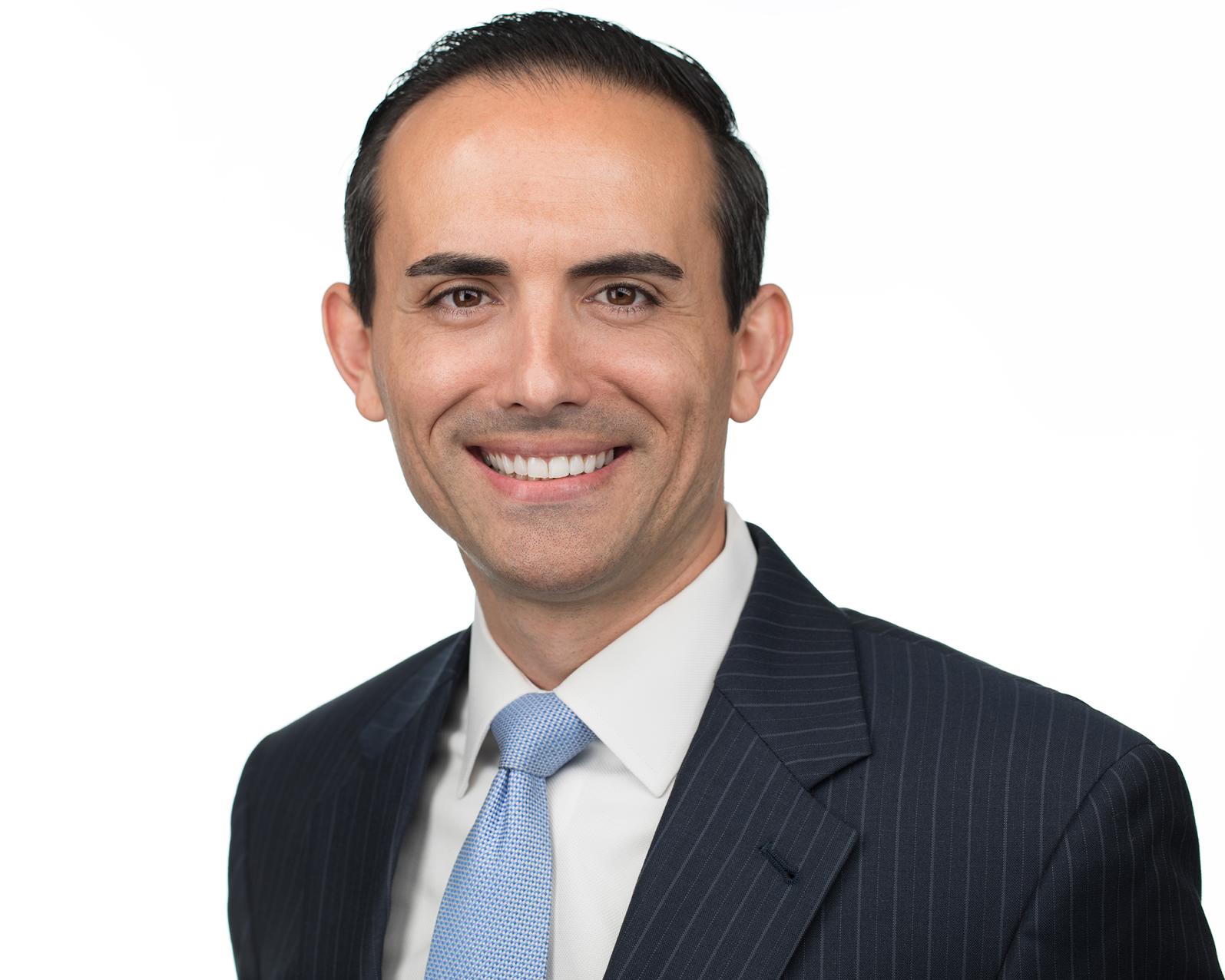 Republican Ardian Zika announced Monday that his campaign to succeed House Speaker Richard Corcoran in House District 37 crossed the $150,000 mark in total fundraising last month.
Zika raised $8,325 in January and has now raised $155,762 since filing for the Pasco County-based seat in August. He had just shy of $148,000 in the bank on Jan. 31.
"I am humbled by the strong outpouring of support and am grateful for the trust and confidence so many contributors from across our community have placed in our campaign," Zika said in a press release.
"As we share our story and our vision for the future of Pasco County, more and more people from across our community are joining our team. I am grateful for the outpouring of support and look forward to continuing to build on our campaign's momentum as we race toward the primary election."
The new report showed 14 contributions including a half dozen for the primary campaign maximum of $1,000, while spending came in at $1,831.
Top donors included law firm McGuire Woods, real estate group Mar-Lil, Tampa-based business capital group B & B Capital Ventures, Wesley Chapel auto dealer Patrick Abad, and political committees Florida Acre and FAIAPAC.
Expenditures included a $1,520 payment to Tampa-based Farmore Marketing for web development, $220 to the West Pasco Republican Club, and a handful of fees paid to online fundraising platform Anedot.
Zika is up against Elle Rudisill, Bill Gunter and Ryan Boney in the Republican Primary for HD 37, and so far none of his opponents have put up much of a challenge when it comes to fundraising.
Rudisill filed for the seat back in June and has about $13,000 in the bank after tacking on $1,075 in January. Gunter posted no contributions for the month, making it his fourth report in a row where he neither raised nor spent a dime, while Boney filed for the seat at the end of January and has not yet reported any contributions.
Democrat Tammy Garcia, who also filed in late January, posted a waiver in lieu of a campaign finance report for her first few days in the campaign.
Republicans dominate the voter roll in the west and central Pasco district. Corcoran didn't face any Election Day opposition in his three re-election campaigns since the seat was redrawn.