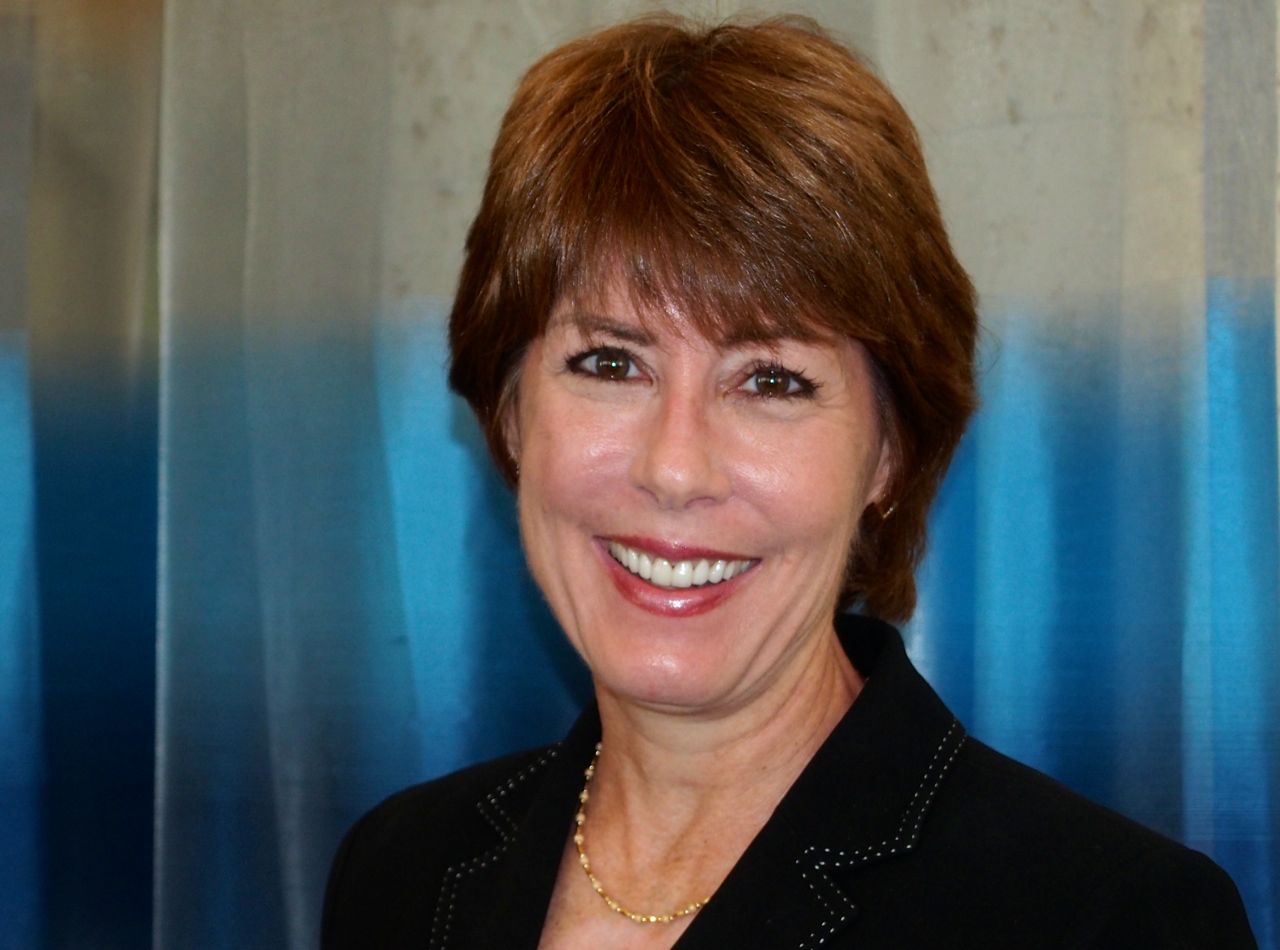 Democratic gubernatorial candidate Gwen Graham crossed the $5 million mark in fundraising last month after bringing in more than $450,000 between her campaign and committee accounts.
The Graham campaign brought in more than $300,000 of that money, while contributions to her political committee, Our Florida, accounted for the balance.
The campaign and committee reports are not yet available through the Florida Division of Elections, though the totals would put the former Congresswoman near $5.2 million in total fundraising.
At the end of 2017 she had about $2.9 million banked between the two accounts.
In a statement Graham touted the number of individual donors who have chipped in to her campaign since she entered the race, which eclipsed 14,000 in January. Graham's campaign says that total beats all other gubernatorial candidates, Democrat or Republican.
"This month, Republicans began their 20th session in complete control of Florida's government. Year after year, they have attacked our public schools, polluted our environment and made it more difficult for Floridians to get healthcare coverage. Voters are sick and tired of it and they're hungry for a change in Tallahassee," Graham said.
"Our campaign is about more than just about the governor's election — it's about restoring the public trust. We're working to give the people a voice again, and I'm thankful for each and every Floridian who has joined our team through donations and in our grassroots volunteer programs from Pensacola to Jacksonville, Tampa to Key West."
Graham was the last of the four major Democrats in the race to preview her January numbers.
Earlier in the week, former Miami Beach Mayor Philip Levine said he raised another $1 million, while Winter Park businessman Chris King said he'd post $260,000 and Tallahassee Mayor Andrew Gillum will report $154,000 for the month.
Those totals give Levine the top spot with nearly $9 million raised over the course of his campaign, followed by Graham, then King with about $3 million and Gillum with just below $2 million to date.
Agriculture Commissioner Adam Putnam, who is running for the GOP nomination against U.S. Rep. Ron DeSantis and likely House Speaker Richard Corcoran as well, still leads the field overall with more than $22 million raised and $16 million in the bank at the end of 2017.