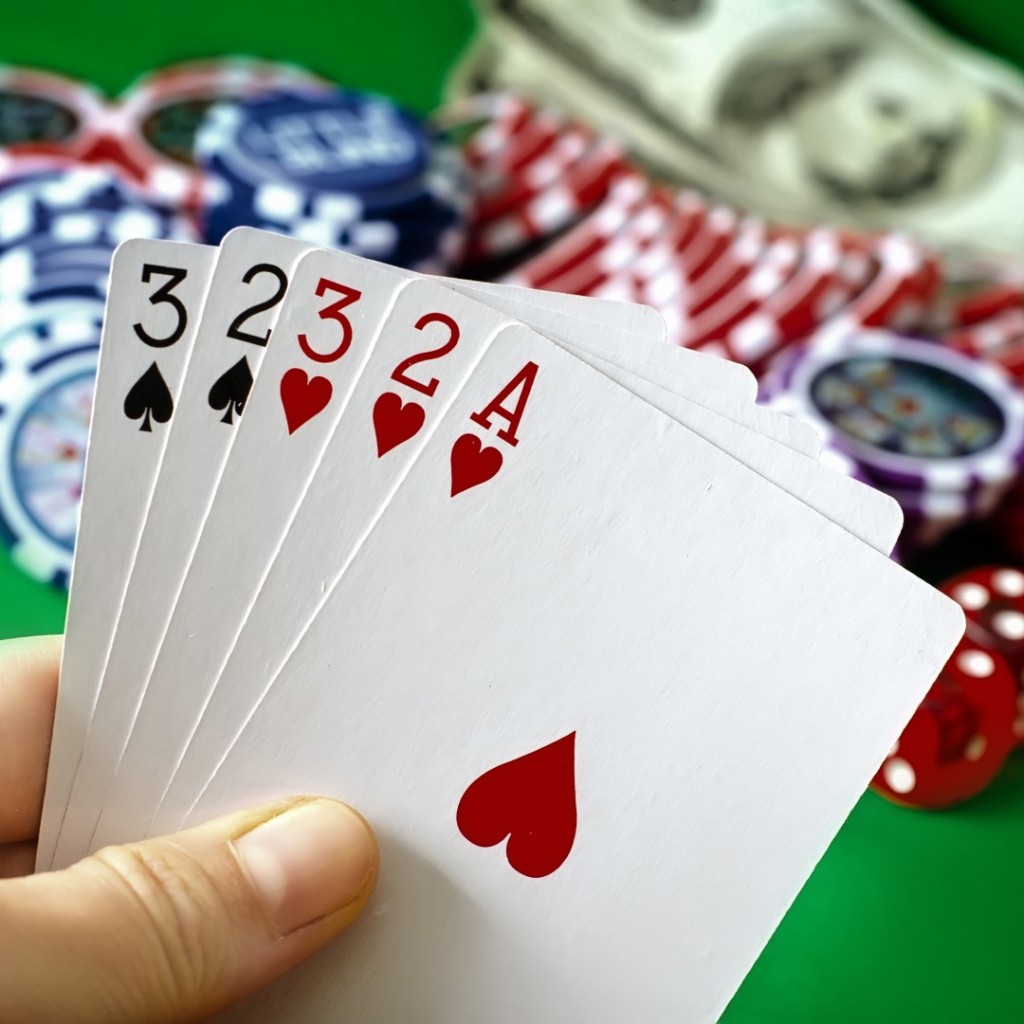 Updated 5:45 p.m. Sunday — One gaming lobbyist still isn't convinced the Legislature will pass comprehensive legislation this year, texting in response to our story, "Zombie bill of the session."
—
The House's gambling bill for 2018 on Sunday was added to the Commerce Committee's agenda for Monday.
The legislation (HB 7067) was added minutes before the 4:30 p.m. Sunday notice deadline. It's the bill's last committee of reference before being available for the floor.
Committee chair Jim Boyd, a Bradenton Republican, could not be immediately reached Sunday afternoon, nor could Speaker designate-José Oliva, the Miami Lakes Republican who is the lead House negotiator with the Senate on gambling this year.
The bill would provide a source of funds to "schools that serve students from persistently failing schools," a priority of House Speaker Richard Corcoran.
And a proposed "voter control of gambling" constitutional amendment will be on November's ballot; if approved, it would give statewide voters sole power to approve future expansions of gambling in Florida.
That means this Session is likely legislators' last gasp at guiding what gambling will look like in Florida.
The House bill, which has not been changed since its filing, renews for another 20 years both the Seminole Tribe of Florida's current exclusive authorization to offer blackjack and slot machines outside of Miami-Dade and Broward Counties. The state would get $3 billion over seven years in return. 
The bill also would direct a third of the revenue share from the Seminoles to "schools that serve students from persistently failing schools," referring to the "Schools of Hope" plan backed by Corcoran. That's been denounced by Democrats as a giveaway to privately-owned charter schools. 
The state's pari-mutuels, including dog and horse tracks, get the short straw: The House would freeze any chance of offering slot machines and would eliminate their lucrative designated-player games that play like a hybrid of poker and blackjack, among other things.
The House bill also does not address decoupling, the requirement that tracks conduct live racing to also offer other gambling, such as card games. That won praise from the state's thoroughbred, quarter horse and greyhound interests, but disapproval from racing-dog advocates.
The bill last cleared the Tourism and Gaming Control Subcommittee on a 9-6 vote, with Rockledge Republican Tom Goodson joining the panel's five Democrats in voting 'no.' 
A Senate version (SB 840) still has to clear the Appropriations Committee before it can be heard on the floor.