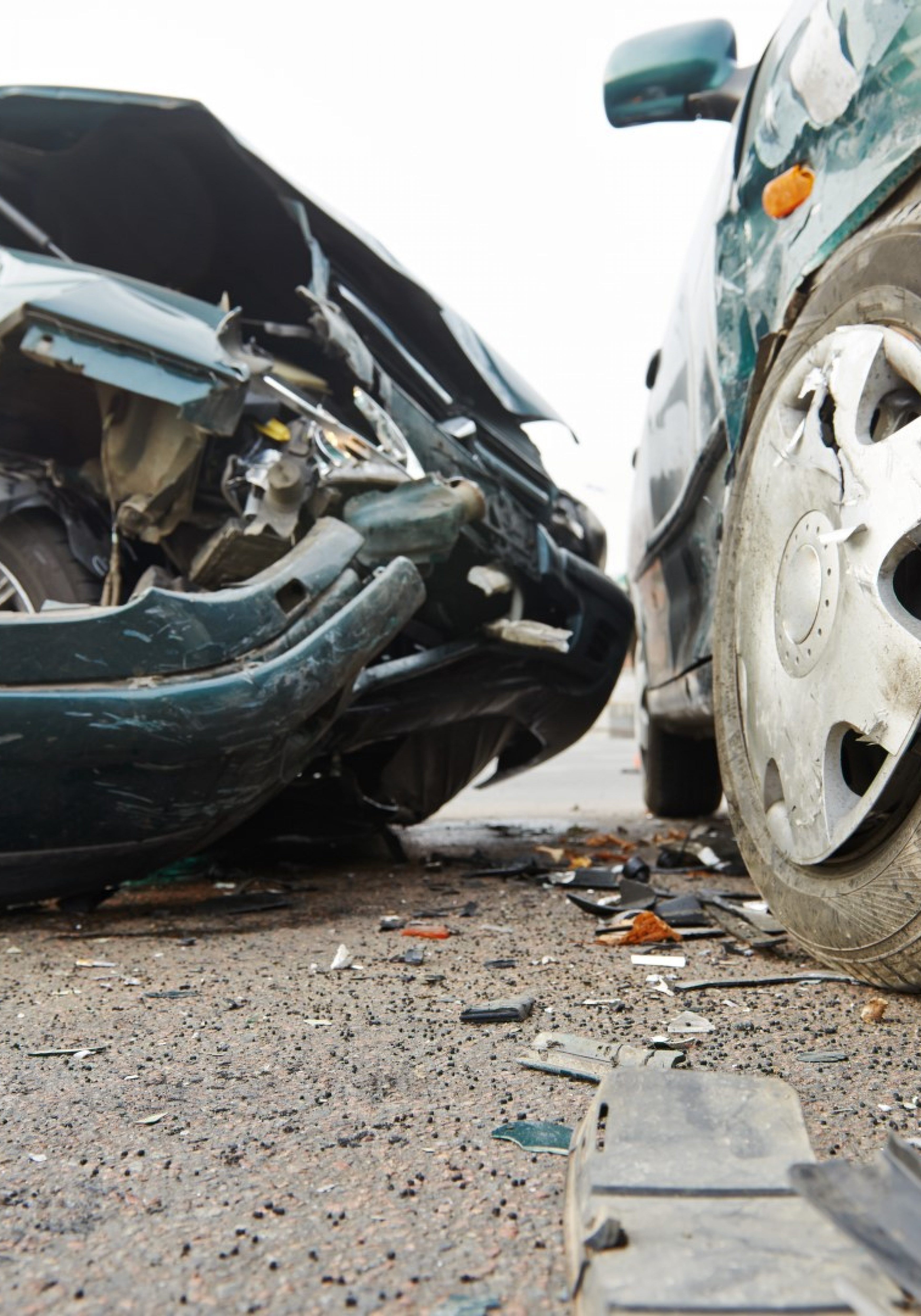 The Florida Chamber of Commerce is releasing an ad this week targeting a senate bill it says will cause auto insurance rates to skyrocket.
 "Caution alert: Florida state senators want to pass a new law making you pay more for your car insurance," the ad states. "The bill will force you to pay more for higher mandatory coverage whether you need it or not. Worse, the bill will force you to buy even more coverage over the next five years."
"That means one thing: Higher car insurance cost for you."
The ad closes by urging viewers to call their senators and tell them to "put the brakes on higher auto insurance rates" by voting no on the bill.
SB 150 by Thonotosassa Republican Sen. Tom Lee would repeal no-fault, which requires drivers to carry $10,000 in personal-injury protection, or PIP, coverage to help pay medical expenses after an accident.
The bill would require motorists to carry $5,000 in what is known as medical payments coverage, or MedPay, and minimum amounts of bodily-injury coverage that would increase over time.
Opponents say the measure would lead to higher rates for motorists who carry basic PIP policies.
In an email announcing the ad, the Florida Chamber said "SB 150 would eliminate cost containment measures and result in consumers paying more for a new, mandatory set of coverages that escalate over time."
Anitere Flores, chairman of the Senate Banking and Insurance Committee and the subcommittee on Health and Human Services subcommittee, despaired last week of reaching a compromise. In fact, she didn't agenda the legislation for the subcommittee's last scheduled meeting on February 21.
However, the bill is one of three on the agenda of a subcommittee meeting scheduled for Wednesday.
The Florida Chamber's ad is below.
https://www.youtube.com/watch?v=BpYe-i6hp_Y&feature=youtu.be
Last updated on February 26, 2018