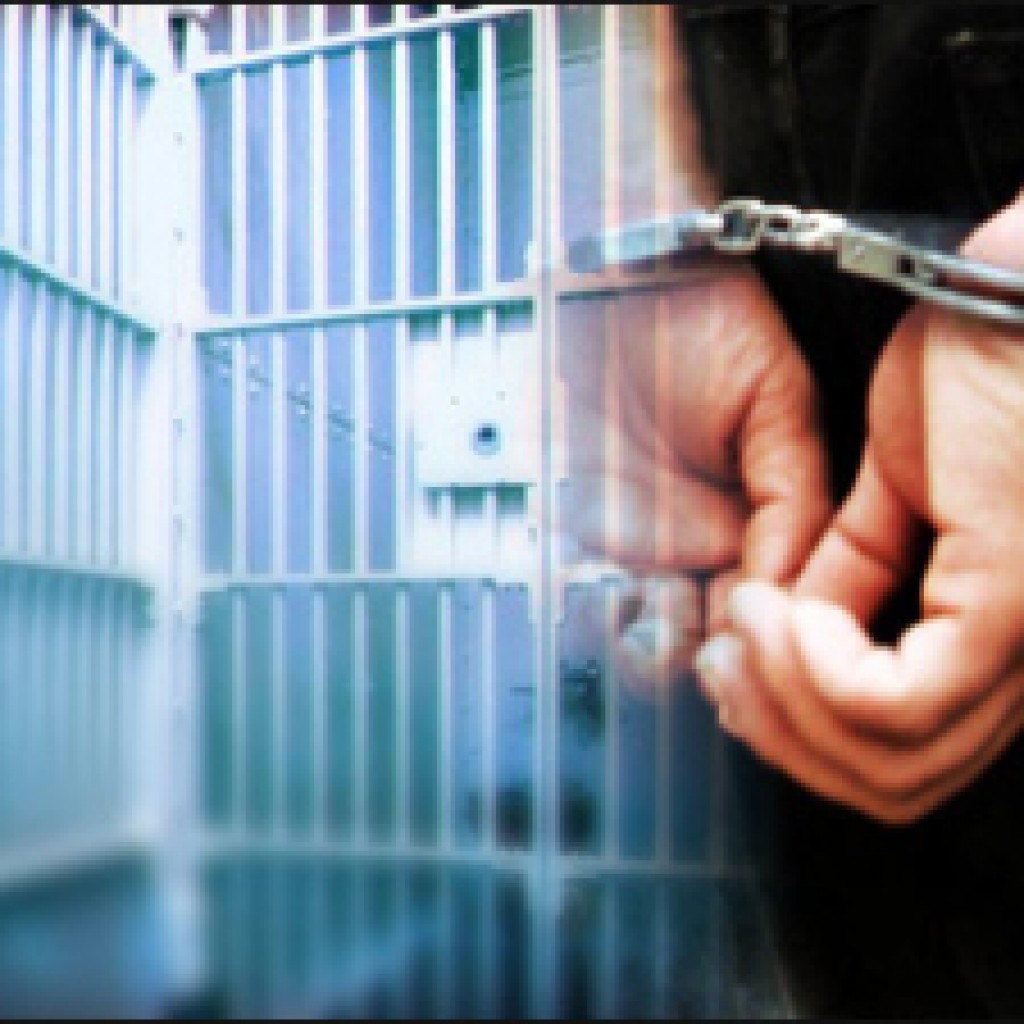 With three minutes left in the Senate Appropriations Committee on Tuesday, a bill mandating each judicial district in the state to implement pre-arrest diversion programs headed to the Senate floor.
There was no debate on the bill (SB 1392) that would set up diversion programs with the intent of giving local law enforcement agencies a tool that can serve between a warning and an arrest for low-level offenders. The goal: to spare primarily first-time offenders who commit minor crimes from the consequences of entering the criminal justice system.
The bill does not set up a blanket set of rules for jurisdictions and provides language that gives them latitude on the fees each can charge to program participants. The program is voluntary for qualifying offenders and the bill would not get rid of diversion programs that are already operating in Florida.
While proposals in the Senate and the House (HB 1197) have moved ahead in the Legislature, they have come under fire by some in the bail bond industry who say diversion programs are "flawed" without uniformity statewide.
"There is no uniformity in the program," said Matthew Jones, the president of  A Way Out Bail Bonds II Inc. "You could possibly end up with 67 different qualification programs around the state."
Republican Sen. Jeff Brandes said he is aware of the bail bond industry's criticism of his bill, but added he is "not in the business of making bail bondsman money."