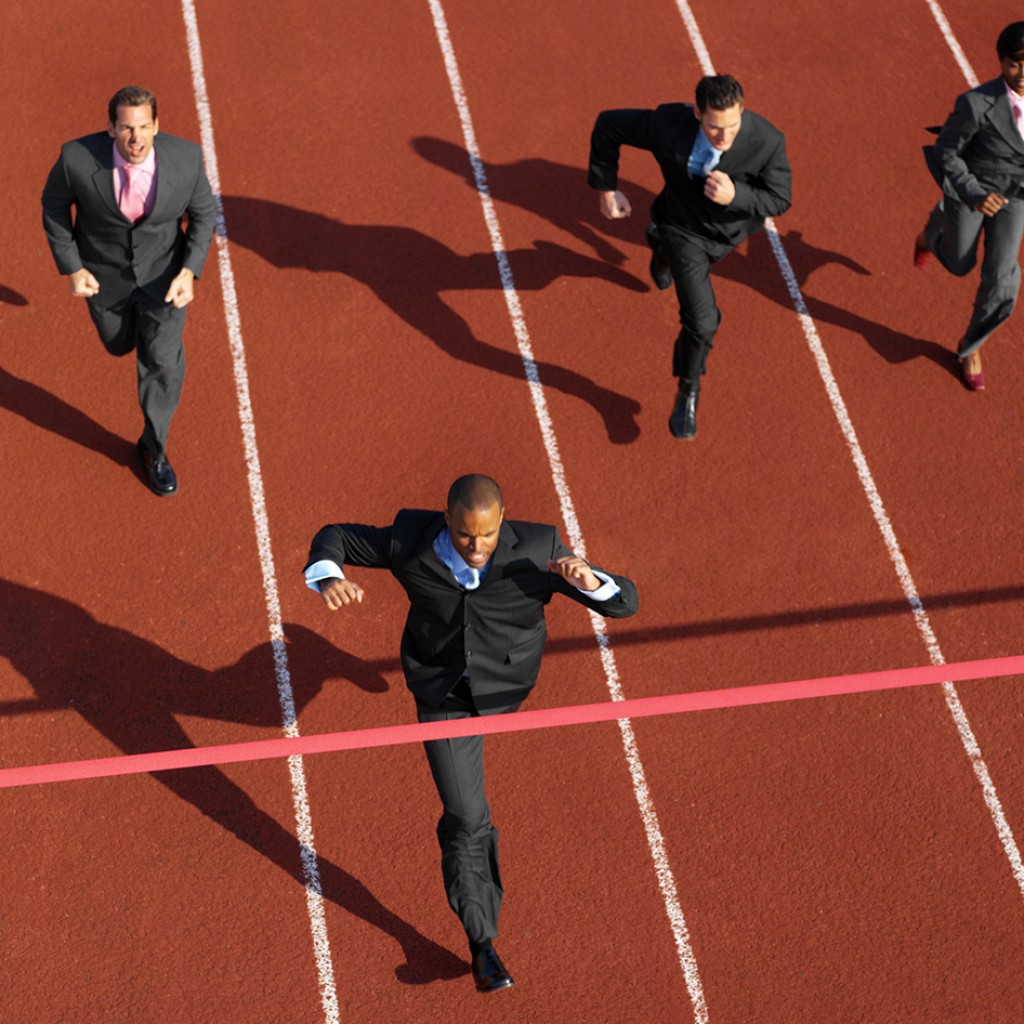 New candidates filed on Wendesday to run the Florida House seats currently held by Reps. Byron Donalds and Julio Gonzalez.
Republican Nicholas Trolli put in his paperwork to run for House District 74, which has been held by Gonzalez since 2014.
Trolli is likely putting his chips down in case Gonzalez, a Sarasota Republican, opts to run for higher office, such as the congressional seat opening up due to the retirement of Republican U.S. Rep. Tom Rooney.
HD 74 covers part of Sarasota County including Venice and North Port.
In 2016, Trolli ran for the District 1 seat on the North Port City Commission and came in fourth place during the primary.
So far, he is the only candidate besides Gonzalez who has filed for HD 74.
Over in House District 80, Democrat Jennifer Boddicker filed to run against Donalds, a Naples Republican.
Donalds, elected to the seat in 2016, was already facing a challenge from no-party candidate Dustin Lapolla.
HD 80 covers Hendry County and part of Collier, including part of Naples and the communities of Orangetree, Immokalee, Island Walk and Vineyards.
Boddicker is a first-time candidate, but has written a handful of letters to the editor published in the Naples Daily News. Her most recent, dated Feb. 21, goes after state and federal Republican lawmakers for "doing the bidding of the gun lobby" in the wake of the Marjory Stoneman Douglas massacre.
"For the love of God and everything holy, our children are being gunned down almost every single day in this country. It doesn't have to be this way," she wrote.
Both HD 74 and HD 80 have strong Republican leans.
Gonzalez' only opposition in 2014 was a pair of write-in candidates, while in 2016 he took nearly 63 percent of the vote against Democrat Manny Lopez.
HD 80 was an easy pickup for Donalds, who won over a write-in in 2016. No Democrat ballot in HD 80 since it was redrawn ahead of the 2012 elections.