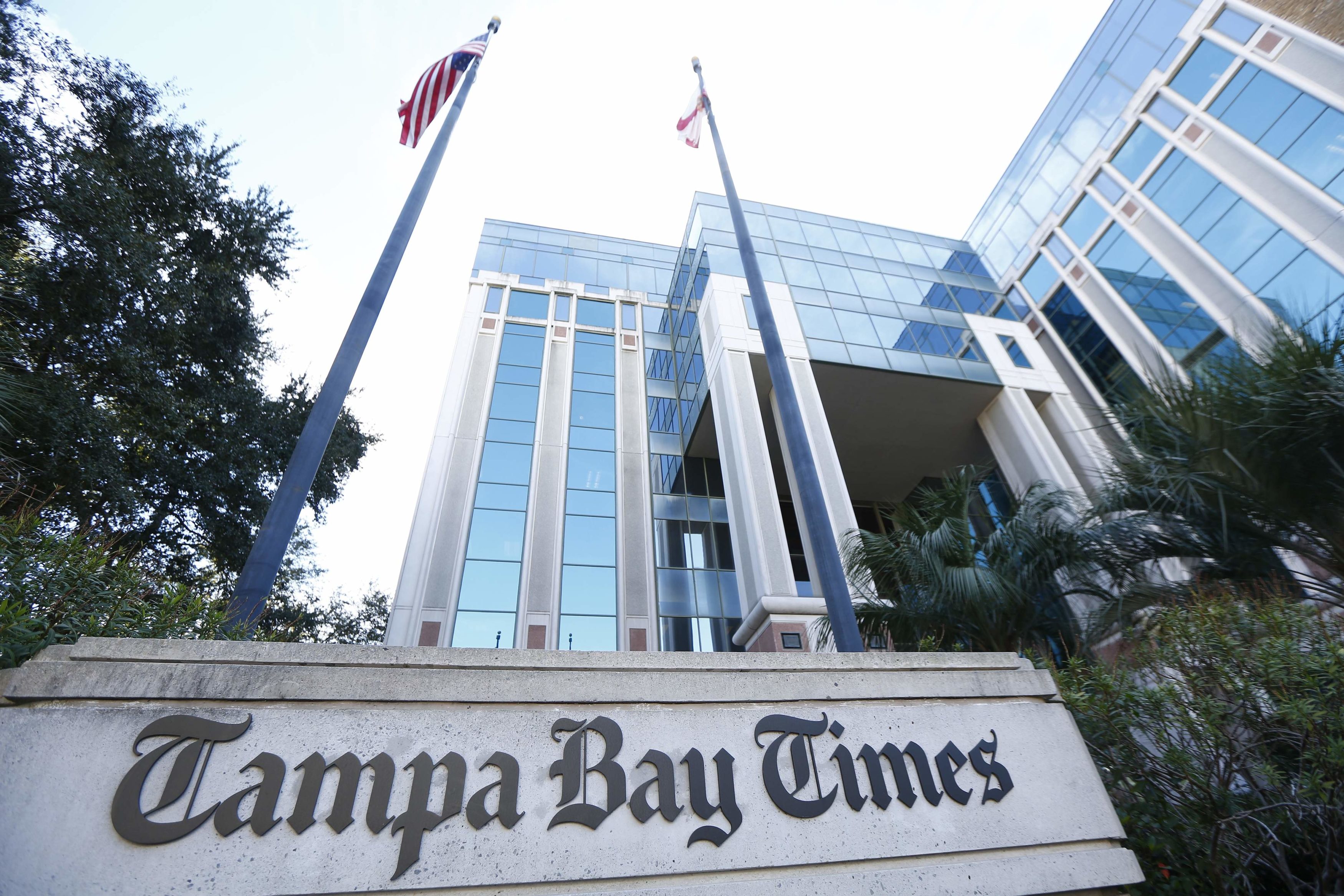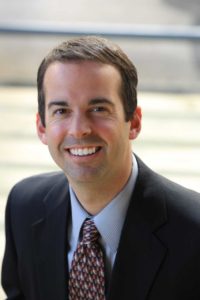 The Tampa Bay Times announced Monday that it's bringing on Conan Gallaty as chief digital officer to oversee and expand upon the paper's digital presence.
"It is an honor to join the Tampa Bay Times, an organization I have long admired. By pairing its talented staff with new digital products, I see great opportunities for growth," Gallaty said.
Gallaty, 41, currently works as the president of digital for WEHCO Media, a communications company with interests in newspapers, magazines, cable television, and digital services in six states.
He will join the Tampa Bay Times in April.
"Conan Gallaty has proven himself as a leader in digital publishing and innovation at every chapter of his career, and I am confident he will make a big difference at the Times," said Paul Tash, the Times chairman and chief executive.
Gallaty graduated from the University of Georgia with a degree in publication management. After starting out as a reporter for the Rome NewsTribune in Rome, GA, he moved on to become the new media director of the Augusta Chronicle, where he developed the award-winning websites AugustaChronicle.com and Augusta.com, which focuses on golf.
In 2006, he joined the New York Times Company as its director of online operations and strategy for the Sarasota Herald-Tribune and in 2009 he moved on to WEHCO.
While at the Arkansas-based company he supervised 14 independent publishing markets and oversaw a 107 percent increase in digital revenue. He was named WEHCO's president of digital in 2017.