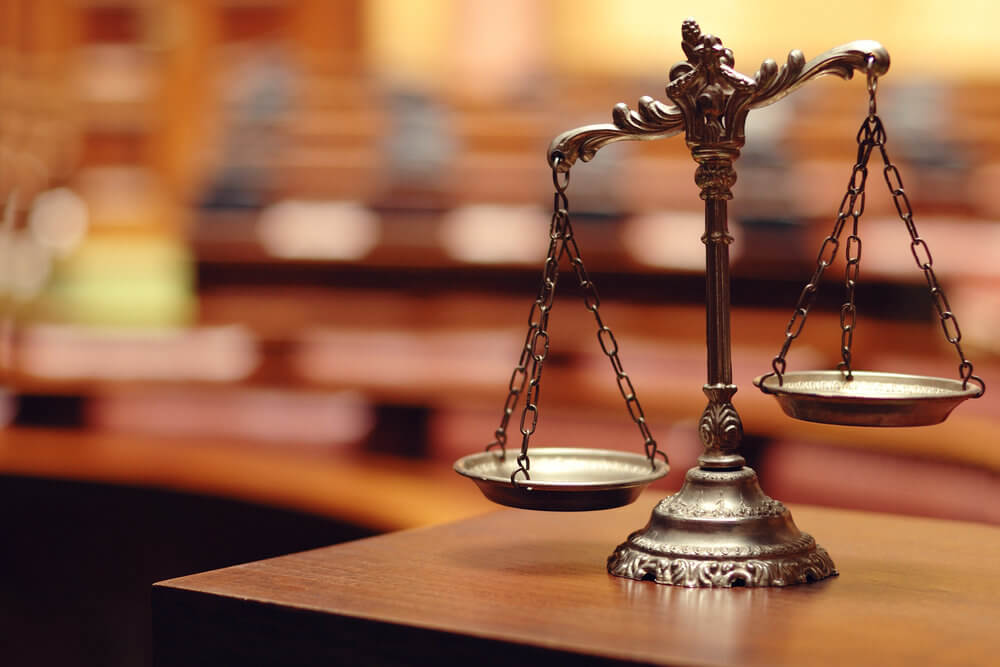 State Attorneys Katherine Rundle of the 11th Circuit and Andrew Warren of the 13th Circuit said Monday they were in favor of a Constitution Revision Commission proposal that would put a victims' bill of rights in the state constitution.
Known as "Marsy's Law," Proposal 96 would require victims to be told about their rights as well as services available to them, and would add updates on criminal proceedings, meetings with state attorneys before plea deals are handed out, and the ability to be attend and speak during court proceedings to the list of rights crime victims have.
The proposal is named after Marsalee "Marsy" Nicholas of California who was stalked and killed by her ex-boyfriend in 1983.
"Those things found in our state constitution speak to the values of Florida. Elevating rights for victims of crime to a constitutional level, the same level where those accused and convicted of crimes find their rights, is something we should all support," Rundle said, who has been a State Attorney since 1993.
"I respect the constitutional rights that exist for those accused of crimes. At the same time, the prosecutors and staff in my office deal with tens of thousands of victims every year, none of whom ask to be thrust into the criminal justice process. The victims are all aware that there are many constitutional rights for the person accused of a crime, and it's about time here in Florida that victims know that they are protected with constitutional rights of their own," she continued.
Warren echoed the same sentiments in a letter addressed to CRC Commissioner Timothy Cerio, who is sponsoring the proposal.
"Every year, more than half a million Floridians are victims of crime, with nearly one hundred thousand being victims of violent crime like murder, rape, and robbery," Warren wrote. "The trauma of being a victim quietly extends beyond visible physical injuries or financial loss. Victims endure anxiety, fear, and perhaps most importantly, shaken confidence in both the goodness of humanity and society's ability to protect them from harm. Because crime victims often endure life-changing events and continue to thrive despite these hardships, they are truly survivors."
"We must affirm our commitment to supporting victims during their most vulnerable moments by enshrining their rights in Florida's Constitution. The Constitution is our state's most sacred document, identifying and preserving our most cherished principles, and victims' rights deserve a place among our declared values. "
Victims rights are spelled out in all but 15 states, including Florida.
A poll conducted last year found 85 percent of Florida voters were in favor of adding victims' rights to the state constitution.