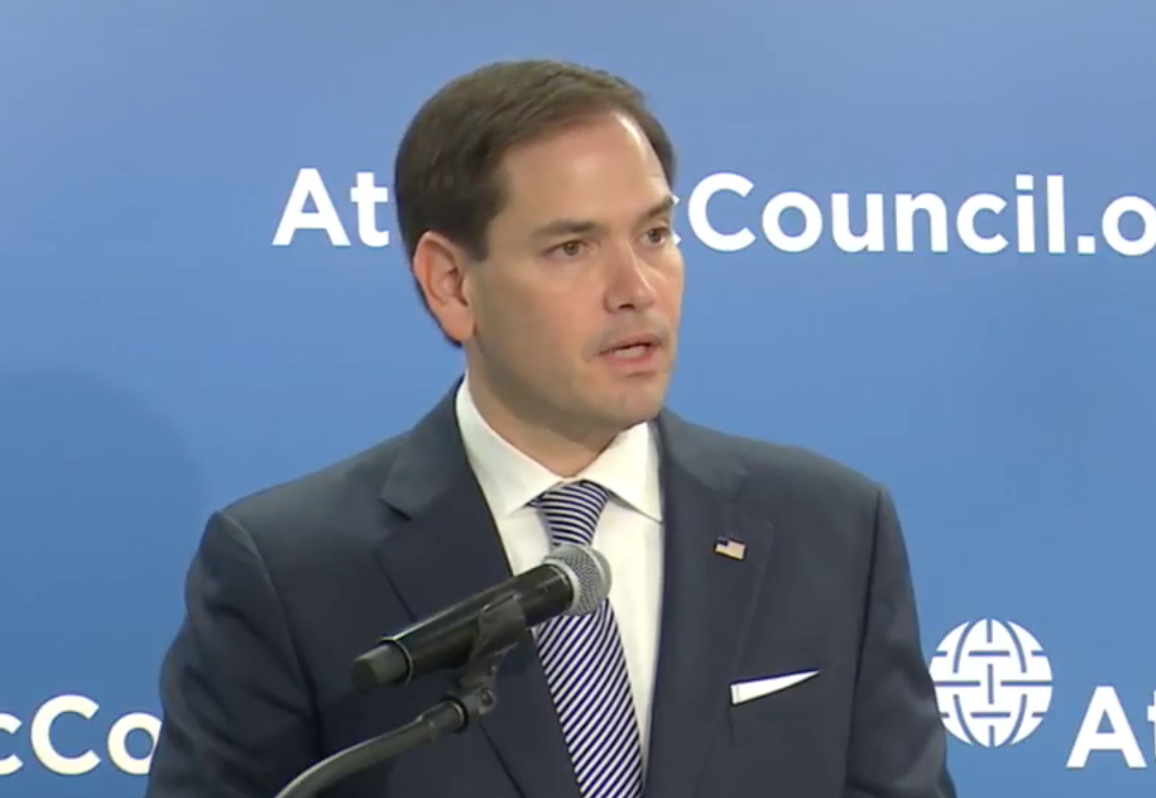 On Wednesday, Sen. Marco Rubio introduced two bills that would make daylight savings time permanent.
One bill, the Sunshine Protection Act, would make Daylight Saving Time (DST) permanent across the country.
Meanwhile, his Sunshine State Act would give Florida federal approval to establish permanent DST within its boundaries.
"Last week, Florida's legislature overwhelmingly voted for permanent Daylight Saving Time for the State of Florida," said Rubio in a media release. 
"Reflecting the will of the Sunshine State," Rubio added, "I proudly introduce these bills that would approve Florida's will and, if made nationally, would also ensure Florida is not out of sync with the rest of the nation."
The sponsor of the Florida bill, Miami Rep. Jeanette Nuñez, Speaker Pro Tempore of the Florida House of Representatives, offered support for Rubio's legislation.
"As the 2018 session just recently concluded, I am proud to have sponsored HB 1013 which overwhelmingly passed both the House and Senate.We have heard from countless Floridians about the importance of maintaining Daylight Saving Time, including benefits to our economy, public safety and health. I look forward to working with Senator Rubio and his colleagues on addressing this issue. I am confident that the Sunshine State will lead the growing movement across the nation in adopting DST year-round," Nunez said.
The Rubio media release cites a number of potential benefits of perpetual DST. Among them: economic benefits, including specific benefits for agriculture; improvements in physical fitness; a decrease in robberies and car wrecks involving pedestrians.