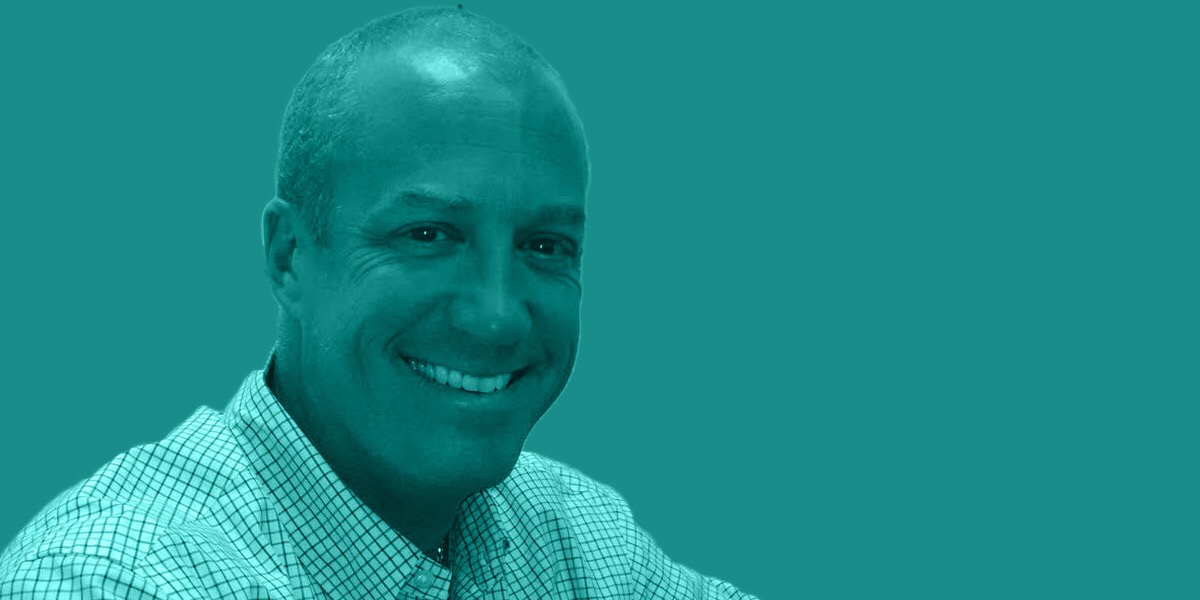 Republican Nick DiCeglie announced Tuesday that three Pinellas County businessmen have endorsed his bid to succeed termed-out Rep. Larry Ahern in House District 66.
The endorsements came in from Brian Aungst Jr., a shareholder at the law firm MacFarlane, Ferguson, McMullen; Alex Chamberlain, the CEO of Easy Living Home Care, a private duty home health care company serving individuals and families in Clearwater; and Ray Ferrara, the CEO and Chairman of ProVise Management Group.
All three businessmen are past chairs of the Clearwater Chamber of Commerce, a position DiCeglie held for two terms.
"Nick has been a champion for our community for decades," said Aungst. "His real-world experience as a small business owner and his commitment as a dedicated father and husband makes him the best candidate to represent our community. Nick will serve his District faithfully and with distinction. I know that he will make all of us proud to call him our representative."
"I have gotten to know Nick over the past five years and I can say Nick is a true community leader with a strong commitment to family," said Chamberlain. "His leadership and dedication to our area is contributing to the betterment of our entire district. In times like this, he is one we need in Tallahassee. I am proud to call Nick a friend and endorse his candidacy for District 66."
"Nick is a straight forward, principled leader that you can trust will always do what he says," said Ferrara. "We need more leaders like Nick in Tallahassee – fighting for what's right, not what is necessarily convenient at the time."
DiCeglie, who runs Clearwater-based trash removal and recycling company Solar Sanitation, is running against St. Petersburg attorney Berny Jacques in the Republican Primary for HD 66. Democrat Alex Heeren and Reform Party candidate Paul Bachmann are also running for the seat.
"These three gentlemen are top notch, from their service in our community to running their respective businesses, they know what it takes to create jobs for Florida Families and I truly appreciate their support," said DiCeglie.
Other recent endorsements for DiCeglie include Pinellas County Commissioner Dave Eggers, Pinellas County Clerk of the Circuit Court and Comptroller Ken Burke, as well as Largo Mayor Woody Brown and City Commissioner Curtis Holmes.
HD 66 is a safe Republican district. It covers part of western Pinellas County, including Clearwater, Belleair, Indian Rocks Beach and Indian Shores.
DiCeglie was the top fundraiser in the HD 66 field last month with $10,560 raised, though Jacques holds the overall lead.
DiCeglie has raised a total of $90,354 with $72,216 on hand, while Jacques has raised $138,545 since entering the race in March 2017 and had $100,701 in the bank after a year in the race.