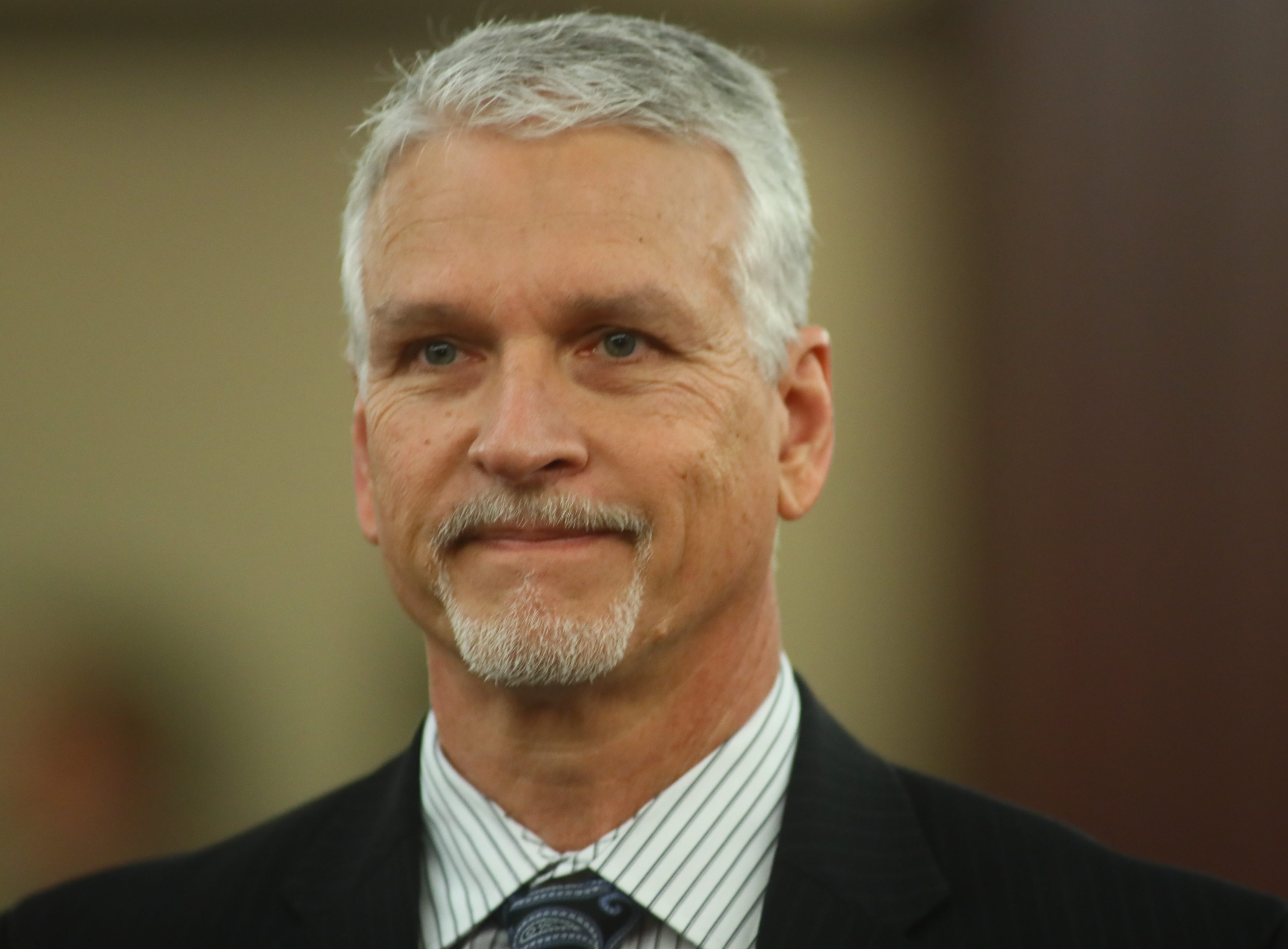 Gainesville Republican Sen. Keith Perry's money lead in the Senate District 8 race ticked up a couple notches in March with $54,100 raised between his campaign and committee.
Gainesville physician Kayser Enneking, the leading Democrat running for the Alachua County-based seat brought in $44,213 during the same stretch.
SD 8 is a top target for Senate Democrats this cycle and could be key in determining who will be Senate President after the 2022 elections.
Perry, a roofer by trade, won the seat in 2016 over Democrat Rod Smith, a former state party chair and former state Senator, by about four points. President Donald Trump also carried the seat by less than a point – the smallest margin among the 21 Senate districts he won.
With March in the books, Perry has raised a total of $416,207 between his campaign and committee, Building a Prosperous Florida. He started April with about $379,000 in the bank.
Enneking's total now sits at $248,520 raised with about $195,000 on hand.
Perry's March haul included a $4,000 check for his PAC from Floridians for a Strong Economy, a committee tied to Ocala Republican Sen. Dennis Baxley, a dark horse candidate for Senate President.
The campaign report showed 53 contributions, 42 of which were for $1,000, the maximum contribution for a state legislative campaign.
He also received $15,357 worth of "in-kind" contributions from the Republican Party of Florida for staff, polling and research.
Enneking's campaign report wasn't as top heavy – just 14 max checks were among her 242 contributions, including more than 200 small-dollar donations of $250 or less.
Interestingly, more than 90 percent of the donors in Enneking's campaign report had a zip code within Senate District 8, while Perry's report didn't show a single check from within SD 8's borders.
Olysha Magruder, the other Democrat vying for the seat, brought in $3,568 in March. She's now raised about $19,000 and has $7,727 in the bank.
SD 8 covers all of Alachua and Putnam counties as well as the northern half of Marion County and is one of a handful of districts that became more favorable to Democrats after the Senate map was redrawn ahead of the 2016 elections.