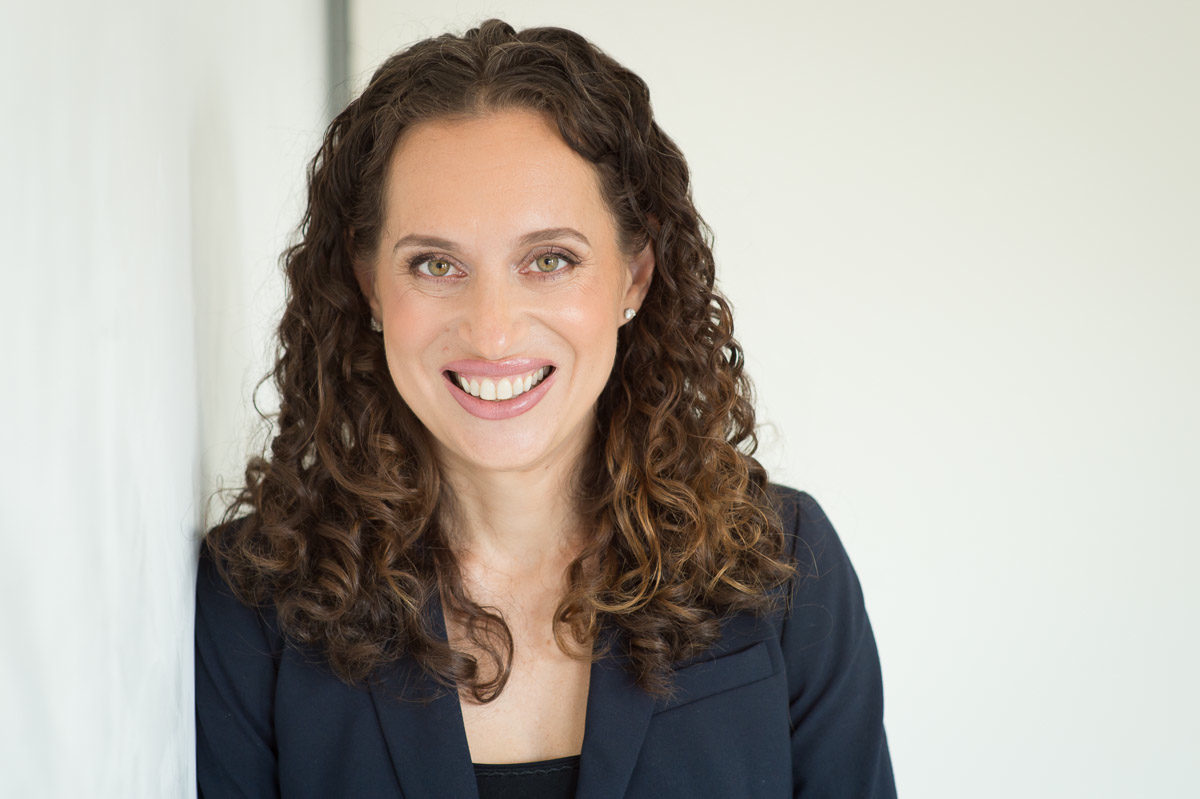 Democratic congressional candidate Lauren Baer will be on the ballot when voters in Florida's 18th Congressional District head to the polls later this year.
The Palm Beach Gardens attorney announced Thursday that her campaign had officially qualified for the race by collecting petition signatures from district voters.
"I am so grateful for the many volunteers who helped us reach this milestone and demonstrate the grassroots vitality of our campaign," Baer said in a press release.
"It is an honor to have thousands of FL-18 voters petition to have my name on the ballot. To everyone who signed a petition, know this: I will work hard every day to earn your support, flip this seat in November, and deliver the kind of representation that our district deserves."
To make the ballot, candidates must gather petition signatures of 1 percent of registered voters in the district or pay a fee equal to 6 percent of the salary of the office they are seeking – that's $10,440 for a congressional seat.
Baer's successful petition drive makes her the first Democrat to qualify in CD 18. She is running against former Navy JAG Pam Keith in the Democratic Primary.
Baer holds a substantial lead over Keith in fundraising, and her campaign has garnered many endorsements and even some national attention – she made the cover of Time Magazine earlier this year along with several other first-time women candidates.
The winner of their contest will go up against freshman Republican U.S. Rep. Brian Mast in the general election. It is a top target for Democrats in the fall – only CD 27 and CD 26 rank higher on the party's flip list.
Through the end of the first quarter, he had raised more than $2.9 million for his campaign and had a little over $1.5 million in the bank.
The district covers St. Lucie and Martin counties, as well as a chunk of northern Palm Beach County. It is not one of the congressional that saw drastic changes when districts were redrawn by Florida courts.
Mast defeated Democratic nominee Randy Perkins by 10 points in the 2016 cycle, when the district also voted plus-9 for Donald Trump, but prior to Mast's election former Democratic U.S. Rep. Patrick Murphy held the seat for the two terms before.
University of Virginia political scientist Larry Sabato's "Crystal Ball" currently lists CD 18 as "likely Republican" in the fall.