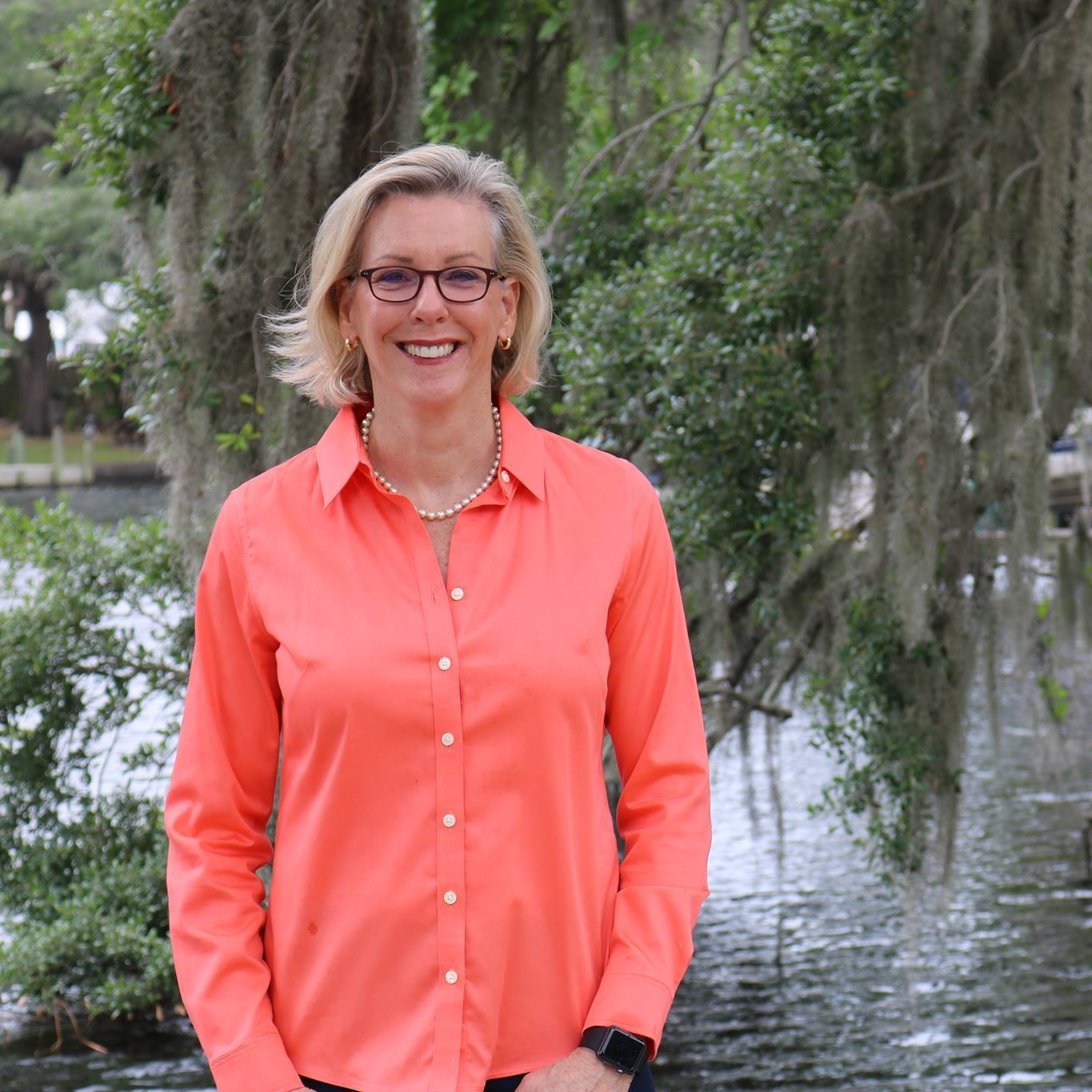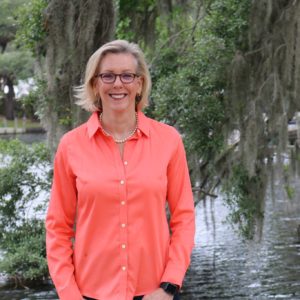 Former Tampa Police Chief Jane Castor has entered the race for Tampa mayor in 2019.
The announcement came early Thursday morning along with invitations to like a new Facebook page "Jane Castor for Mayor."
Invites came from Castor's longtime partner, Tampa-based lobbyist and political analyst Ana Cruz. Cruz is the daughter of Florida House Minority Leader Janet Cruz, who recently announced a bid for Republican Dana Young's Senate seat.
Castor, 58, was Tampa's first female police chief, as well as the first openly LGBTQ person to serve in that office. As a well-known figure in Tampa and Hillsborough County, Castor's mayoral aspirations have been no secret.
And now with a Facebook page — including a new logo — the cat is fully out of the bag.
An official campaign kickoff event is planned for Thursday, May 17, at 5:30 p.m. at Ulele in Tampa.
The page is in its early stages, with no link yet to a campaign website.
Castor's campaign is saying it will officially file later Thursday at the Hillsborough County Supervisor of Elections office.
"Many Tampa residents know me as their police chief, where for six years I led the largest department with the largest budget in our City," Castor said in an announcement. "Others know me as their neighbor and community advocate who has stood alongside them for the betterment of Tampa. We have accomplished so much, but there is still work to be done. I am running for mayor because our city needs a proven leader who will continue to celebrate our successes while working with everyone to solve the important challenges that lie ahead."
In July, Castor had formed Tampa Strong, a "statewide" political committee to support candidates "for state, legislative or local offices," and create "strong communities via sensible leadership and policies."
The committee — which raised more than $176K through March — will come in handy for her campaign.
As reported by the Tampa Bay Times, Castor will run on three critical issues: "strong foundation," "stronger neighborhoods" and "strong economy." She will focus on "public safety, fiscal prudence, efficient city services, neighborhood development, affordable housing and better transportation."
"I believe our city's greatest resource is our citizens," Castor added. "Our combined hard work, hopes and dreams are what make Tampa Strong. And with y0ur help, I'll stand strong as Tampa's next mayor, leading our city toward a brighter future."
The announcement touts Castor's long list of achievements on both the "national and local level."
"Jane Castor is recognized for her leadership in both law enforcement and community involvement.
"She is honored to have been the recipient of numerous awards including the 2015 University of South Florida President's Distinguished Citizen Award, 2015 Lifetime Achievement Award from Tampa Bay Area Chiefs of Police, 2014 Tampa Chamber of Commerce's Woman of Influence, Leadership Tampa Alumni Parke Wright III Leadership Award, 2014 Florida Holocaust Museum's Lobenberg Humanitarian Award, 2013 Crisis Center of Tampa Bay's Community Advocate Award, 2011 Tampa Connection's Betty Tribble Citizen of the Year Award, 2010 University of Tampa Alumni Achievement Award, 2009 National Association of Women Law Enforcement Executive's Law Enforcement Executive of the Year Award, 2007 Josephine Howard Stafford Memorial Award for Community Engagement, and the 2006 University of Tampa University Athletic Hall of Fame."
Castor is joining a growing field of contenders in 2019, which includes Tampa City Council member Harry Cohen, transit advocate Ed Turanchik, who announced in February, as well as businessman Christopher "Topher" Morrison and Michael Anthony Hazard. Also considering a run are Tampa council member Mike Suarez and philanthropist David Straz.