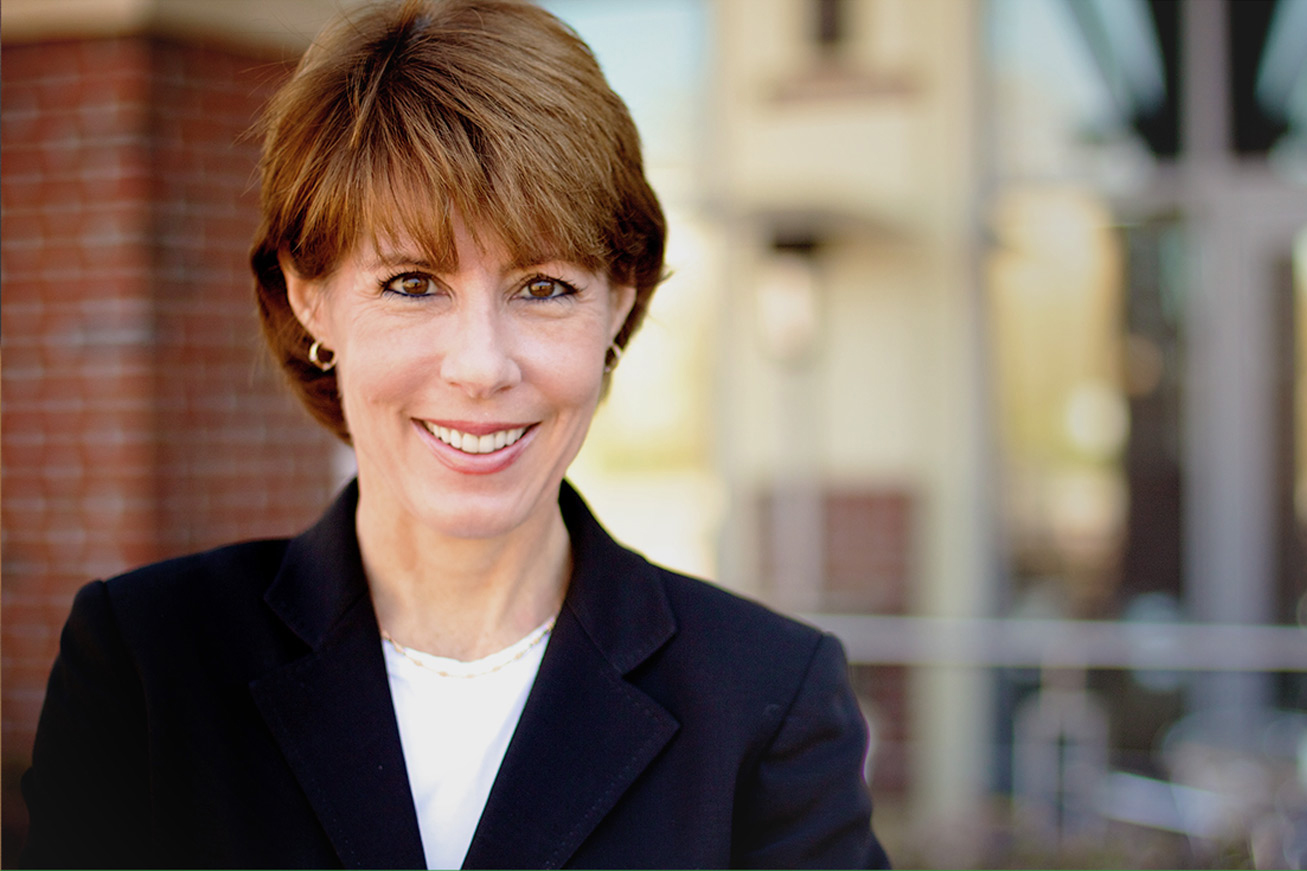 Former Democratic U.S. Rep. Gwen Graham will be in Sarasota this weekend to raise money for her gubernatorial campaign.
The Sunday event will be held at the home of Protect Our Defenders founder Nancy Parrish and Frank Parrish, 3139 Bay Shore Road, starting at 4 pm. Those looking to turn out for the North Florida Democrat can send an RSVP to the campaign via [email protected].
In addition to the Parrishes, host committee co-chairs include Planned Parenthood of Southwest and Central Florida vice chair David Rees, businesswoman Christine Jennings as well as former North Dakota U.S. Sen. Kent Conrad and his wife, lobbyist Lucy Calautti.
The fundraising invite touts several other big names, none more familiar than Graham's father, former Governor and U.S. Sen. Bob Graham, who will be a "special guest" at the event.
The invite lists suggested contributions ranging from $250 for "guests" on the low end, to $3,000 – the maximum allowable contribution for statewide candidates – for "hosts" at the high end.
Graham faces Tallahassee Mayor Andrew Gillum, Orlando businessman Chris King and former Miami Beach Mayor Philip Levine in the Democratic Primary to replace termed out Gov. Rick Scott.
Levine is the current fundraising leader in the four-way primary with about $11 million raised, followed by Graham, whose total fundraising sits at $6.4 million after adding more than $600,000 in March.
On the Republican side, Agriculture Commissioner Adam Putnam is running against Northeast Florida U.S. Rep. Ron DeSantis, with House Speaker Richard Corcoran expected to join the race in the coming weeks.
Graham's invite is below.