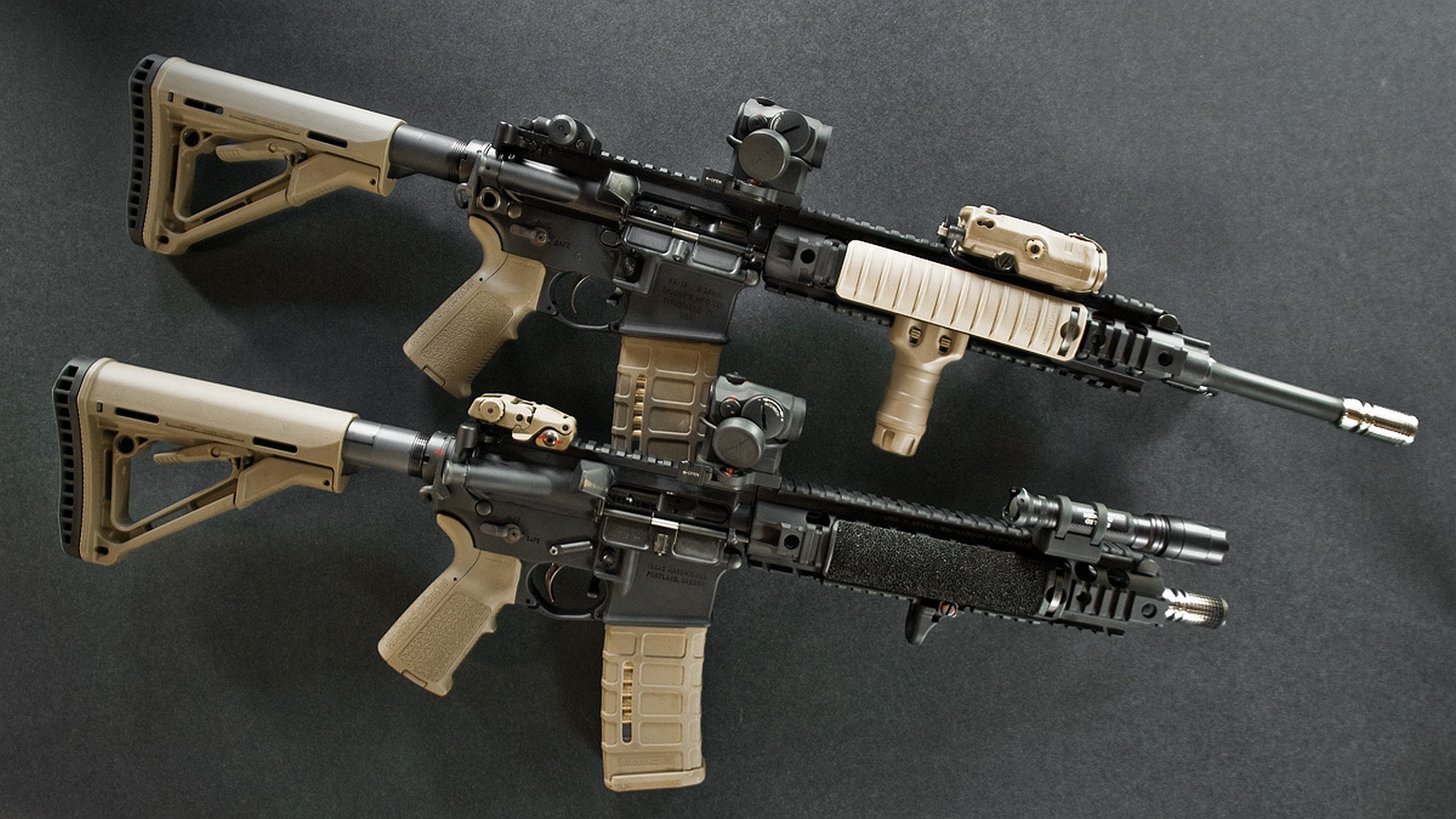 Ban Assault Weapons NOW on Monday announced the first wave of members for its steering committee as it ramps up efforts to put an amendment banning assault weapons on the 2020 ballot.
U.S. Rep. Ted Deutch and Coral Springs Mayor Skip Campbell will serve as campaign co-chairs, while nine individuals – four with ties to those slain at Marjory Stoneman Douglas Highschool – will serve on the steering committee.
"I am proud to join Mayor Campbell and our leadership committee at the outset of this incredibly necessary effort. Our mission became unfortunately clearer last week when yet another mass shooting took place in Tennessee. Like Parkland, like Pulse, the murderer there was armed with a military-style assault weapon," Deutch said.
"We know these weapons of war are uniquely capable of causing death and devastation. We know that Congress and the Florida legislature have refused to act to get them off store shelves and out of civilian hands. But I also know the people of Florida want these weapons banned—and together, we will act where our elected leaders have failed us."
Debbie Hixon, the widow of slain MSD athletic director Chris Hixon, was one of the members announced Monday.
"My husband served in the Persian Gulf, and saw what weapons of war look like. These weapons are designed to do one thing: kill. There is simply no place for them in civilian life," she said.
Also on the committee: Florida League of Women Voters President Patricia Brigham; former Republican state Sen. Paula Dockery; Fred Guttenberg, father of Parkland victim Jaime Guttenberg; Robert Kelley, Founding Partner at Kelley/Uustal; Christine Leinonen, mother of Pulse victim Drew Leinonen; Gail Schwartz, aunt of Alex Schachter, who was killed at MSD; Philip Schentrup, father of Parkland victim Carmen Schentrup; and Philip Shailer, former Republican State Attorney for Broward County.
BAWN said the committee is still being formed and more names will be added to the list at a later date.
The group announced last month that it is working with University of Florida law professor and 1998 Constitution Revision Commission member Jon L. Mills to draft a proposed amendment for the 2020 ballot. It plans to begin collecting petitions this summer.