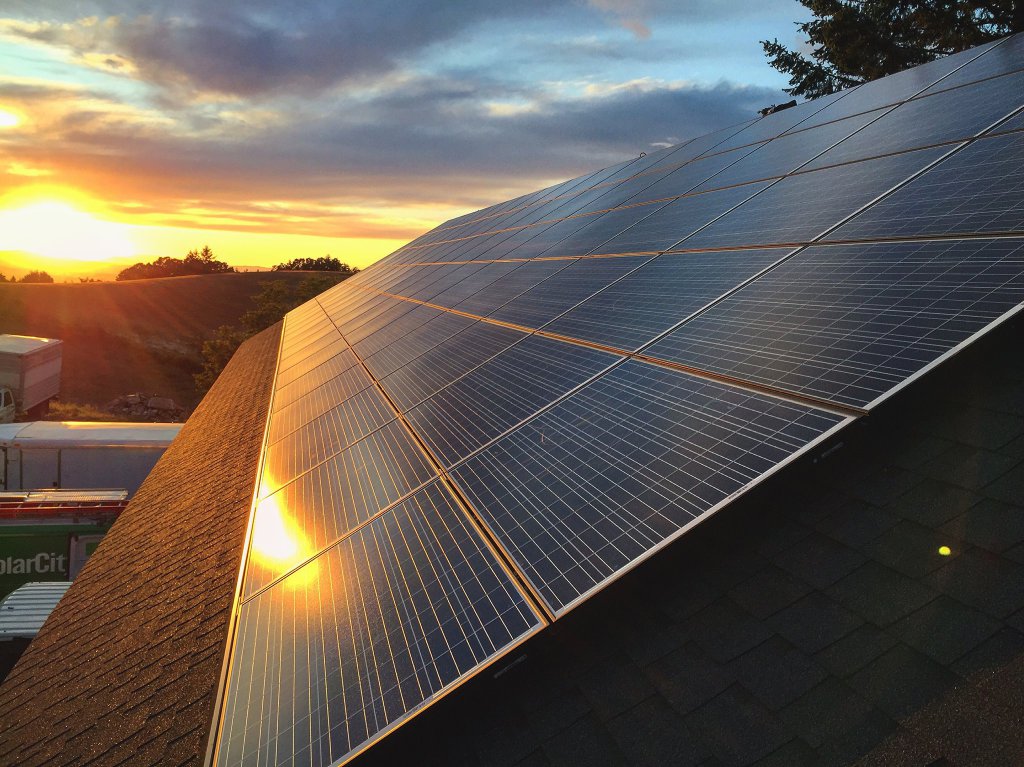 What's called "the largest municipal-backed solar project in the nation" was announced Friday by the Florida Municipal Power Agency (FMPA).
In conjunction with 12 Florida municipal electric utilities and NextEra Florida Renewables, the large-scale solar energy project will "provide renewable energy for customers in the most cost-effective way," a press release said.
The project was announced at an event held Friday at the Florida Solar Energy Center in Cocoa. Representatives from FMPA, NextEra Florida Renewables, and 12 municipal electric utilities took part in a ceremonial signing of the project agreement.
"We are working hard to lower the cost of solar power, so that we can provide emissions-free electricity for customers and add to our already low emissions generation portfolio," said FMPA's Jacob Williams, general manager and CEO of the Orlando-based wholesale power agency, in a statement. "Building a large project like this helps make solar more cost effective."
The 12 cities that will buy power from the project include Alachua, Bartow, Beaches Energy Services (Jacksonville Beach), Fort Pierce Utilities Authority, Homestead, Keys Energy Services (Key West), Kissimmee Utility Authority, Lake Worth, Ocala, Orlando Utilities Commission, Wauchula and Winter Park.
The joint effort, to be known as the Florida Municipal Solar Project, is one of the largest municipal-backed solar projects in the United States, the release said. Approximately 900,000 solar panels will be installed on three solar sites expected to be built in Osceola and Orange Counties.
"Combined, the three solar sites will total approximately 1,200 acres, or the equivalent of 900 football fields filled with solar panels," according to the release. "Total electricity output will be 223.5 megawatts, which is enough energy to power 45,000 typical Florida homes. Each solar site is designed to generate 74.5 megawatts."
For more information on the Florida Solar Municipal Project or FMPA, visit www.fmpa.com.