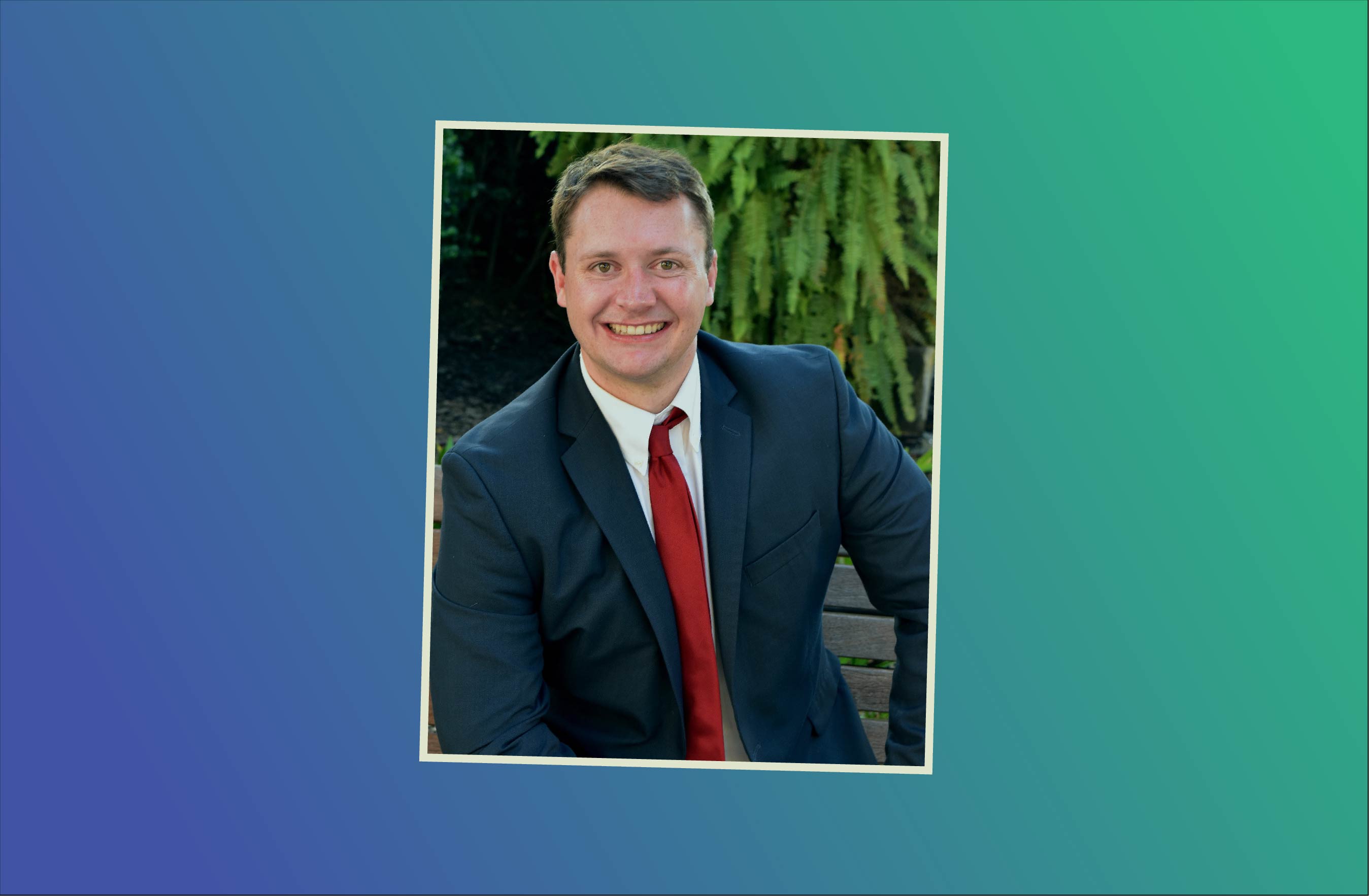 National security consultant John Godwin is entering the race for Tampa City Council District 2, the citywide seat currently held by Councilmember Charlie Miranda.
"I have dedicated my adult life to serving my community, state, and country; and I am excited about the opportunity to continue serving Tampa on our City Council," Godwin said Monday.
"Tampa has experienced amazing growth, and more is to come — Tampa's best days are ahead of us as long as we have leaders who are ready to bring together our many neighborhoods and communities to prepare us to be a city of the future. I am ready to do that. I will bring vision and energy to our City Council to serve all of Tampa."
Godwin currently works for the National Geospatial-Intelligence Agency and is based out of MacDill Air Force Base. According to his campaign announcement, he "specializes in political enfranchisement and works with military, governmental, and civilian entities to navigate challenges in countries around the world."
He is also a member of the Greater Tampa Chamber of Commerce, the Hillsborough County Foster Parent Association, Hillsborough County Child Care Facilities Advisory Board, and the Tampa Tiger Bay Club. Additionally, he and his wife Catherine are licensed foster parents. The Godwins and their 2-year-old son live in South Tampa.
Miranda is eligible for another term in District 2, though he has not yet filed for re-election. Currently, Godwin is currently the only candidate signed up for the race.
Districts 1, 3 and 4 also feature lone candidates as of Monday. Councilmember Luis Viera faces one challenger in his District 7 re-election campaign, while five candidates have filed for the District 5 seat currently held by exiting Councilmember Frank Reddick.
Tampa City Council elections will be held March 5, 2019. In addition to the council elections, voters will decide who will replace exiting Mayor Bob Buckhorn.
The next mayor and council members will take office on April 1, 2019.