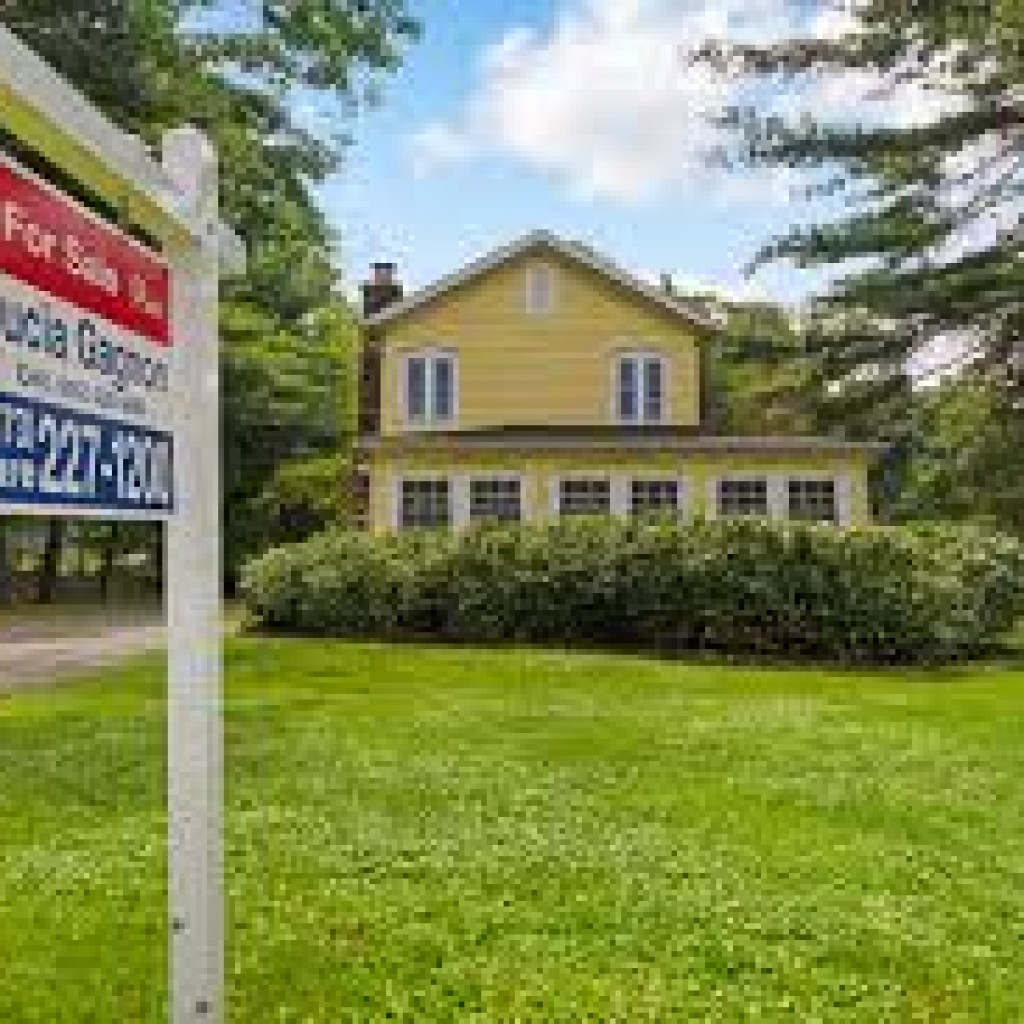 The political committee backing a ballot amendment to make a 10 percent cap on annual non-homestead property tax increases permanent brought in another $200,000 in April.
Amendment 2 is for Everybody raised that cash with a single contribution from The Florida Association of Realtors, which has now funded the committee to the tune of $660,000 – all but $100 of its total fundraising since the committee was formed in June.
The committee spent more than half of the April haul on advertising, cutting a $102,830 check to Denver-based Access Marketing along with $8,750 in payments to Gainesville-based Strategic Guidance Systems, an affiliated partner of political research and polling firm Data Targeting.
The ads rolled out by the committee pitch Amendment 2 as "protecting all Floridians" and "keeping communities whole."
"Amendment 2 helps communities thrive by preventing excessive property tax increases that can drive families and businesses away," a video ad states. "Amendment 2 protects renters from rent increases brought on by higher property taxes. Amendment 2 ensures Florida remains an affordable place to live, work and do business, which is why community leaders, small business owners and your local realtors support Amendment 2."
The spot also takes aim at a misinterpretation of the constitutional amendment – that it will starve local governments of money needed to fund integral services. That criticism applies to Amendment 1, which would increase the homestead exemption by $25,000, cutting local tax revenues for all services except schools.
"Amendment 2 isn't a tax cut. It protects our local services, such as our firefighters and schools, by ensuring their funding won't be impacted. Ten years ago, Florida voters overwhelmingly approved this cap on tax increases, and now its renewal is on the ballot again with strong bipartisan support, but it will expire unless we vote yes on Amendment 2," the ad continues.
The April finance report also shows $13,500 spent on consulting contracts, $13,000 on payroll and $3,500 on taxes and licenses, with a small amount of cash paying a handful of bank fees. Amendment 2 is for Everybody finished the month with about $230,000 on hand.
Amendment 2 is one of 13 proposals voters will weigh in the Nov. 6 general election.
The Amendment 2 is for Everybody ad is below.