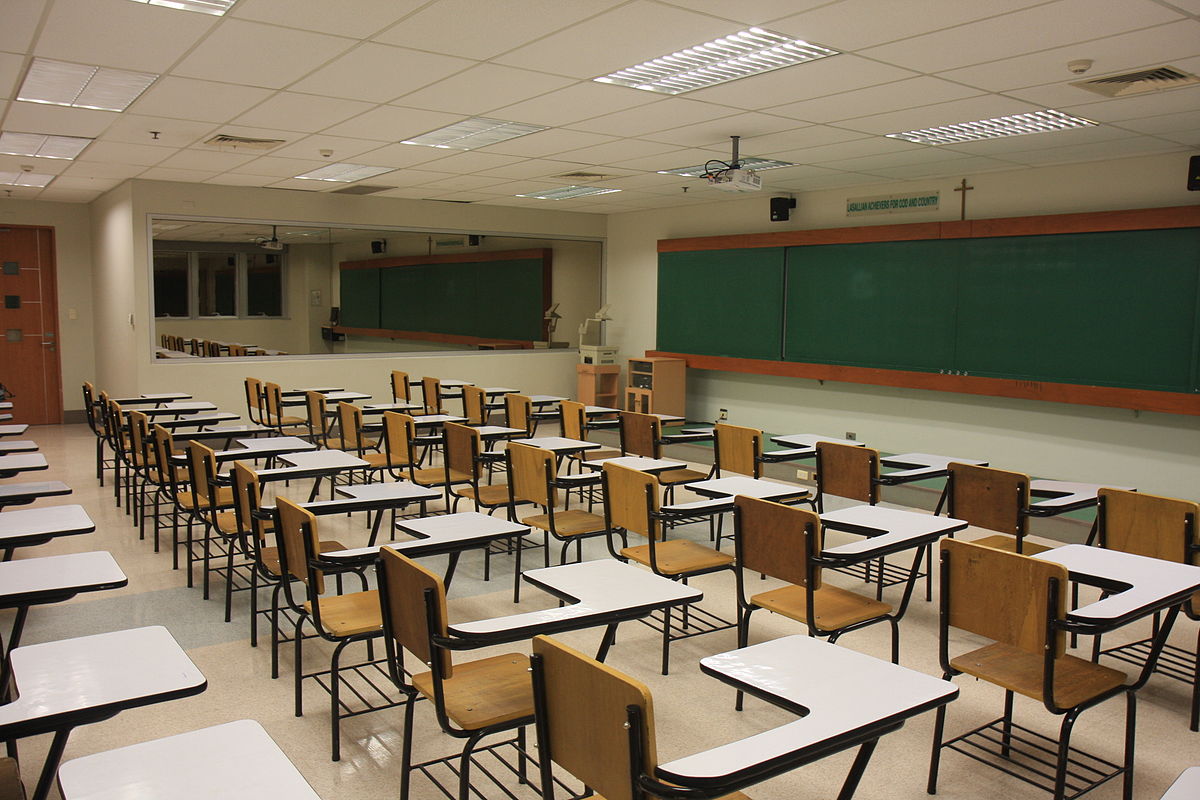 Two South Florida state lawmakers plan to ask the Legislature to increase the public education budget, which they say was insufficiently funded during the 2018 Legislative Session and anticipate a budget shortfall exacerbated by mandates passed in the Marjory Stoneman Douglas High School Public Safety Act.
The Legislature officially adjourned in March, but on Monday Democratic Reps. Shevrin Jones, of West Park, and Nicholas Duran, of Miami, said they're preparing a push for a special session to increase appropriations to school districts statewide.
Schools, the lawmakers claim, were blindsided by provisions in SB 7026, the school safety bill passed in the wake of the Feb. 14 massacre in Parkland.
The sweeping package appropriated $67 million to a program designed to arm non-teacher personnel in schools, resulting in an estimated $101.5 per-student increase to education funding. But the program is optional, and some of Florida's largest school districts have already opted out of it. That's led some to claim that the actual increase in base allocation per pupil is closer to 47 cents.
Superintendents, as reported by the News Service of Florida, said in March that they would not be able to staff at least one armed person at each school, another provision included in SB 7026. The Times/Herald bureau reported earlier this month that nearly all of 23 school districts sampled in a survey indicated they anticipate a shortfall in funding.
"School Districts across the state are hurting," Jones said in a prepared statement. "They are asking us to rectify this egregious oversight. We will not stand idly by as we see the integrity of Florida's educational institutions crumble because our leadership fails to provide us a proper foundation to build Florida's future."
To cover the mandated costs, Jones said schools will be forced to "hemorrhage qualified educators and the resources necessary to function at the most basic level."
Added Duran: "This is yet another attack on our public schools cloaked under the pretense of good intentions. At the end of the day, leadership did what they wanted to do and not what's best for Florida's children."
Miami-Dade, Florida's largest school district, expects a .11 percent decrease in its budget, and has cited concerns of teacher retention and maintaining employment levels, according to the news release.
The announcement from the lawmakers echoes concerns raised by school superintendents even before SB 7026 was signed into law. As well, the Florida Teachers Union has consistently pushed for lawmakers to reconvene to unlock funds trapped in the optional armed-personnel program.
Following Jones and Duran, the entire Democratic bench in the race for Governor issued statements supporting a special session.
Democratic gubernatorial hopeful and Tallahassee Mayor Andrew Gillum said "students and teachers have been shortchanged for decades."
"If we fail to secure this special session this year, I will push for one next year as Governor," Gillum said.
Former Miami Beach Mayor Philip Levine, also a Democratic candidate for Governor, made a similar promise.
Cutting corners "to foot the bill is unacceptable," he said. "A forty-seven cent increase to Florida's per-student education funding is embarrassing and a failure to our children–as Governor, I will make sure that the Legislature stays in session until they properly fund our public schools."
On Twitter, Orlando businessman Chris King and former Congresswoman Gwen Graham also chimed in with support.
There are two methods by which lawmakers can reconvene for a special session, per Florida law. Senate President Joe Negron and House Speaker Richard Corcoran can jointly call on lawmakers to come back to Tallahassee, or 20 percent of members can request the two chambers reconvene — though that would have to be approved by three-fifths of the Republican-led Legislature.
Requests for comment are pending with Corcoran and Negron.