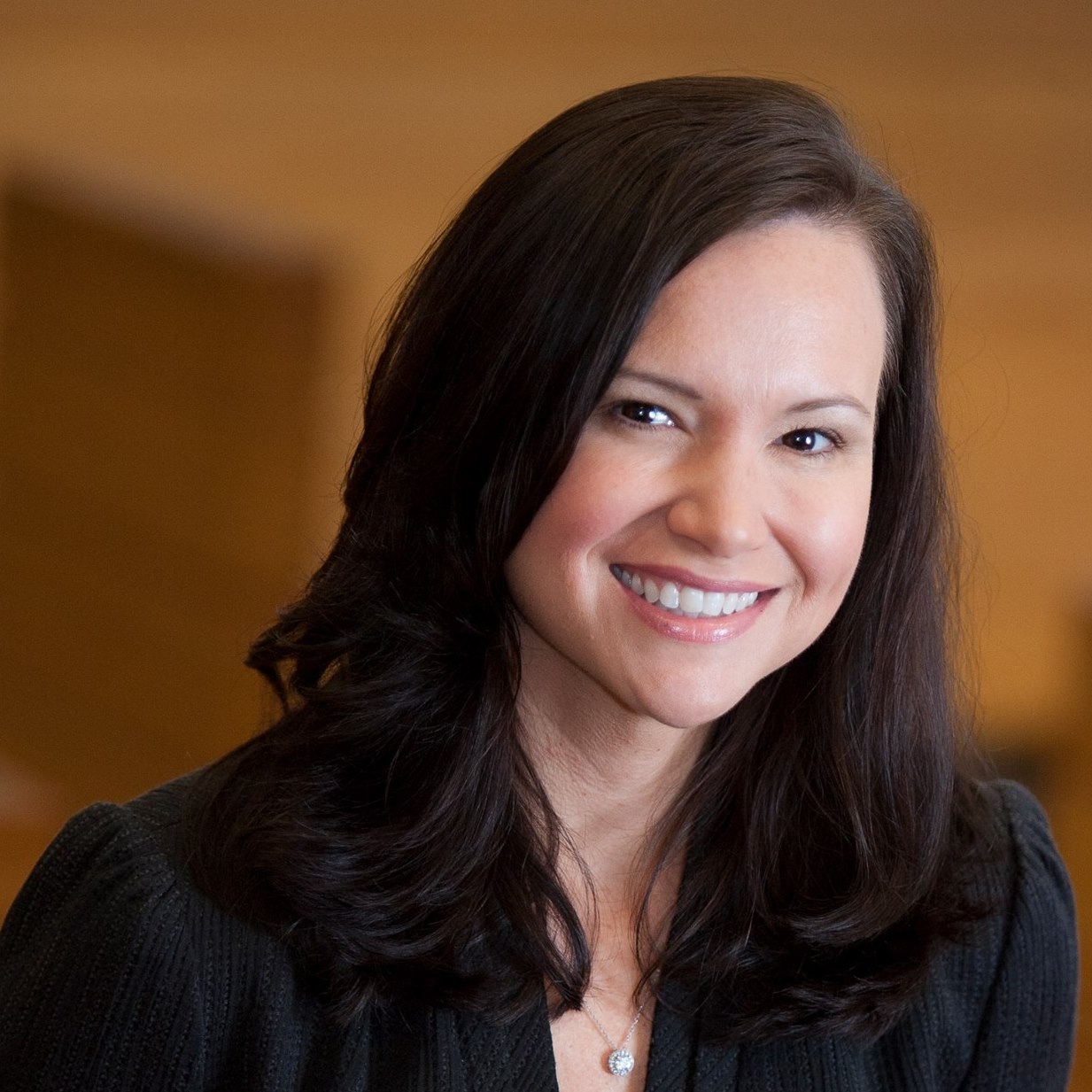 Three more county sheriffs announced their support for Attorney General candidate Ashley Moody Tuesday, piling on to her insurmountable lead in law enforcement endorsements.
Hillsborough County Sheriff Chad Chronister, Columbia County Sheriff Mark Hunter and Jefferson County Sheriff Alfred Kenneth 'Mac' McNeill, Jr. joined the three-dozen Republican sheriffs who have already endorsed Moody, a former litigator, federal prosecutor and circuit court judge.
"As our next Attorney General, Ashley Moody will be a strong champion for keeping people safe. As a former federal prosecutor and judge, she's put criminals behind bars while upholding the rule of law. That's why I'm proud to endorse her candidacy and I encourage all of my friends here in Columbia County and throughout Florida to do the same," Hunter said.
McNeill added, "Ashley Moody has the experience, knowledge, and drive to get the job done. She's the tough conservative we need as our next Attorney General."
Chronister said Moody, a Hillsborough native, "isn't just the most qualified and best choice, she's the only choice."
Moody thanked the sheriffs for their support, adding that the 39 sheriffs who have lined up behind her statewide campaign make up more than 80 percent of Republican sheriffs in Florida. She also touted a recent primary endorsement she received from the Florida Police Benevolent Association alongside Tampa Rep. Sean Shaw, who is running in the Democratic Primary.
Half of the remaining Republican sheriffs – those in Escambia, Okaloosa, Putnam, Santa Rosa and St. Johns counties – have thrown their support behind Moody's top rival in the primary race, Pensacola Rep. Frank White.
The third Republican in the race, Jacksonville Rep. Jay Fant, hasn't landed any sheriff endorsements, instead touting support from his colleagues in the House and a long list of Republicans who worked as county chairs for Donald Trump's presidential campaign.
Moody currently leads the three-way race in fundraising with $2.19 million raised to date, though White leads in cash on hand due a substantial amount of self-funding by way of his wife and her family. He had $2 million banked as of April 30, and a source close to his campaign said he threw in another $1.25 million this month.
Fant is at the back of the pack with $839,000 banked, including $750,000 in loans.
The primary election is Aug. 28.