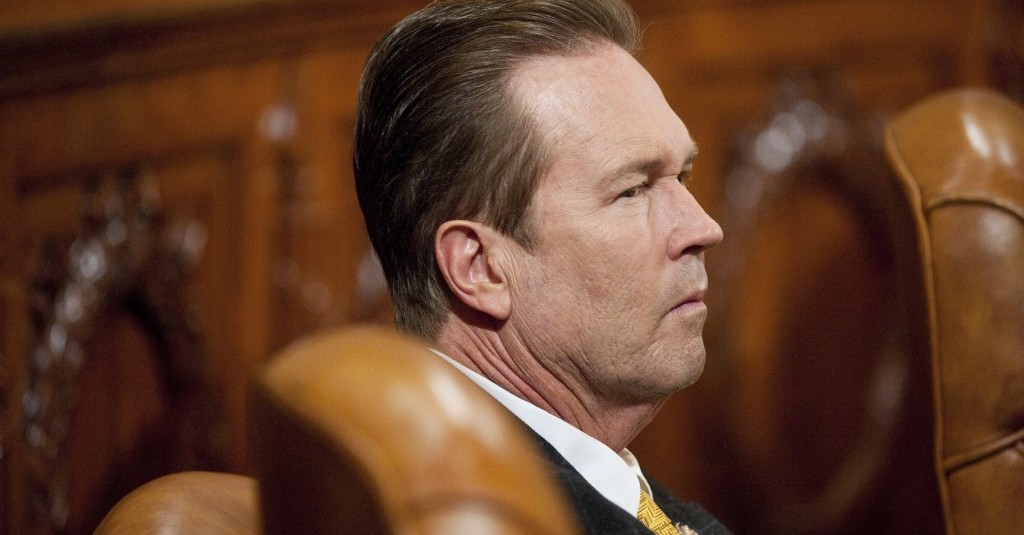 Sarasota Republican U.S. Rep. Vern Buchanan is rolling out another TV ad for his re-election campaign in Florida's 16th Congressional District.
The 30-second spot, "Fighting Chance," highlights the sixth-term congressman's record on the opioid epidemic. The campaign said it will begin airing online immediately and will hit TV next week as part of $200,000-plus ad buy.
The commercial features CD 16 constituents Ruth Lyerly and Cindy Bales, both of whom lost their sons to opioid addition. Like his prior ad, "Independent Leader Fighting for You," the new commercial steers clear of mentioning Buchanan's political party other than through the disclosure at the bottom of the screen.
"The pain doesn't go away, but we've made it our life mission to do something about it," Bales said in the ad, followed by Lyerly saying the pair reached out to Buchanan to help them in that mission. The ad then displays the titles of news articles that ran in the Sarasota Herald-Tribune and Bradenton Herald outlining Buchanan's action on the opioid epidemic.
"Vern has led the charge to crack down on drug abuse," they said in the ad.  "It wasn't popular at the time but he has been with us fighting this fight for the past nine years. With people like Vern on our side, we have a fighting chance."
The campaign said it plans to release an extended version of the ad where Lyerly and Bales praise the congressman's "relentless leadership" on an issue that is "destroying so many lives in our community."
The ad announcement linked to a slew of news articles on Buchanan's work on the opioid epidemic dating back ot 2011. Among them were articles on a 2011 bill to crack down on "pill mills" that he co-sponsored along with Massachusetts Democratic U.S. Rep. Ed Markey, a 2013 bill to tightening restrictions on some of the most potent opioids that saw him team up with West Virginia Democratic Sen. Joe Manchin, and Buchanan's successful 2017 push to secure funding for Southwest Florida to address the drug epidemic.
Buchanan is likely to face Democrat David Shapiro in the November general election.
CD 16 has been a safe GOP seat in past elections. Donald Trump won the district by 11 points in 2016, though some onlookers expect those margins could be much closer this year.
Larry J. Sabato's Crystal Ball changed its assessment of the seat from "Safe Republican" to "Likely Republican" in March, calling it a "deep sleeper Democratic target."

The ad is below.